The one thought that comes to mind when thinking of sandy colors is long stretches of beautiful sandy beaches. However, is the sand color the same as beige? To find out, carry on reading to discover more about what color is sand.
What Color Is Sand?
The sand color can be described as being a slightly desaturated yellow and can have yellowish or orangish undertones. There are also different tones of sandy colors from a yellowish tan color to grayish brown. The sand color is also known by various other names including beach and sand dollar. Beige and sand are two separate colors with their own identifying hex code. Beige is a lighter and brighter pale yellow, while the sand color is a darker, softer yellow.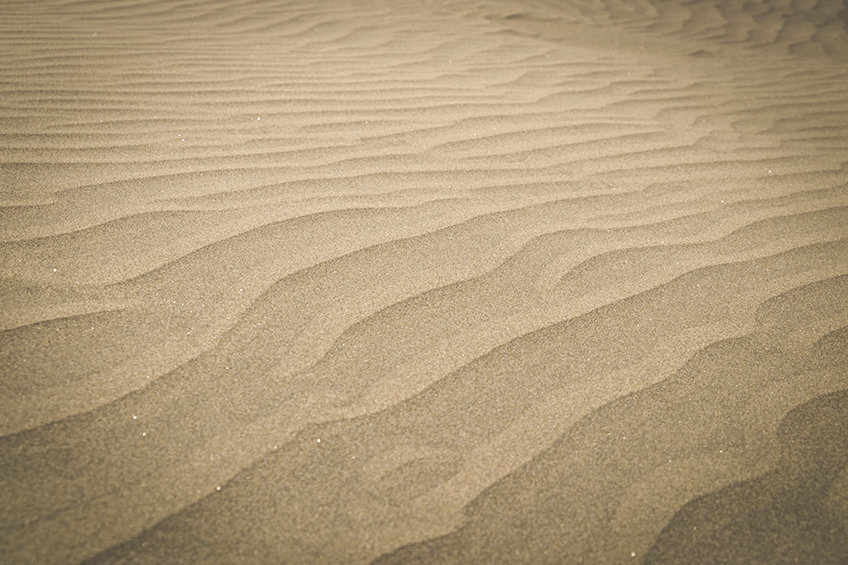 | | | | | |
| --- | --- | --- | --- | --- |
| Shade | Sand Hex Code | CMYK Color Code (%) | RGB Color Code | Color |
| Sand | #c2b280 | 0, 8, 34, 24 | 194, 178, 128 | |
| Beige | #e4e4a1 | 0, 0, 29, 11 | 228, 228, 161 | |
Sand Color: A Brief History
The color name "sand" was first documented in 1627. As we have mentioned, the sand color is also known as ecru, which is a color name that was only recognized later in the early 19th century. The sand color has become quite popular in home designs and is also a great neutral color in fashion circles. One of the more recent recognizable uses for this particular hue is part of the colors for the San Diego Padres, a team in Major League Baseball.
Meaning of the Sand Color
The sandy color works perfectly as a neutral and creates a relaxing and harmonious feeling. The color can also be described as being warm, elegant, and versatile as it can work well with most other colors. As the name describes, it has a close link to nature and resonates with thoughts of warm and sunny days on the beach. As the color is so closely associated with the beach, it also provides a sense of peace, freshness, and harmony. The color is ideal to use in spaces to help combat stress and physical exhaustion.
Different Shades of Sandy Colors
All colors come in a variety of different shades, so there are a few sand color names that fall under this category. There are various shades of sand that you can find from dark to lighter sandy colors, which could also have various undertones including orange, yellow, and even pink. Here are a few examples of different sand color names.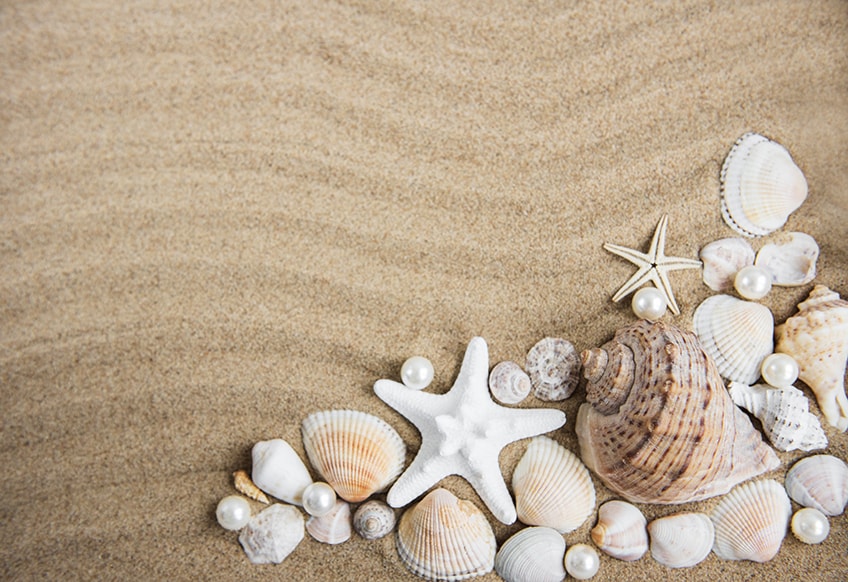 Nude
Nude is often referred to as the color of Caucasian skin, but it is also a beautiful neutral color that is a combination of brown and white. Being a neutral color, it will work as the perfect accent color to any color on the color wheel.
| | | | | |
| --- | --- | --- | --- | --- |
| Shade | Hex Code | CMYK Color Code (%) | RGB Color Code | Color |
| Nude | #e3bc9a | 0, 17, 32, 11 | 227, 188, 154 | |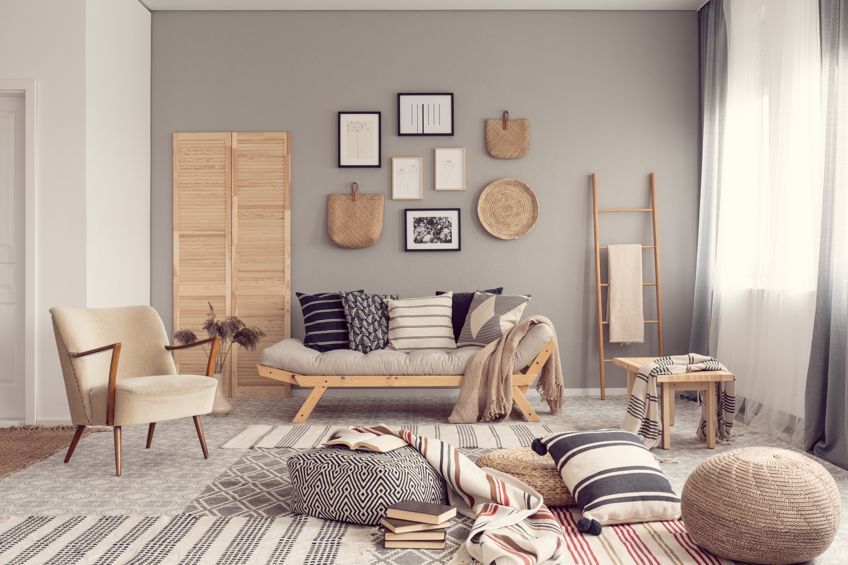 Desert Sand
As sand color names go, "desert" is another version that evokes images of warmth and vast open spaces filled with shifting sands. This color can be described as a slightly desaturated orange and is also known by other names like Lion, Fallow, and Camel. The desert color was first documented as a color name in the early 20th century. However, the previous names we mentioned were recorded much earlier.
| | | | | |
| --- | --- | --- | --- | --- |
| Shade | Hex Code | CMYK Color Code (%) | RGB Color Code | Color |
| Desert Sand | #c19a6b | 0, 20, 45, 24 | 193, 154, 107 | |
Medium Champagne
Champagne is a color that resembles the alcoholic bubbly drink that was created in France. The color is associated with elegance and can be described as a yellowish-orange or soft orange that is also quite close to beige. This particular shade is in-between a lighter and darker version of champagne.
| | | | | |
| --- | --- | --- | --- | --- |
| Shade | Hex Code | CMYK Color Code (%) | RGB Color Code | Color |
| Medium Champagne | #f6e4ad | 0, 7, 30, 4 | 246, 228, 173 | |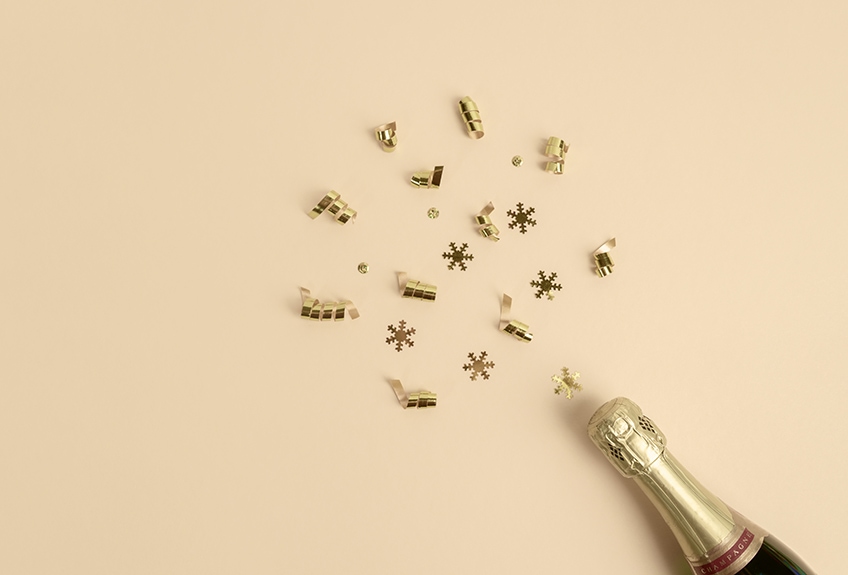 Sand Color Combinations
Color theory is important when you want to create harmonious color combinations. To achieve this, you need to know what the color wheel is and how it works. However, you can simply use the many tools available online to determine the color combinations as well. Since sandy colors can be considered part of the neutral family of colors, they will go nicely with white, beige, gray, and even black. Below are a few examples of the various color combinations you can get.
Complementary Sandy Color Combination
When going for a contrasting look, where colors stand out next to each other, the first combination you should go for is complementary colors. These colors play off one another and can be found on opposing sides when looking at the color wheel. This particular sand color is a softer or slightly desaturated blue. You could also try combining darker or lighter blues within a sand color palette.
| | | | | |
| --- | --- | --- | --- | --- |
| Shade | Hex Code | CMYK Code (%) | RGB Code | Color |
| Sand | #c2b280 | 0, 8, 34, 24 | 194, 178, 128 | |
| Soft Blue | #8090c2 | 34, 26, 0, 24 | 128, 144, 194 | |
Analogous Sandy Color Combination
If you want a more pleasing and harmonious look, then analogous colors are perfect. These colors are all arranged close to each other and have similar characteristics. Below, you will see that you have orange and green. You can also try other shades of orange, green, as well as yellow when deciding on a sand color palette.
| | | | | |
| --- | --- | --- | --- | --- |
| Shade | Hex Code | CMYK Code (%) | RGB Code | Color |
| Sand | #c2b280 | 0, 8, 34, 24 | 194, 178, 128 | |
| Desaturated Orange | #c29180 | 0, 25, 34, 24 | 194, 145, 128 | |
| Desaturated Green | #b1c280 | 9, 0, 34, 24 | 177, 194, 128 | |
Monochromatic Sandy Color Combination
When you want to create a design with more depth, then a monochromatic color combination can help. This combination consists of lighter and darker versions of a single color like sand, as you can see below in the table.
| | | | | |
| --- | --- | --- | --- | --- |
| Shade | Hex Code | CMYK Code (%) | RGB Code | Color |
| Sand | #c2b280 | 0, 8, 34, 24 | 194, 178, 128 | |
| Dark Moderate Yellow | #a69150 | 0, 13, 52, 35 | 166, 145, 80 | |
| Light Grayish Orange | #dbd1b4 | 0, 5, 18, 14 | 219, 209, 180 | |
Triadic Sandy Color Combination
This color combination is similar to complementary colors as they also provide a contrast in colors. These colors are identified as equal-sided triangles when looking at the color wheel. You might also consider other shades of magenta and green to go with sandy colors.
| | | | | |
| --- | --- | --- | --- | --- |
| Shade | Hex Code | CMYK Code (%) | RGB Code | Color |
| Sand | #c2b280 | 0, 8, 34, 24 | 194, 178, 128 | |
| Desaturated Magenta | #b280c2 | 8, 34, 0, 24 | 178, 128, 194 | |
| Desaturated Cyan | #80c2b2 | 34, 0, 8, 24 | 128, 194, 178 | |
Working With Sandy Colors
We are going to now see how to work with sand colors when dealing with paints, and how you can use the color for interior design purposes. Sandy colors are easier to work with than most, so it should not pose too much of a challenge.
Mixing Sand Color Paints
If you want to create the best beach look for a painting, then you will need to mix the warm sand color properly. Remember, to always keep a color chart when mixing colors, and do not be afraid to experiment. You can use the following paint colors for this project:
Cadmium yellow
Titanium white
You do not necessarily have to use these particular paint colors; you can use any yellow or brown color you already have. Place the same amounts of yellow and brown onto your mixing surface and mix thoroughly. Then take small amounts of white and add it to the blend until you are satisfied with the color.
Decorating With Sandy Colors
Sand colors can offer warmth and sophistication to a room, creating a light, warm, and cozy feel. The sand color can easily be used on walls on walls in any room of the home. However, it is a great color to use in the bedroom, as it provides a relaxing atmosphere, especially when used with other pastel tones.
Within a sand color palette, it can be the main color, or it can just as easily be used as an accent color. Remember to test out a paint color in different rooms and allow the paint to dry to see how the lighting will affect the paint.
Sand Color Bathrooms
Besides the bedroom, sandy colors can also create a relaxing, warm, and open space when it comes to the bathroom, especially when paired with white. You can include wooden elements to add a more natural feel to the space.
Sand Color Kitchens
When using a sand color palette in the kitchen, you can create a cozy, yet simple space that is both welcoming and relaxing. The sand color can be used for a variety of kitchen styles from kitchen cabinets to a more subtle approach.
Sand Color Living Areas
Using sandy colors can create an open, warm, and comfortable living area. Cover the walls and use them together with a complementing neutral color scheme and add pops of color with various shades of blue or green. Paint an accent wall in a dark shade of sand or paint the ceiling to create a cozy feeling, without it being overpowering. You can also bring in sand color accents through chairs, couches, patterned rugs, curtains, throws, and cushions.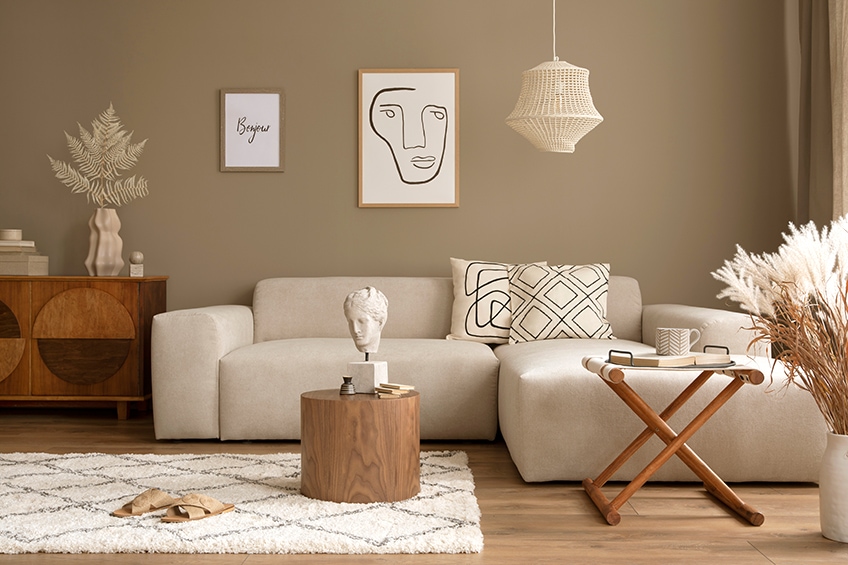 Sand Color Exteriors
The various shades of sandy colors can also be used as exterior colors. The stronger colors tend to work better on exteriors, and it brings a warm, sunny, and energetic look to the home. You can also combine it with blue or white for added effect.
Not only are sand colors versatile, but they can also bring a sense of warmth and elegance into a room. The sand color is also easy to work with and you can pair it with a variety of colors without problems.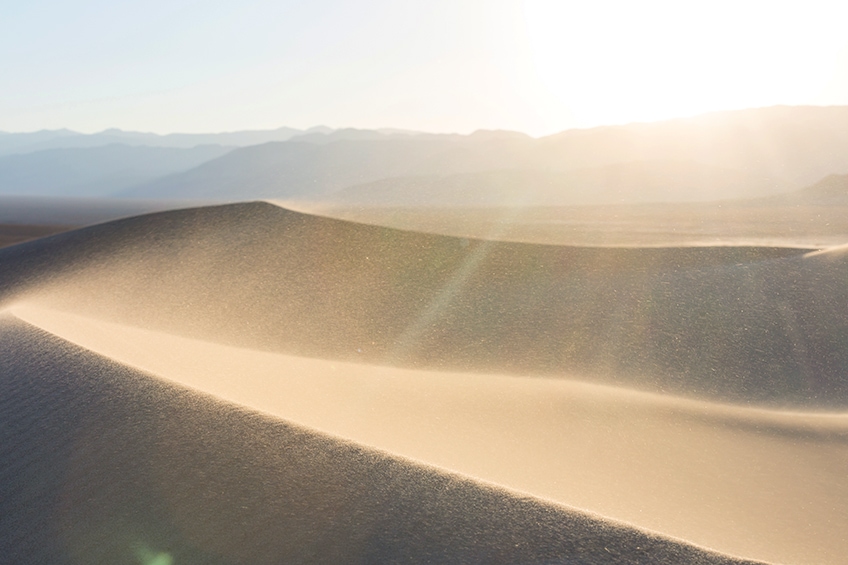 Frequently Asked Questions
What Color Is Sand?
The sand color is a slightly desaturated or soft yellow, although, besides having a yellowish undertone, it can also have orange undertones and comes in a variety of different shades. You can also say it appears to be a pale yellow or gold, or caramel.
What Colors Make Sand Color Paint?
Sandy colors are relatively easy to mix, as you only require some yellow, brown, and white paint. Mix equal amounts of yellow and brown, and then slowly mix in the white to get a sandy color.
Is Sand a Warm or Cool Color?
Since the sand color has yellow to orange undertones, it is considered a warm color. The cooler colors, like blue, complement the sand color. Cool and warm colors are known as color temperature and can be important in art and any other type of design project.
In 2005, Charlene completed her Wellness Diplomas in Therapeutic Aromatherapy and Reflexology from the International School of Reflexology and Meridian Therapy. She worked for a company offering corporate wellness programs for a couple of years, before opening up her own therapy practice. It was in 2015 that a friend, who was a digital marketer, asked her to join her company as a content creator, and this is where she found her excitement for writing.
Since joining the content writing world, she has gained a lot of experience over the years writing on a diverse selection of topics, from beauty, health, wellness, travel, and more. Due to various circumstances, she had to close her therapy practice and is now a full-time freelance writer. Being a creative person, she could not pass up the opportunity to contribute to the Art in Context team, where is was in her element, writing about a variety of art and craft topics. Contributing articles for over three years now, her knowledge in this area has grown, and she has gotten to explore her creativity and improve her research and writing skills.
Learn more about the Art in Context Team.