Welcome to our new blog post about Excavator Coloring Pages! If you're a big fan of construction vehicles, especially excavators, then you've come to the right place. We've created 12 new and free Excavator Coloring Pages for you that are sure to bring you a lot of joy. Whether you are a kid or an adult who wants to refresh childhood memories, these Coloring Pages are suitable for everyone. Let's dive into the fascinating world of excavators together and get started!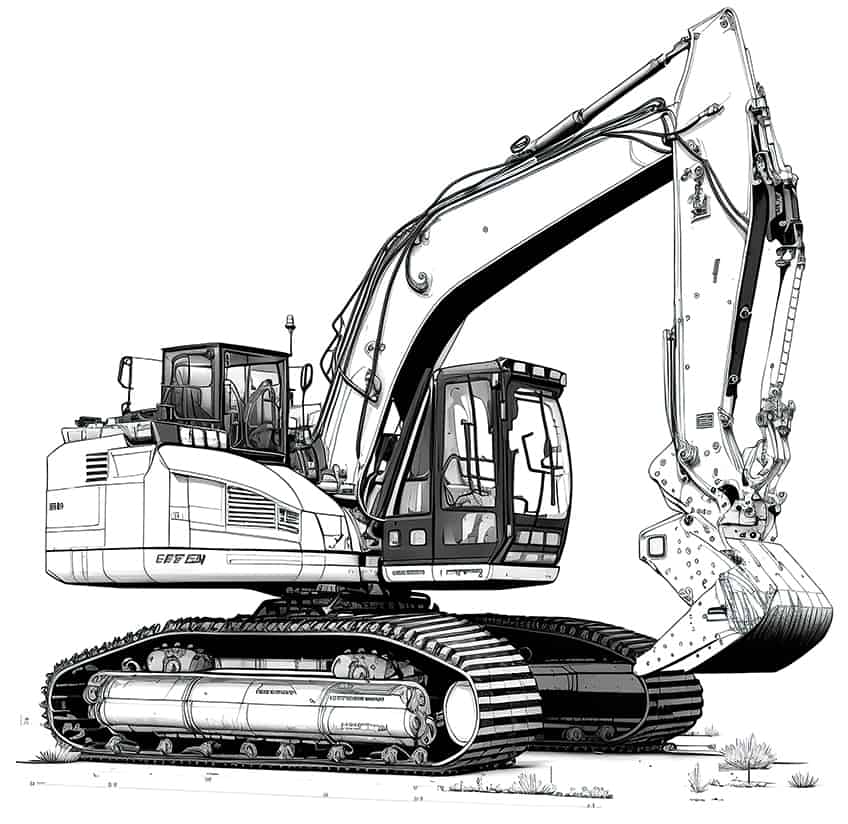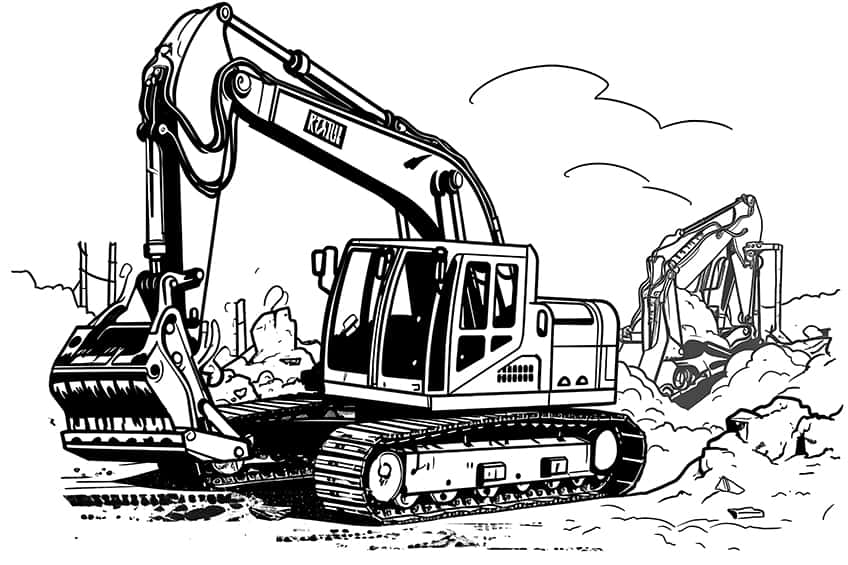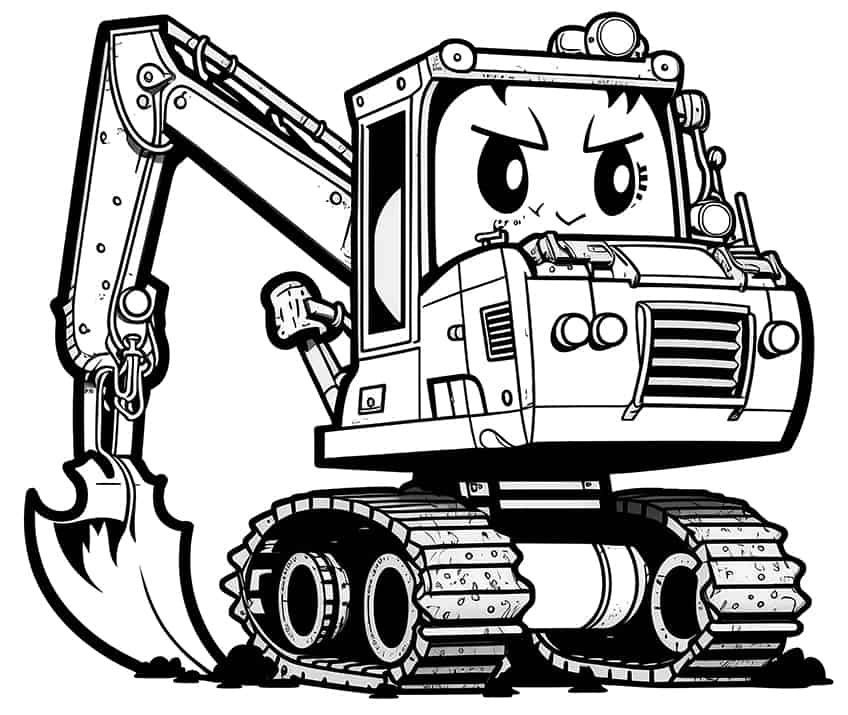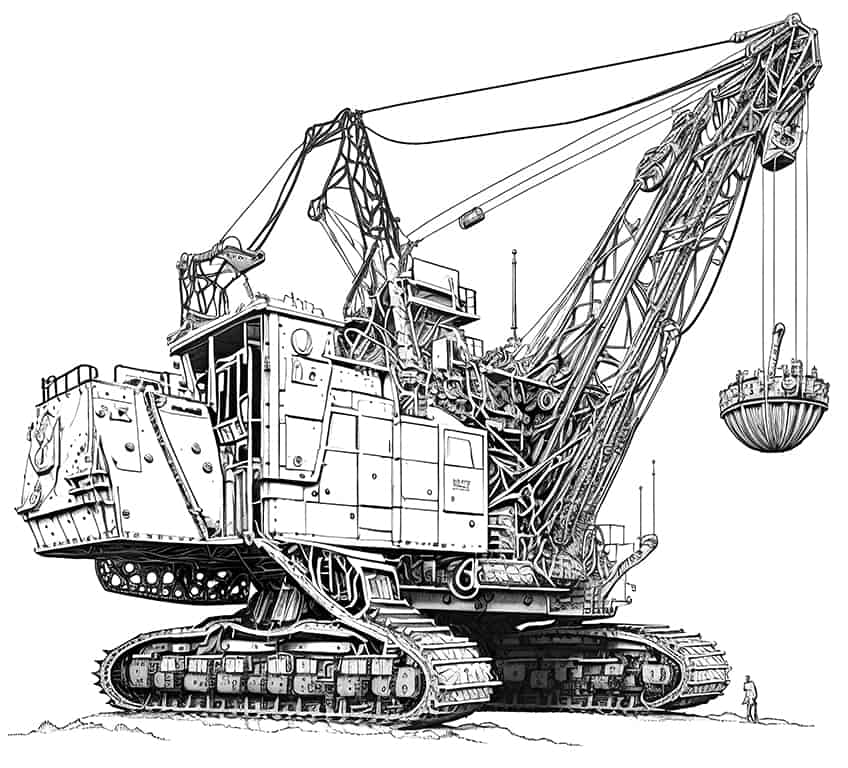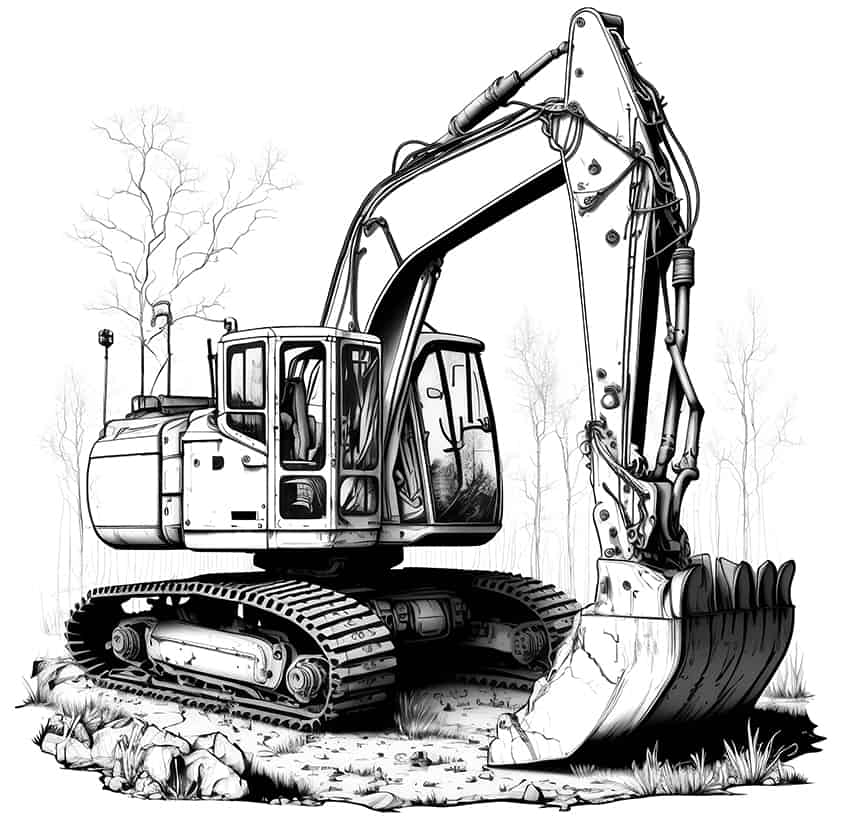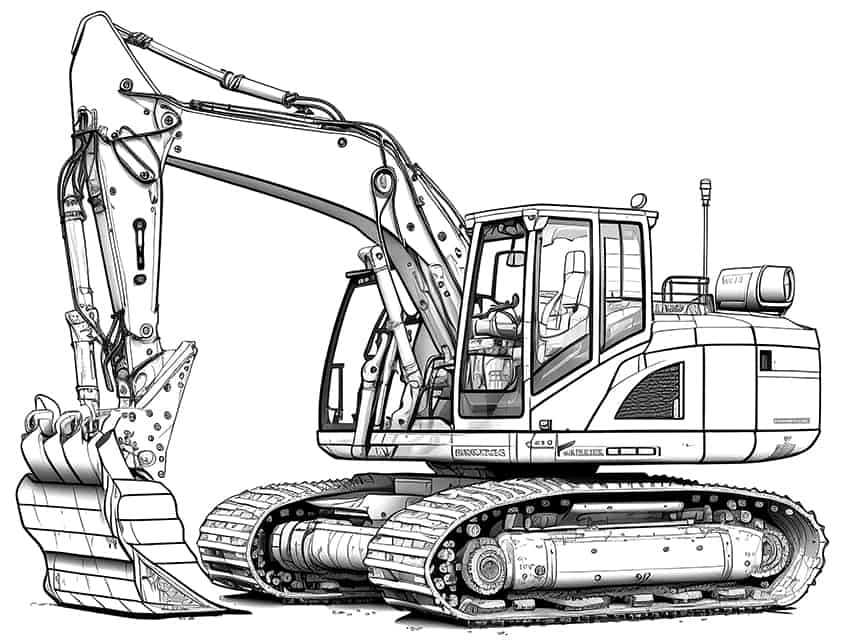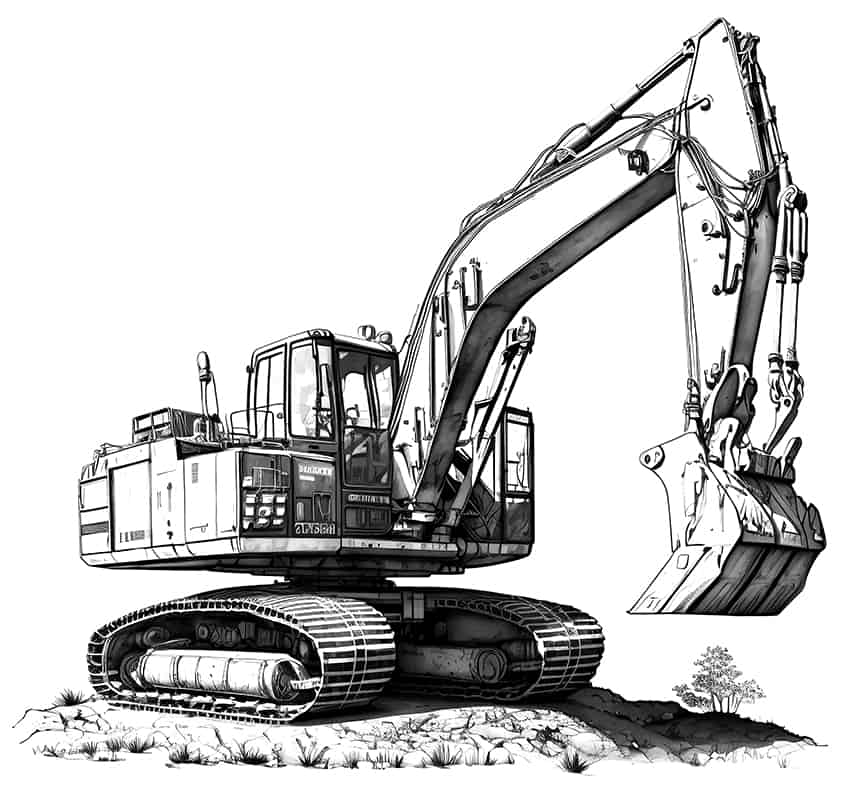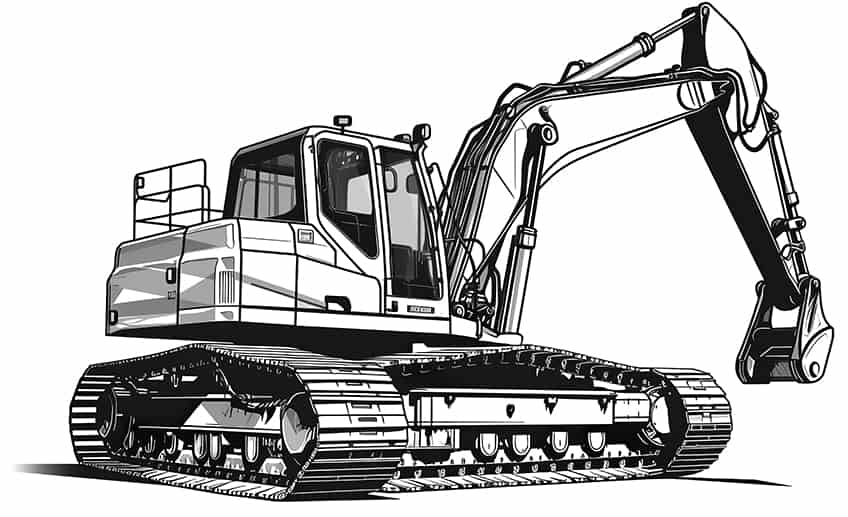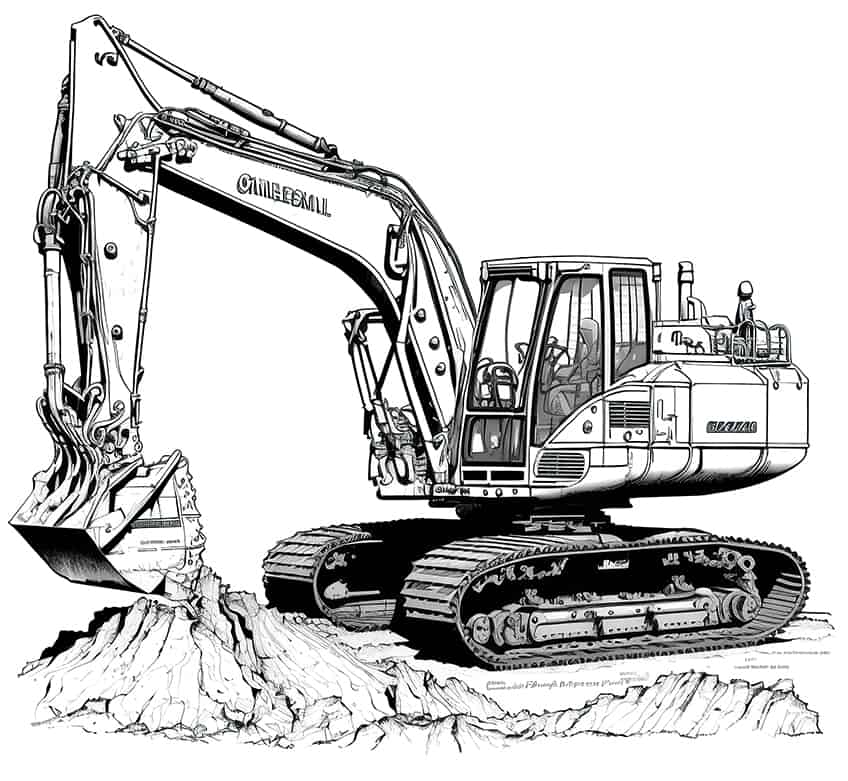 What's the Fascination of Excavators?
The fascination of small and large children for excavators is widespread and often lasts a lifetime. There are many reasons why excavators are so fascinating. For young children, excavators are often fascinating because they are big, loud and powerful. The heavy machines fascinate them because they can do so many different things, such as move soil, dig holes and lift heavy loads.
For older children and adults, the fascination with excavators can lie in their operation and technology. They are often impressed by the complexity and precision with which excavators can work.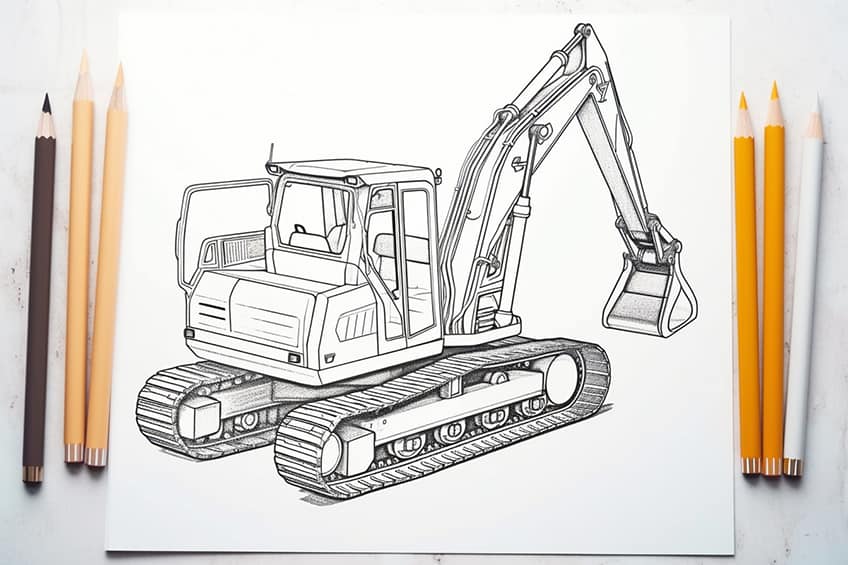 Most Important Facts about Excavators
Excavators are heavy construction machines used for excavating earth, demolishing buildings, digging trenches and removing obstacles
They have a long arm with a bucket or grapple tool on the end that is moved by hydraulics
The size of excavators varies depending on their intended use. There are small excavators used on construction sites and large excavators used in mines and quarries
Some excavators have crawler tracks that make them more mobile and stable, while others run on wheels.
Excavators are usually equipped with a cab where the operator sits and controls the excavating tool
There are many types of excavators, including tracked excavators, wheeled excavators, mini excavators, and bucket loaders
Excavators play an important role in the construction industry and are an essential tool for road construction, tunneling and building construction