Matthew Matthysen – Drawing and Painting Artist, Art Writer
Story and Background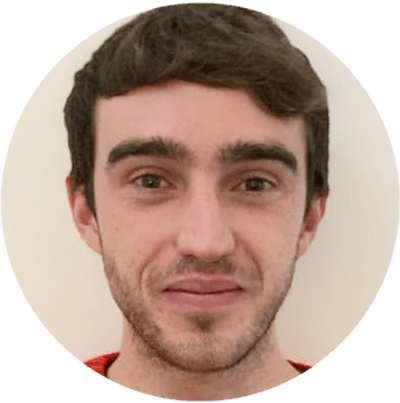 Matthew Matthysen is a trained artist and illustrator. He successfully completed his art degree at the University of Witwatersrand in South Africa, majoring in art history and contemporary drawing. The focus of his thesis was to explore the philosophical implications of the macro and micro-universe on the human experience. Matthew uses diverse media, such as written and hands-on components, to explore various approaches that are on the border between philosophy and science.
Matthew organized various exhibitions before and during his years as a student and is still passionate about doing so today. He currently works as a freelance artist and writer in various fields. He also has a permanent position at a renowned online gallery (ArtGazette) where he produces various works on commission. As a freelance artist, he creates several series and successfully sells them to galleries and collectors. He loves to use his work and skills in various fields of interest.
Matthew's Role at Art in Context
Matthew has been creating drawing and painting tutorials since the relaunch in 2020. Through his involvement with artincontext.org, he has been able to deepen his knowledge of various painting mediums. For example, watercolor techniques, calligraphy and lately digital drawing, which is becoming more and more popular.
Education
Work Experience
5 years experience as a content creator and author (art tutorials)
5 years of experience as an illustrator for online art magazines
1 year experience as an art teacher
3 years experience as an artist for an online art gallery (ArtGazette)
8 years experience as a freelance artist
In the Media
Matthew is a contributing artist for the renowned online art gallery/catalogue ArtGazette.
He is also creating content for other brands of Faessler Media Ltd, namely for acrylgiessen and Craft Art.
Reader's Favorites by Matthew
All Blog Posts by Matthew Matthysen
Contact Matthew Matthysen
e-mail | Linkedin | ArtGazette