Unicorns are fascinating creatures that have been described in fairy tales and legends for centuries. They are considered rare and magical creatures that fascinate with their horn on the forehead and their magical appearance. In modern pop culture, unicorns have a great appeal, especially among children and teenagers, and are often depicted as symbols of innocence, purity and joy. With our 23 free unicorn coloring pages, you can dive into the fantastic world of unicorns and let your creativity run wild.
Why Unicorns Are so Fascinating
The fascination with unicorns probably comes from their mythical status as rare and magical creatures. Many people find it fascinating to believe in fairy tales and legends and to immerse themselves in a fantastic world full of magic and adventure. Unicorns are also often associated with positive qualities such as innocence, purity, and joy, making them attractive to many. In modern pop culture, unicorns also have a great appeal to children and teenagers, who are fascinated by their magical appearance and fantastic abilities.
Our Unique Unicorn Coloring Pages for Kids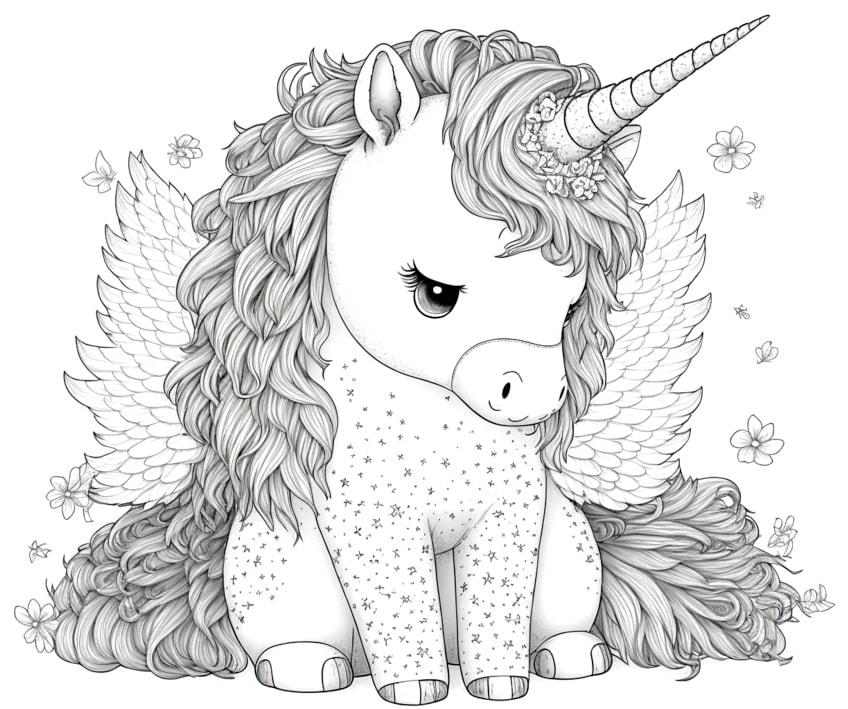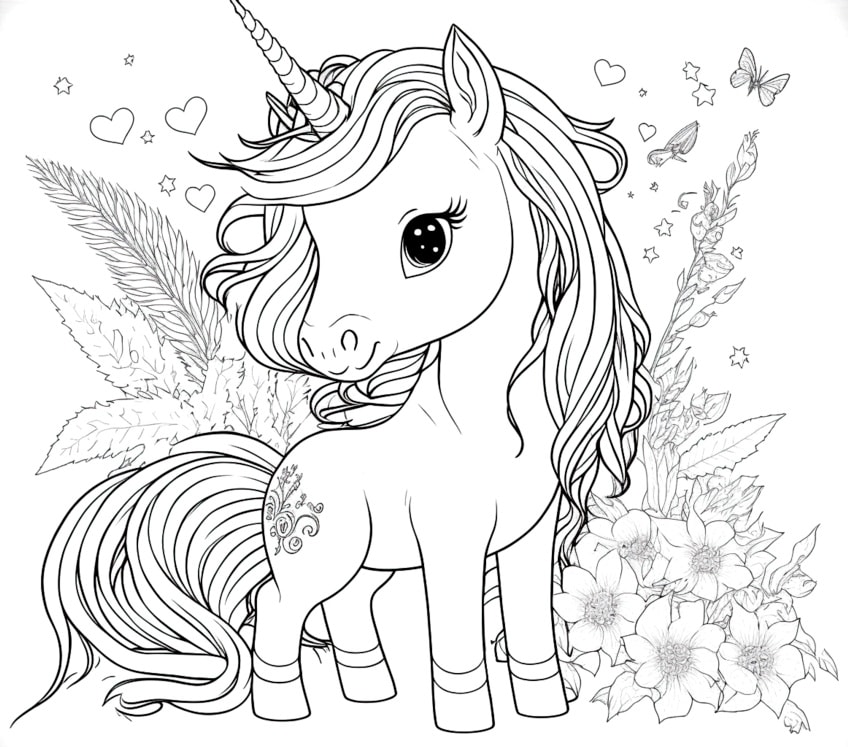 Our Unique Unicorn Color Sheets for Advanced and Adults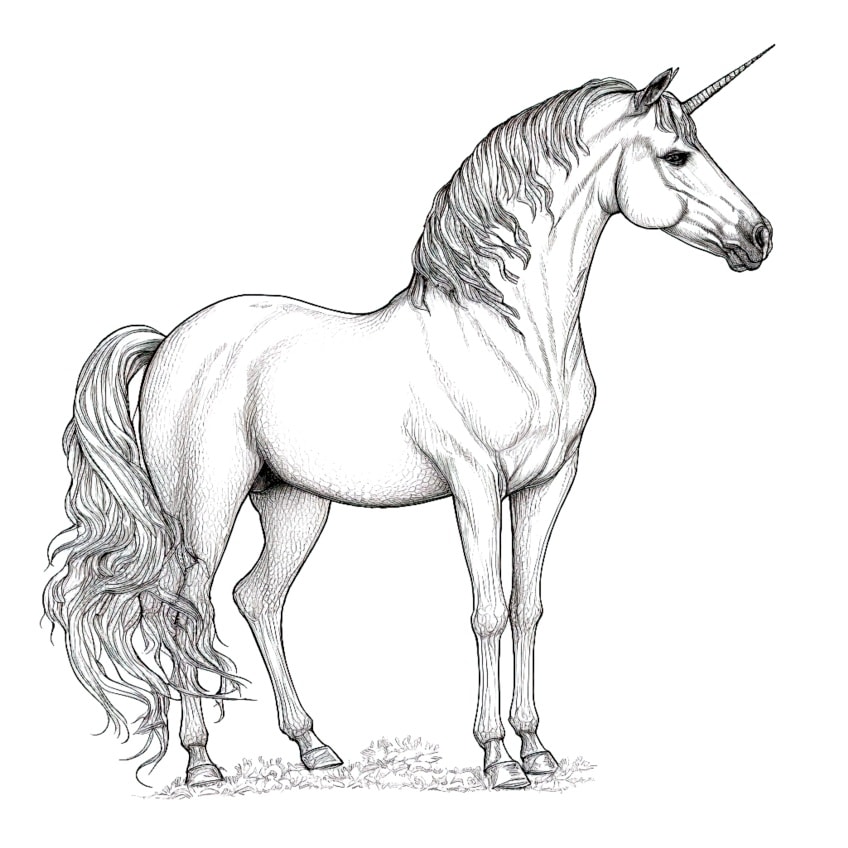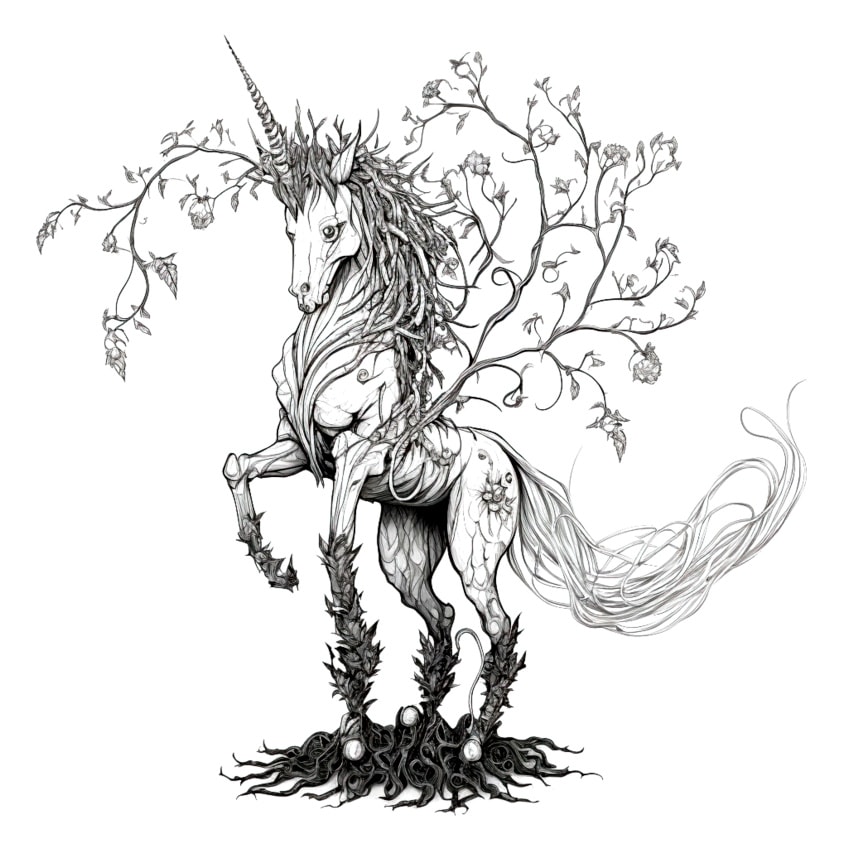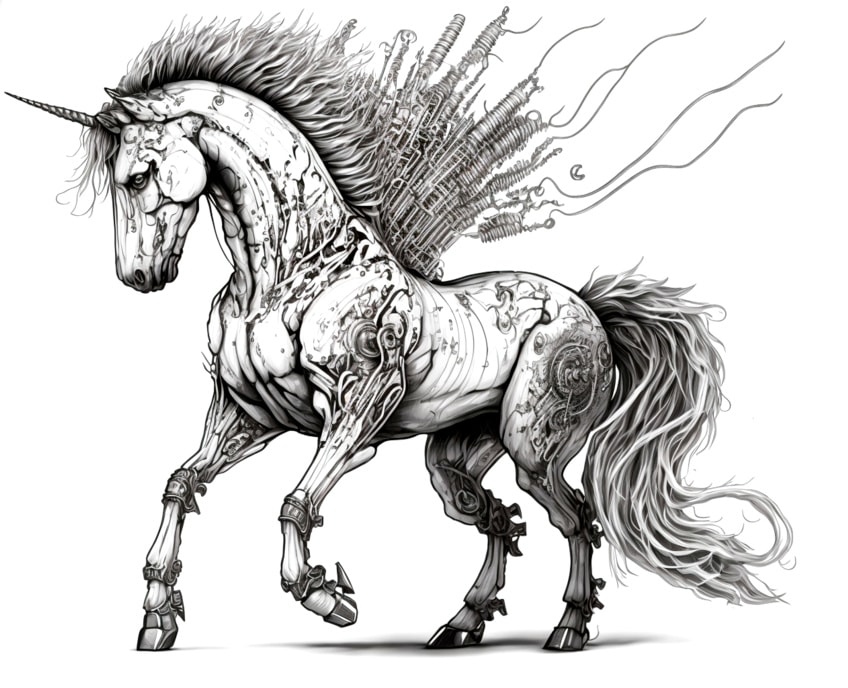 Frequently Asked Questions
Why Has There Been a Unicorn Trend in Recent Years?
Unicorns have been a popular motif in fairy tales and legends for centuries and are also becoming increasingly popular in modern pop culture. In recent years, however, there has been a particularly strong unicorn trend that has been observed in many areas, for example in fashion, art, the toy industry and the food industry. This trend has likely been influenced by a number of factors, including the popularity of fantasy films and television series that use unicorns as a motif, and the growing popularity of social media platforms where unicorn designs and products are shared. However, it could also be that the unicorn trend is simply part of a general longing for fairy tales, fantasy and magic, which can provide many people with a sense of comfort and relaxation, especially in stressful times.