Autumn time is pumpkin time and what better way to spend a cozy afternoon than with some Coloring Sheets? In this blog article we present you 12 free Pumpkin Coloring Sheets that will delight both kids and adults. Whether you're looking for a relaxing hobby, want to exercise your creativity, or are just looking for an activity for the whole family, these Coloring Sheets are a great way to get into the autumn spirit and get in the mood for upcoming holidays like Halloween or Thanksgiving. We've selected a variety of designs that range from cute pumpkins to spooky faces. So grab your crayons and let your imagination run wild!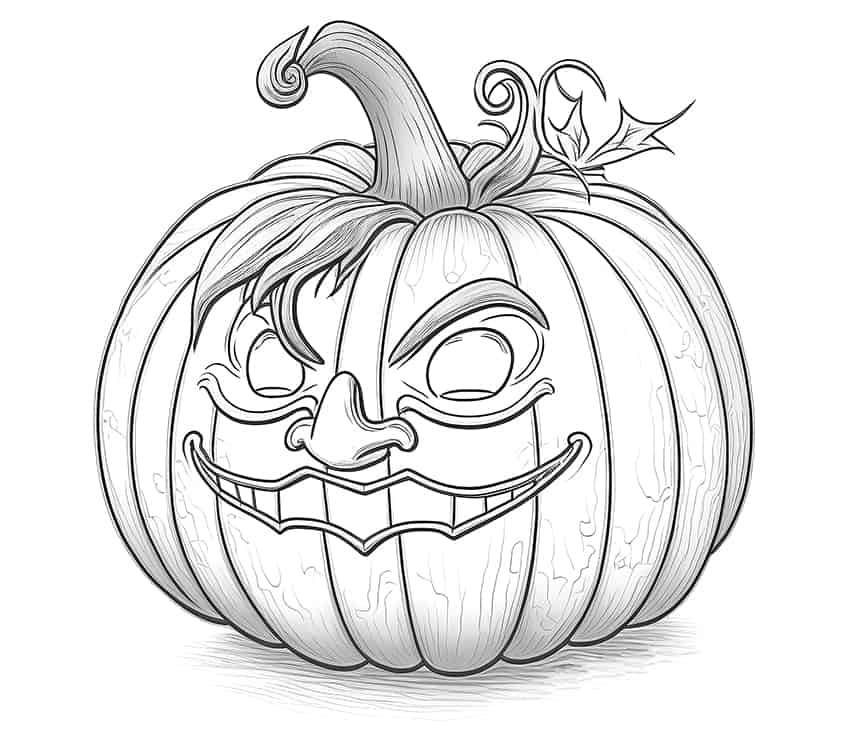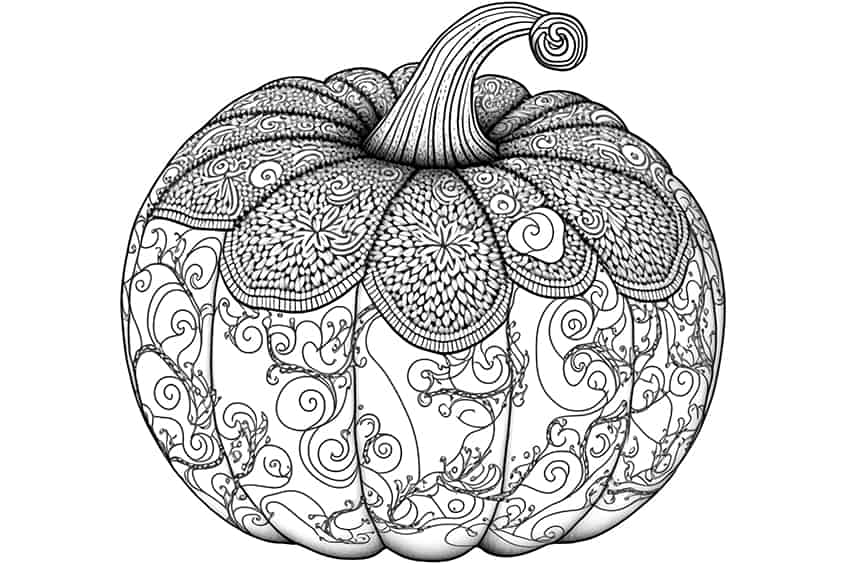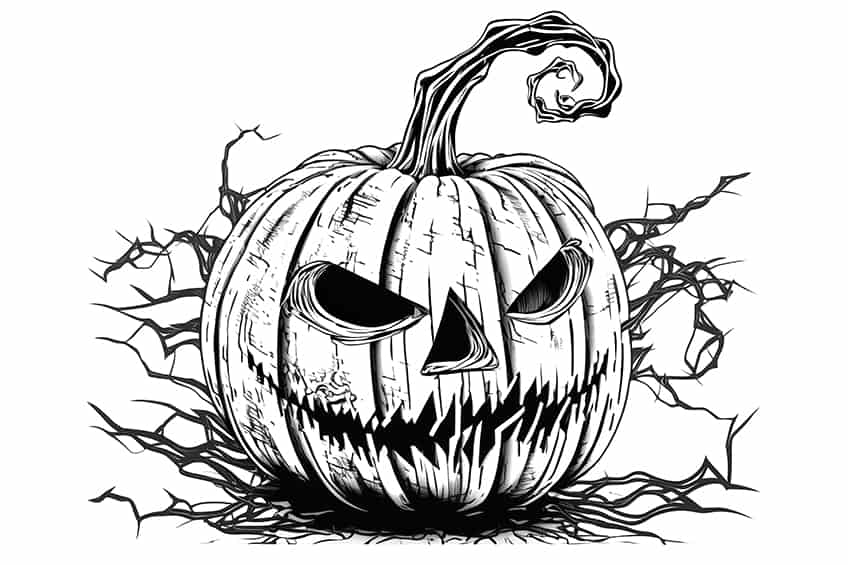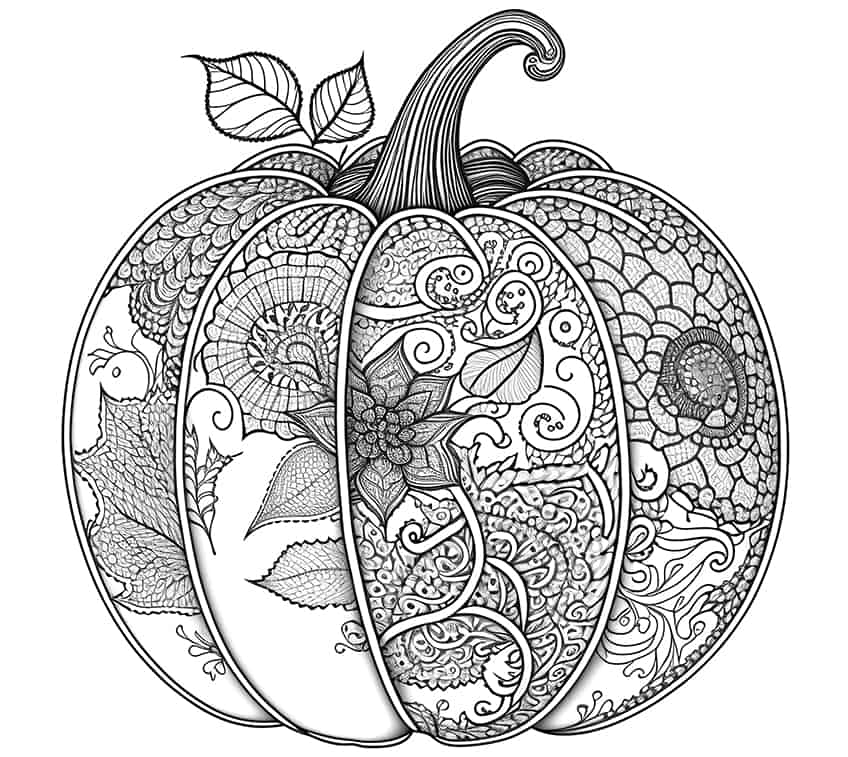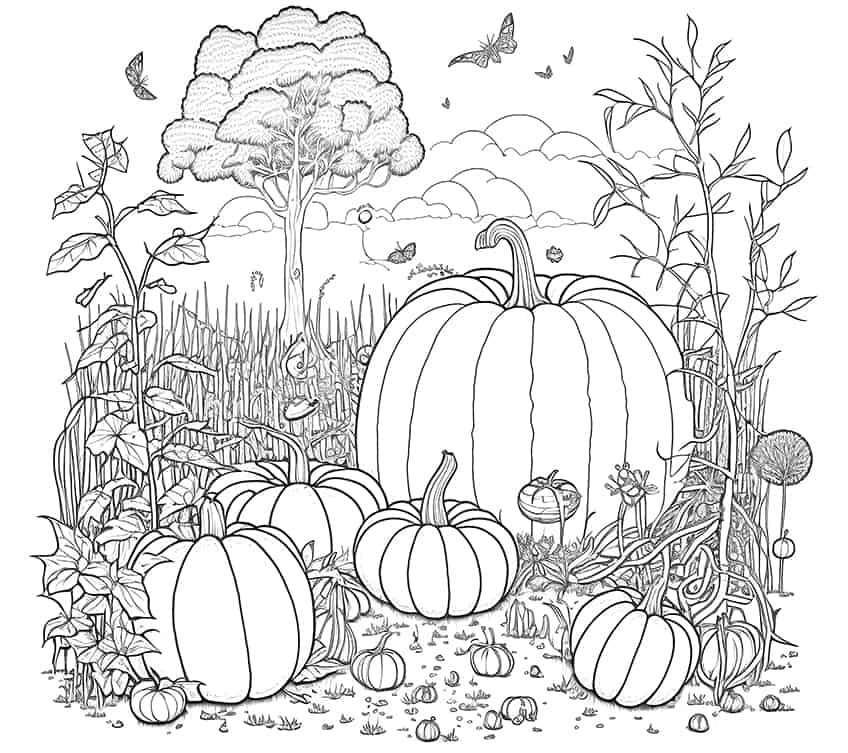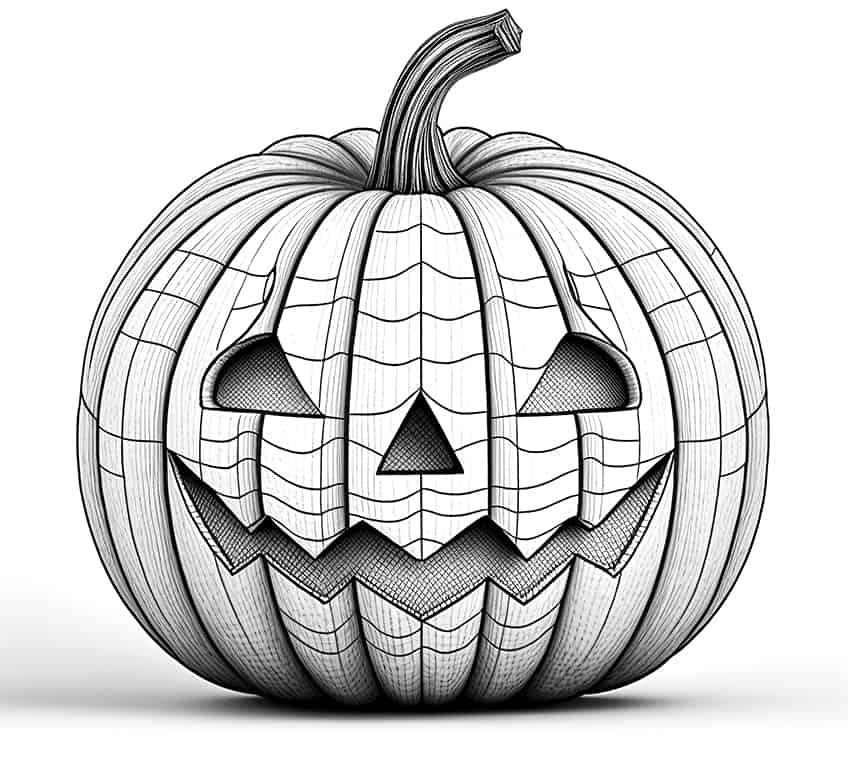 Why is the Pumpkin associated with Halloween?
The connection between pumpkins and Halloween goes back to an old Irish legend. According to the legend, there was a man named Jack who had deceived the devil. When he died, he was denied entry into heaven because he had done too many bad deeds, but the devil didn't send him to hell for cheating either. Instead, Jack was forced to wander in the darkness between heaven and hell for all eternity.
To ease his loneliness, the devil gave him glowing coal, which he carried in a hollowed-out turnip to light his way. The Irish called this glowing turnip "Jack O'Lantern." When Irish immigrants came to the U.S. in the 19th century, they brought this story with them and began using pumpkins instead of turnips because pumpkins were widely available and larger in America.
Today, carved pumpkins are a symbol of Halloween and are often referred to as "Jack-O'-Lanterns." People carve scary faces into the pumpkins and place them in front of their homes as decorations to ward off the ghost of Jack and other evil spirits.
Why are Pumpkin Coloring Pages Good for Children's Cognitive Development?
Pumpkin Coloring Sheets are a great way to enhance children's cognitive development. As children complete the Coloring Sheets, various cognitive skills are stimulated and trained, such as hand-eye coordination, fine motor skills, concentration, and color perception.
By coloring pumpkin pictures, children also learn to focus on a task and exercise their patience, as it takes time and effort to completely color a picture. They also learn to make decisions by choosing colors and deciding how they want the picture to look.
In addition, coloring pumpkin pictures can also help to develop children's creativity and imagination as they can bring in their own ideas and fantasies to create the picture. This can lead to better visual perception and strengthen the child's artistic ability.
So, overall, Pumpkin Coloring Sheets can play a valuable role in children's cognitive development by promoting various skills and abilities that can help them later in life.