Welcome to the world of tractors! Here you will find a variety of exciting and diverse coloring templates of tractors and harvesters, suitable for both children and adults. Whether you are a fan of classic Ford vintage tractors, modern agricultural machinery or funny cartoon tractors, we have the right coloring picture for every taste. Discover the fascinating world of agriculture with us and let your creativity run wild. Color our selected templates with crayons, markers or other coloring tools and create your own unique tractor pictures. We guarantee hours of entertainment and lots of fun while coloring our 24 tractor coloring sheets. So, grab your coloring utensils and let's dive into the colorful world of tractors together!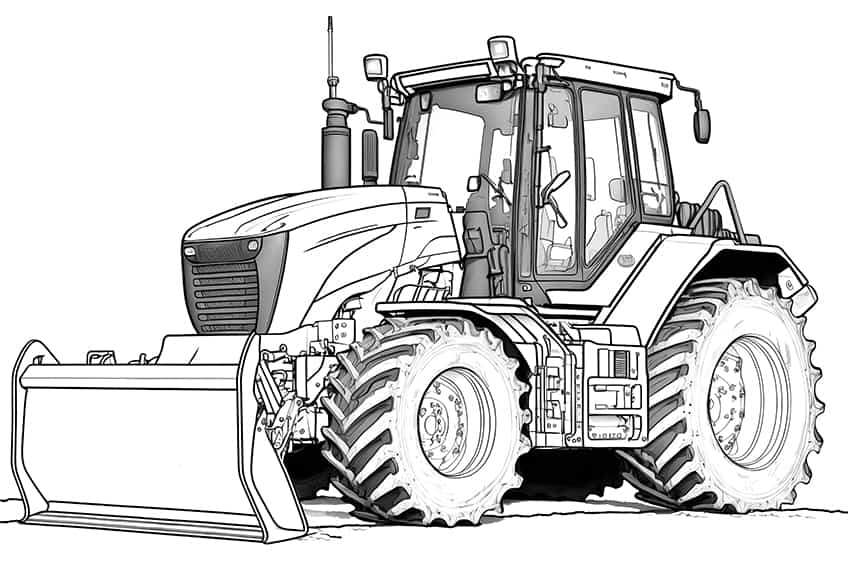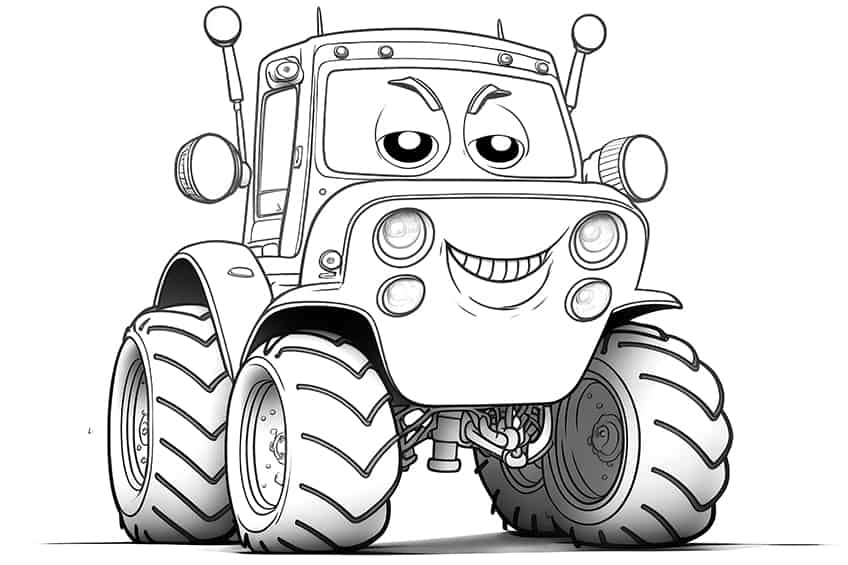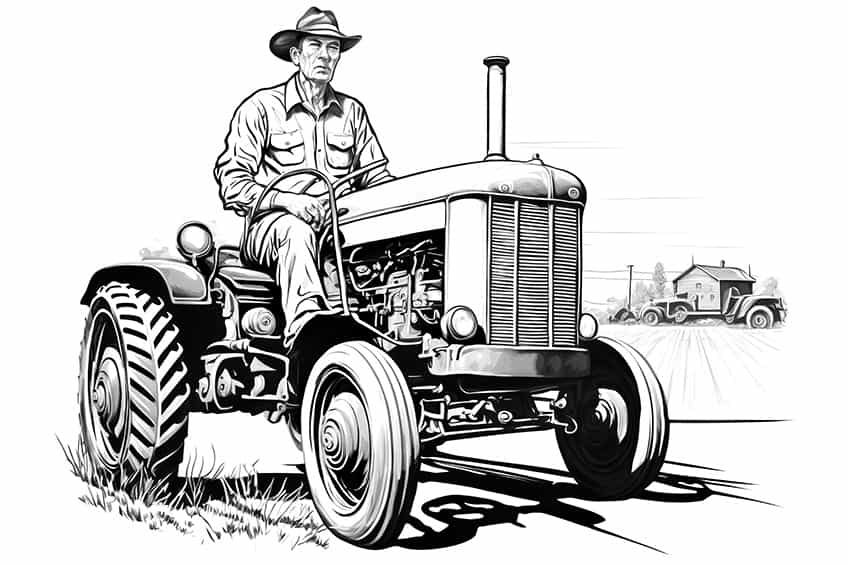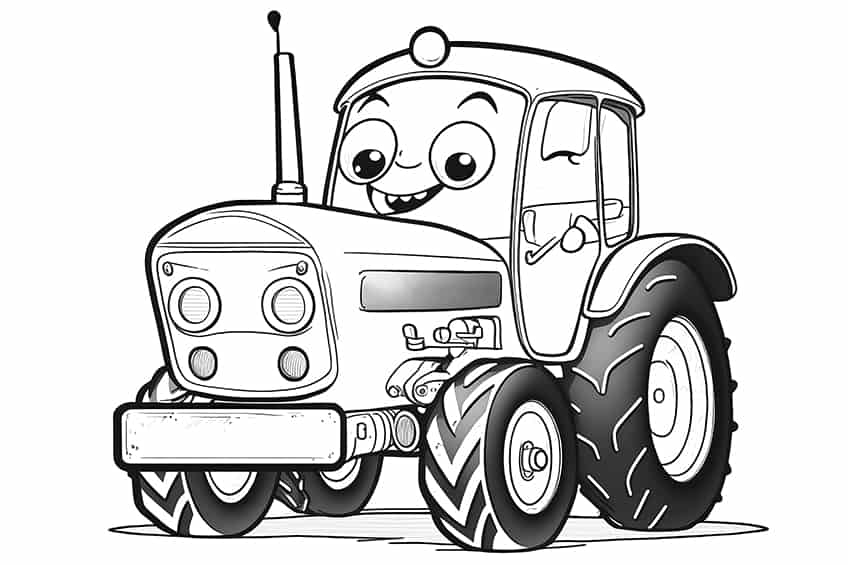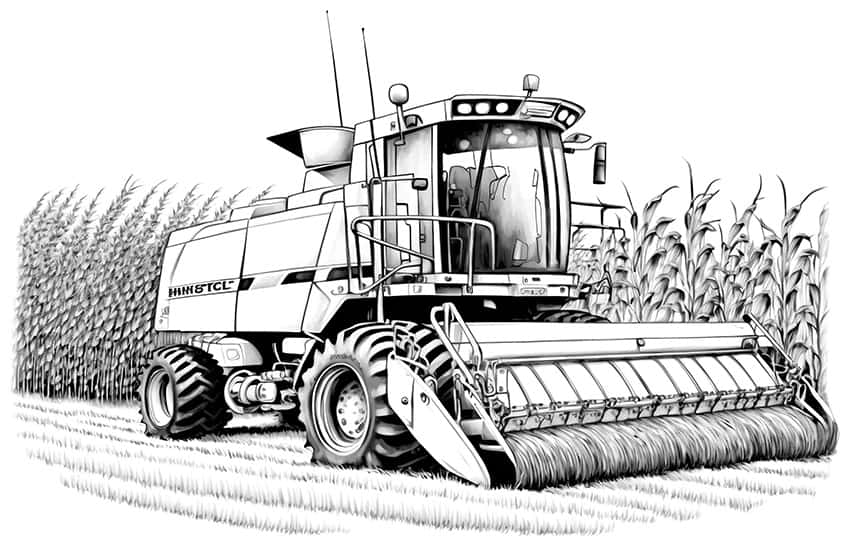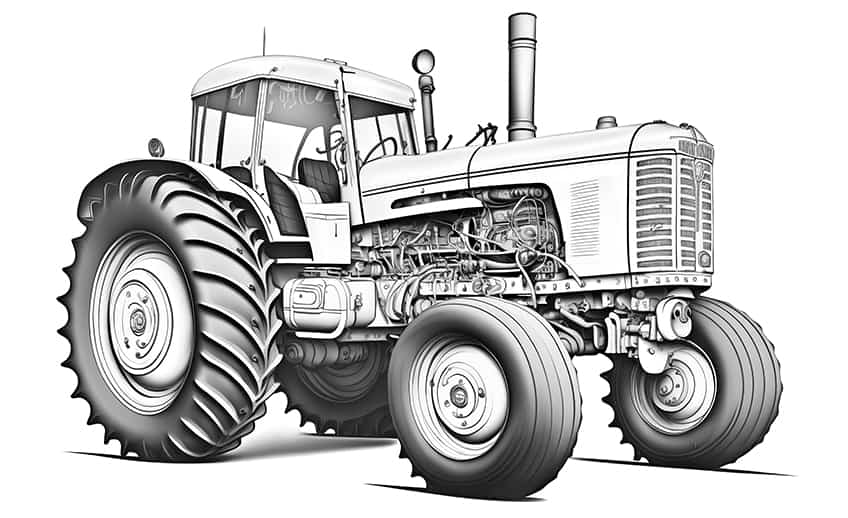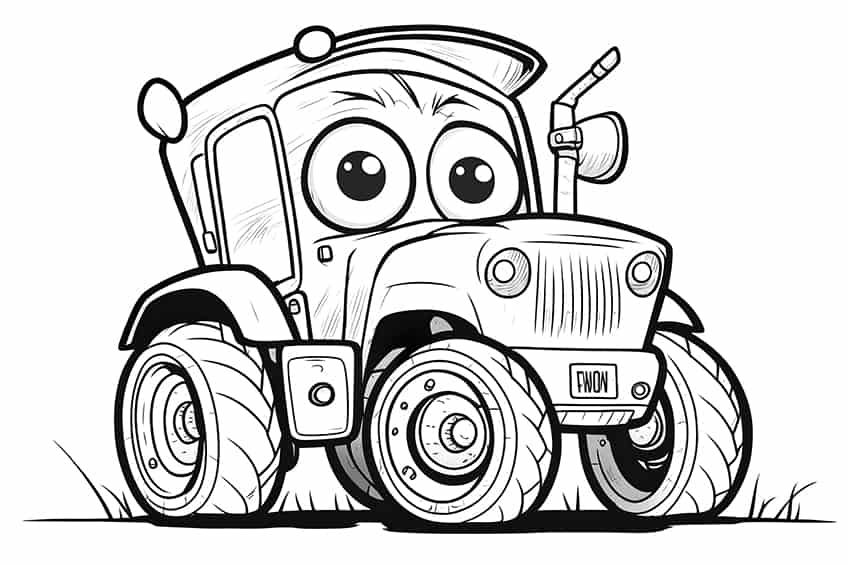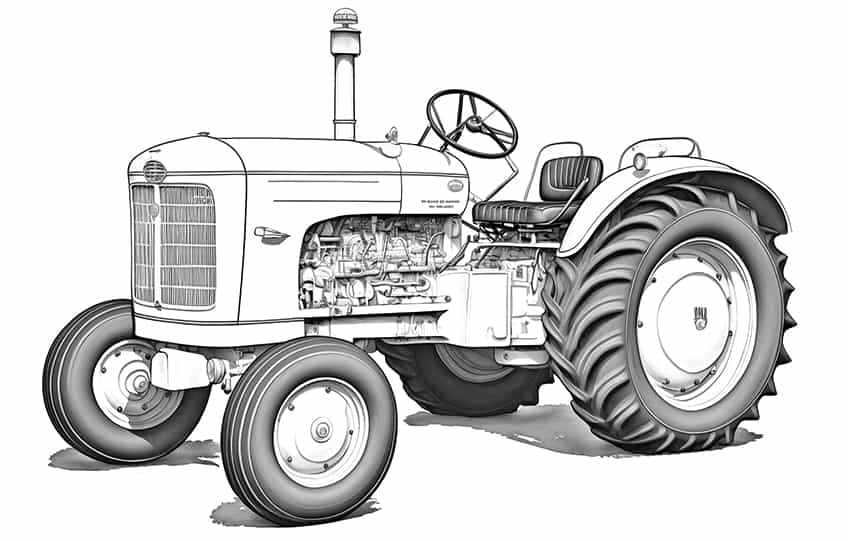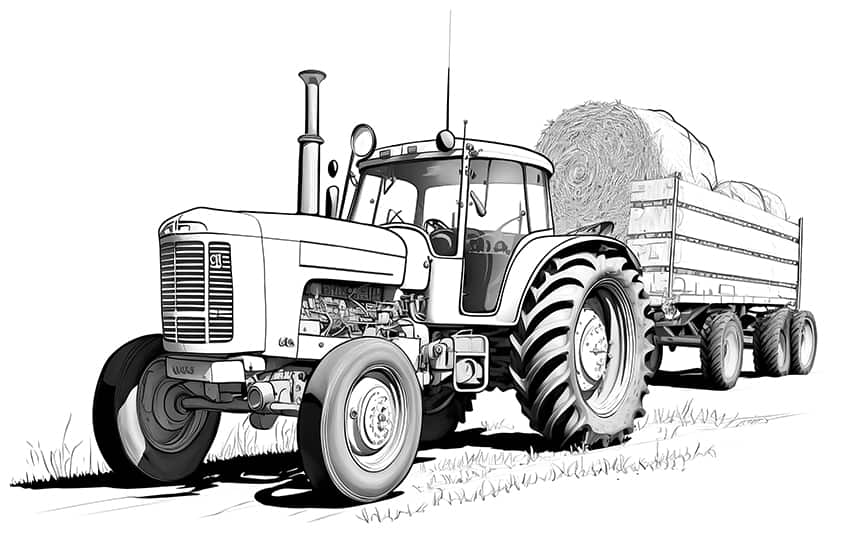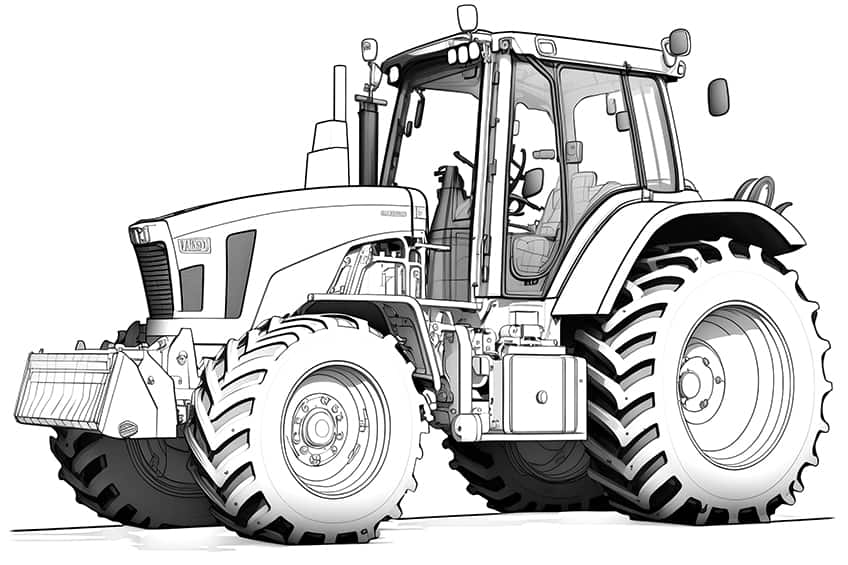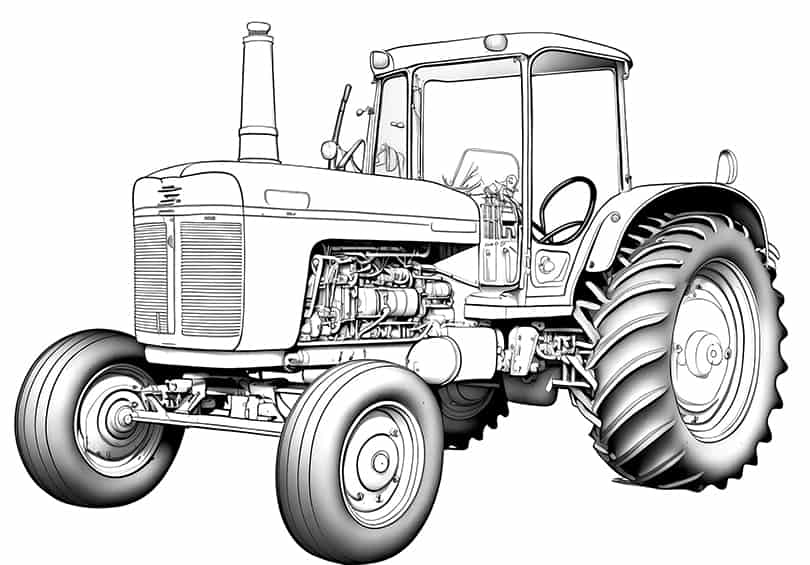 Why are Tractors so Fascinating?
Tractors hold a fascination for many people because they can be used for a variety of things and are an important part of agriculture and rural life. Tractors are not only powerful implements, but also symbols of hard work, perseverance and strength. Many people have memories of working on a farm or riding tractors as a child, which can lead to an emotional bond with these machines.
In addition, tractors are often imposing and impressive machines that come in a variety of sizes and colors. Many people are fascinated by the technology and mechanics behind these machines and appreciate their reliability and versatility.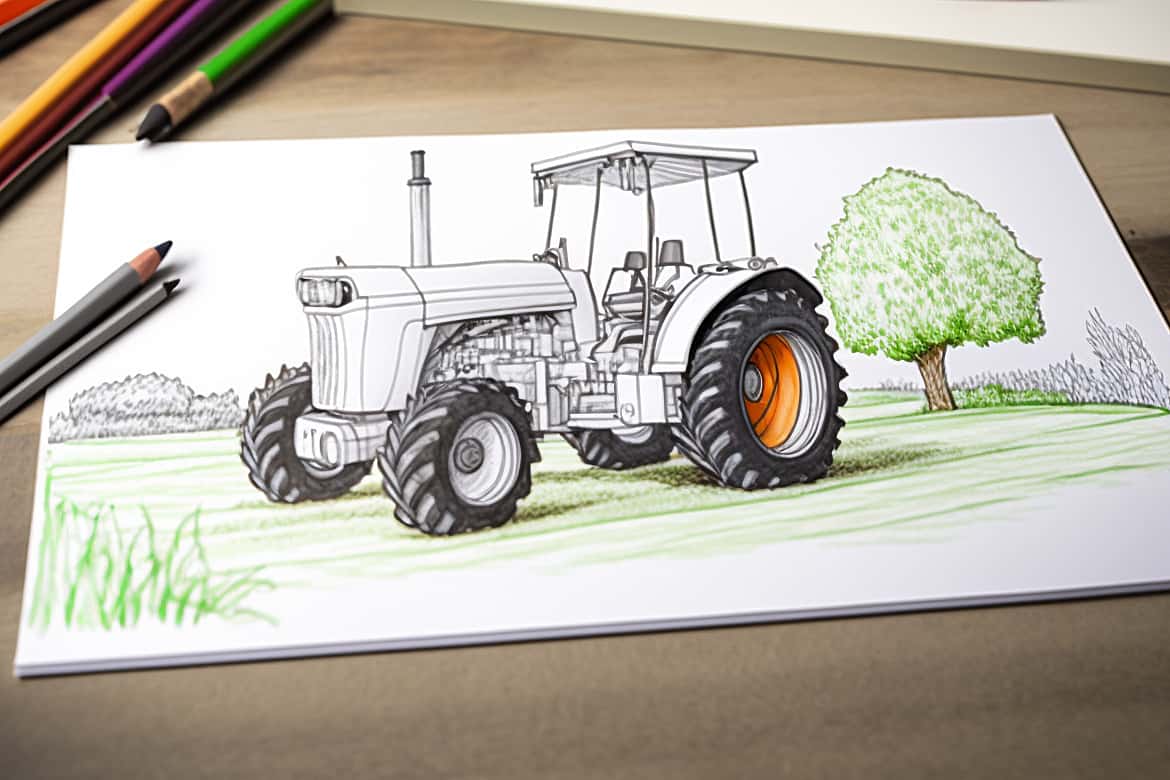 Another reason for the fascination of tractors is their role in agriculture, which has an important meaning for many people. Tractors play a crucial role in food production and help ensure that we have enough food to feed our population.
In summary, tractors hold a fascination for many people due to their wide range of uses, imposing appearance and important role in agriculture.