Summer is finally here and with it the long-awaited time for relaxation and leisure activities. What could be better than sitting outside and coloring on a sunny day? That's why today we'd like to introduce you to 15 brand summer new coloring pages for all ages that you can download for free and get started right away. Whether you're a kid or an adult, these designs will stimulate your creativity and help you relax and enjoy the summer. Get out your pencils and get started!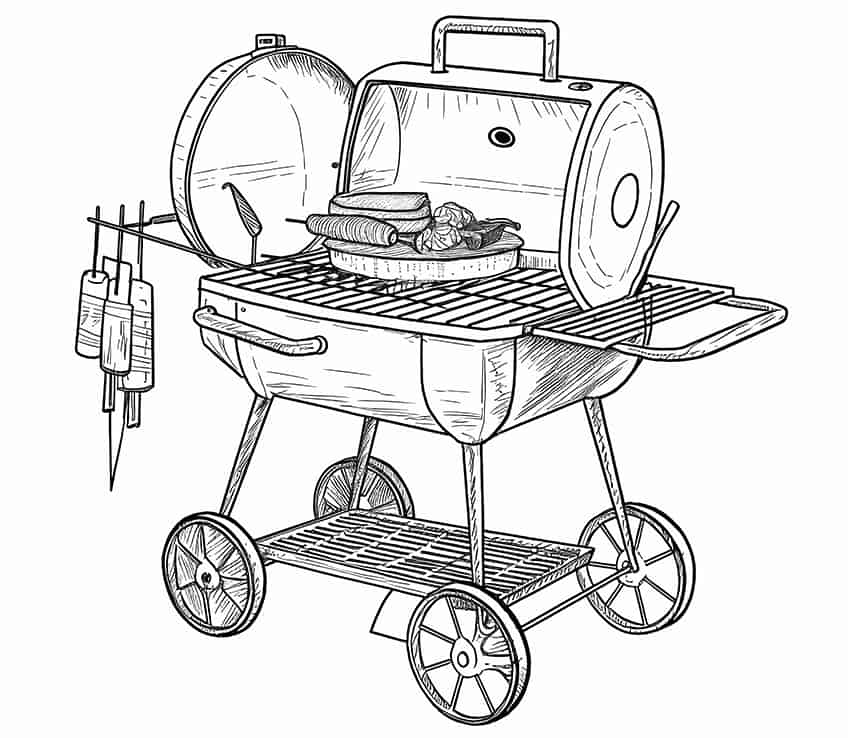 What are the Most Popular Summer Subjects?
Beach and sea
Sunsets
Ice cream
Watermelons
Sunflowers
Palm trees
Flip flops and sandals
Surfboards
Barbecues and picnics
Summer Flowers in general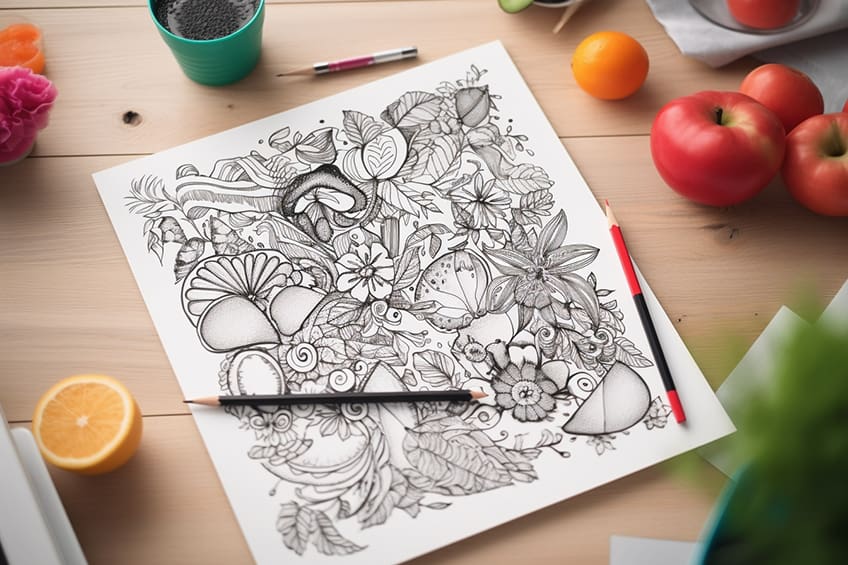 Where to Color Your Summer Coloring Sheets Outside?
In summer, there are many places where you can relax outside and color coloring pages at the same time. Here are some ideas:
In the garden: If you have a garden, you can find a cozy spot under a tree or on a lounger and color your coloring pages in the fresh air.
At the beach: a trip to the beach is the perfect opportunity to sit in the sand and fill in your coloring pages. The sound of the sea and the salty air add to the relaxing atmosphere.
At a park: parks often feature trees and green spaces that provide shade on a hot day. Sit on a picnic blanket and enjoy the greenery around you.
On a patio or balcony: If you have a patio or balcony, you can fill in your coloring pages there and enjoy the warm summer air.
At a cafe or ice cream parlor: If you like company, you can take your coloring pages to a cafe or ice cream parlor and color there over a drink or ice cream.