Hearts are a timeless symbol of love, passion, and devotion. They are also a popular subject for art and design. Whether you're planning a DIY project, looking for a subject for Valentine's Day, or just a relaxing activity, coloring pages of hearts are a great choice for all ages. In this blog post, we'll introduce you to 24 unique new coloring sheets of hearts that are suitable for young and old. These coloring pictures are a great way to get creative while relaxing and feeling the positive energy of hearts.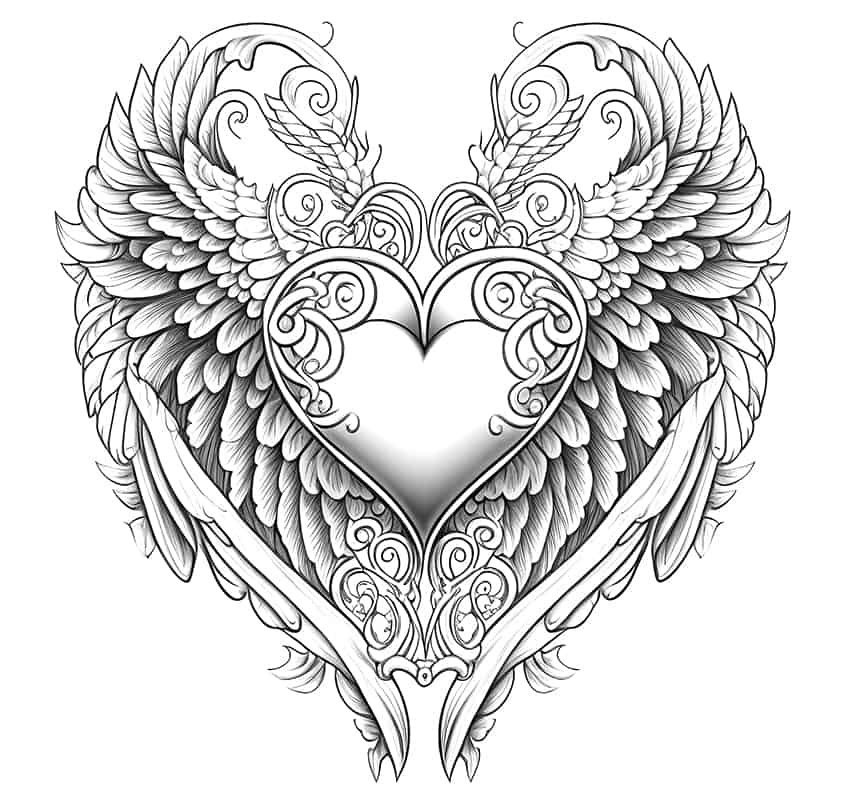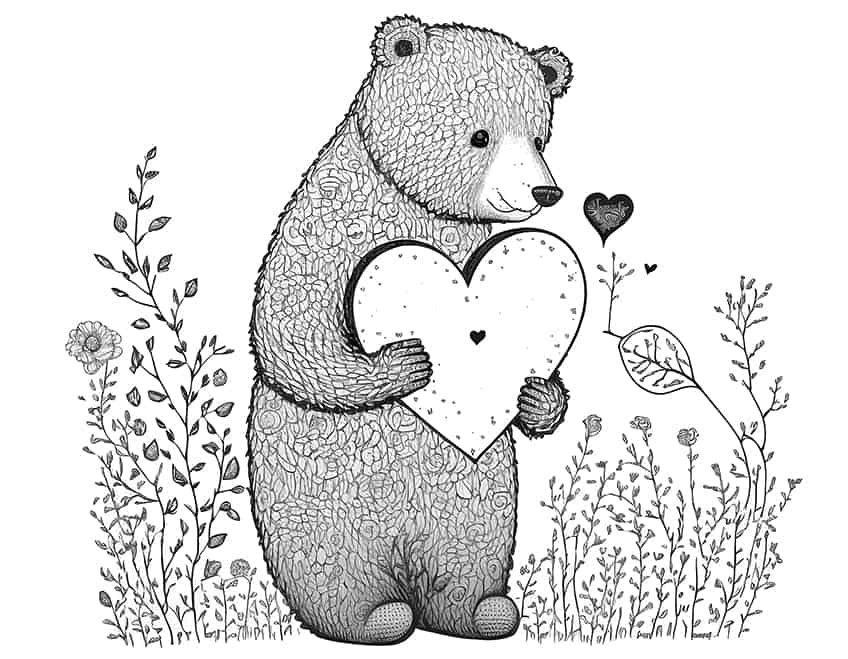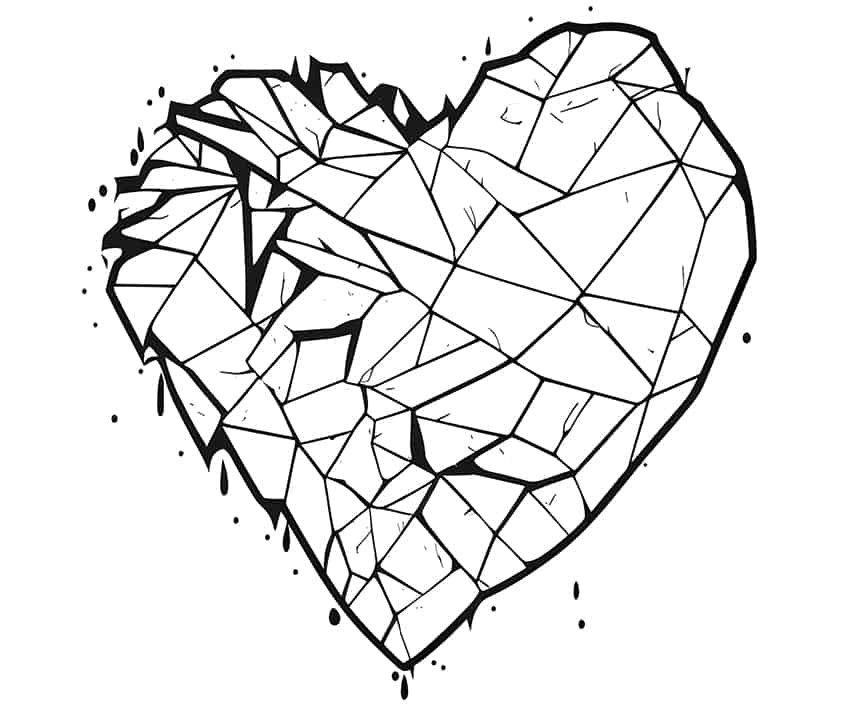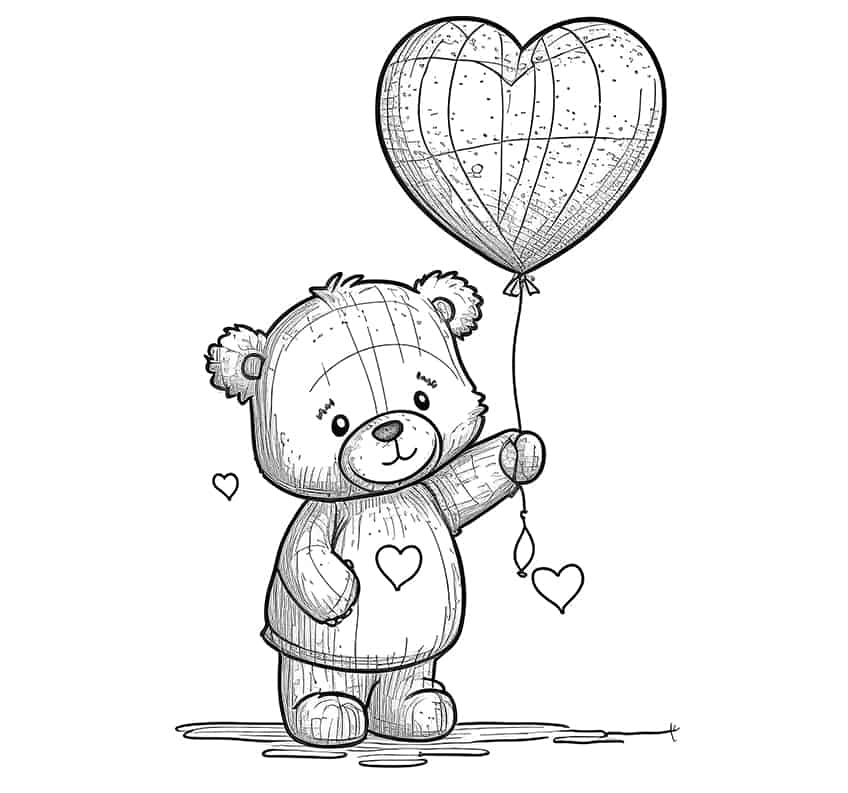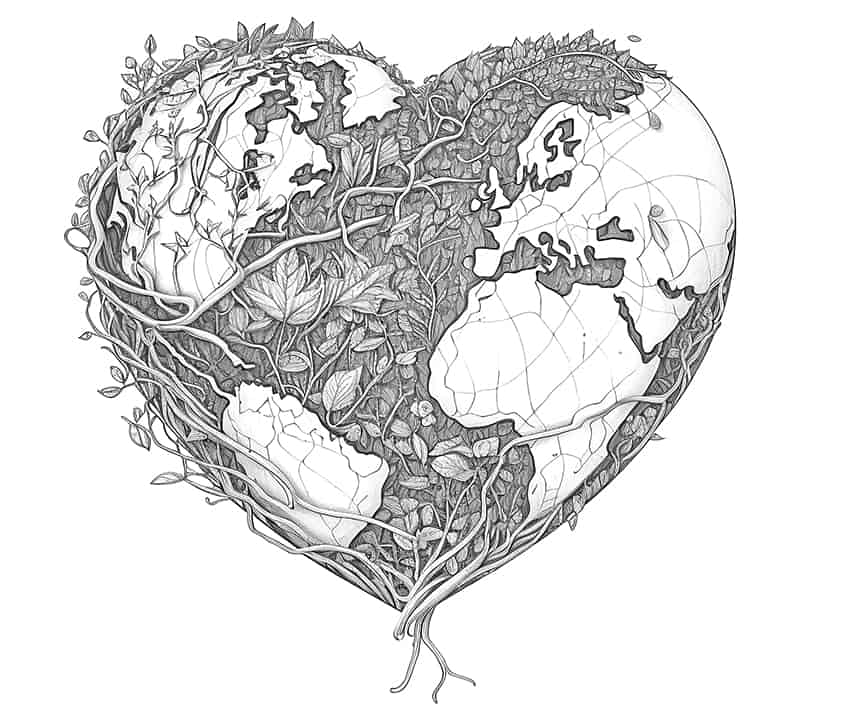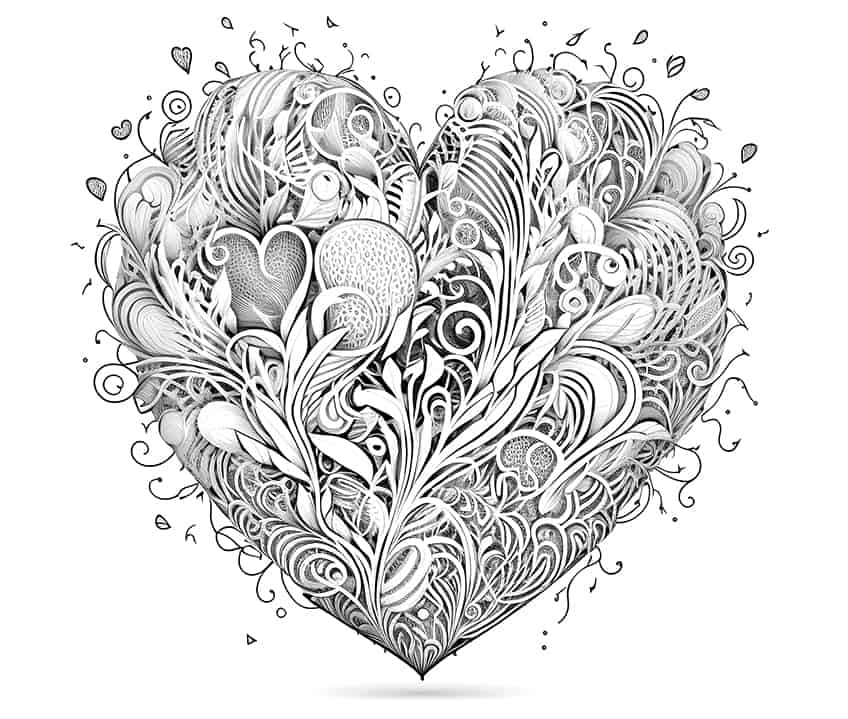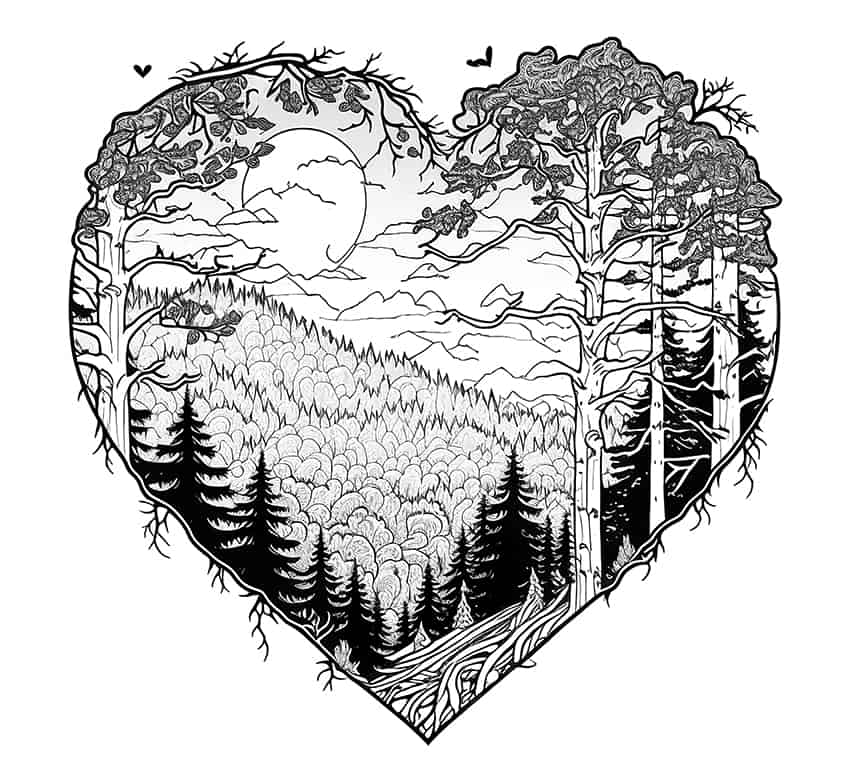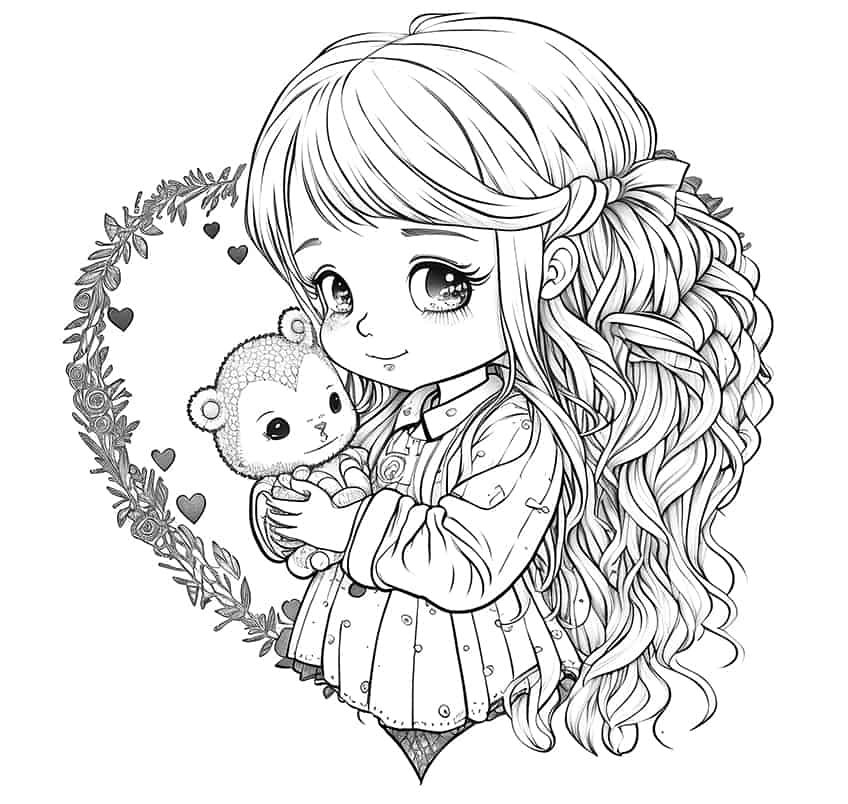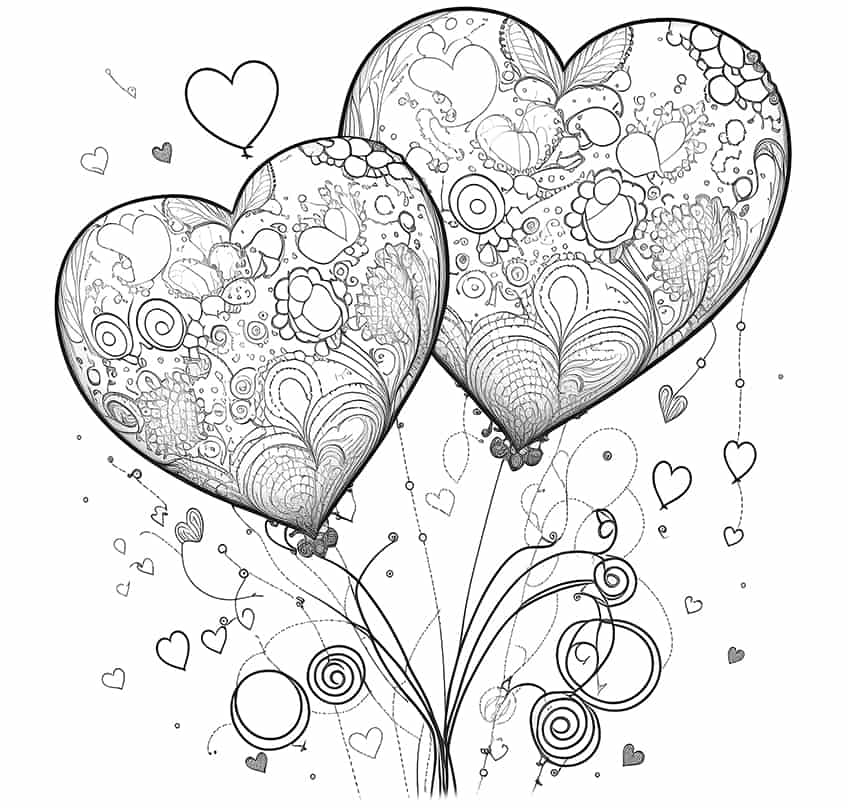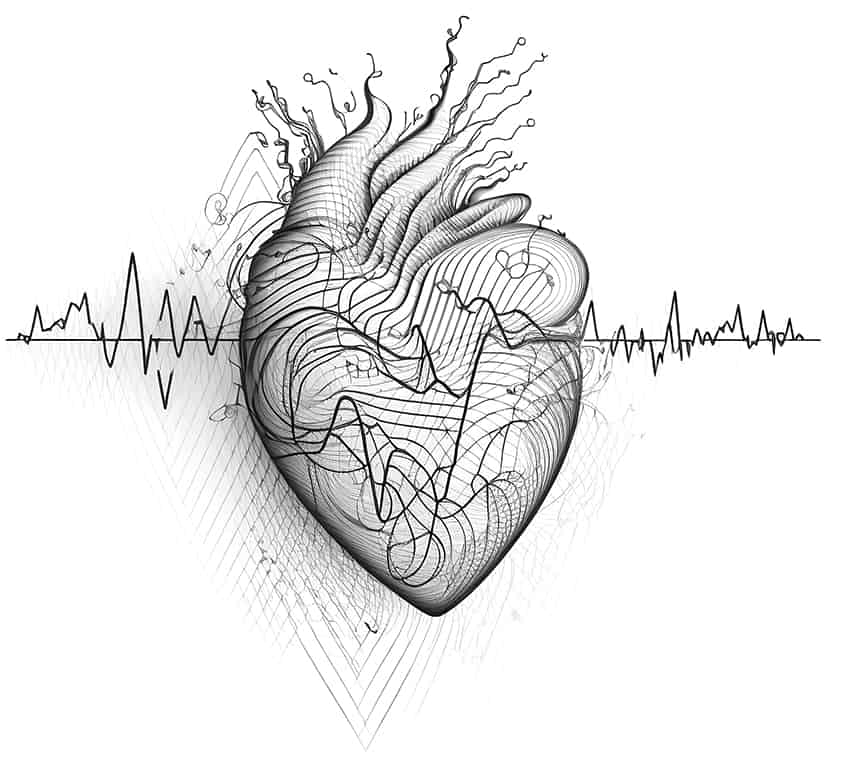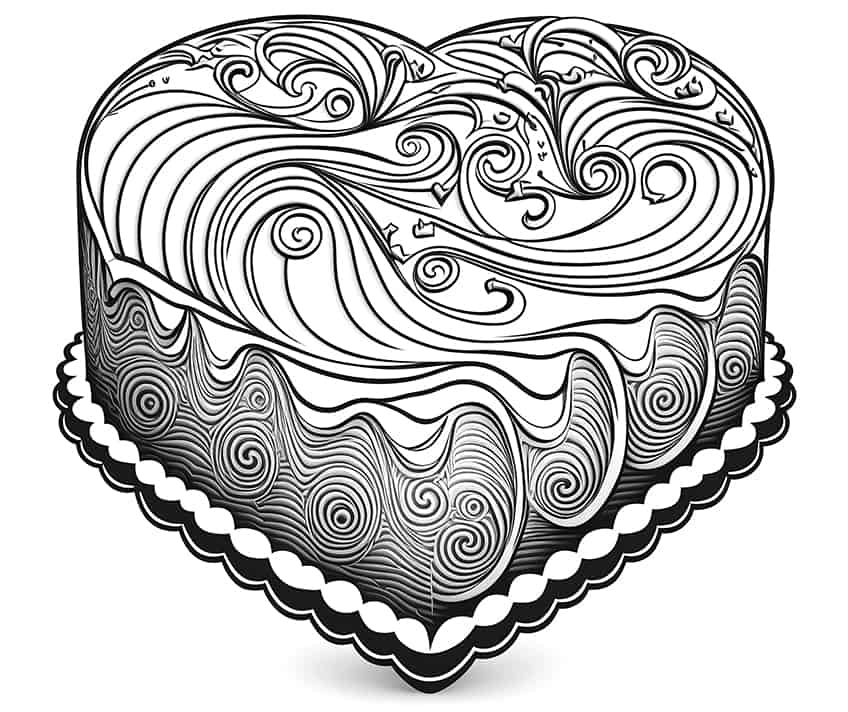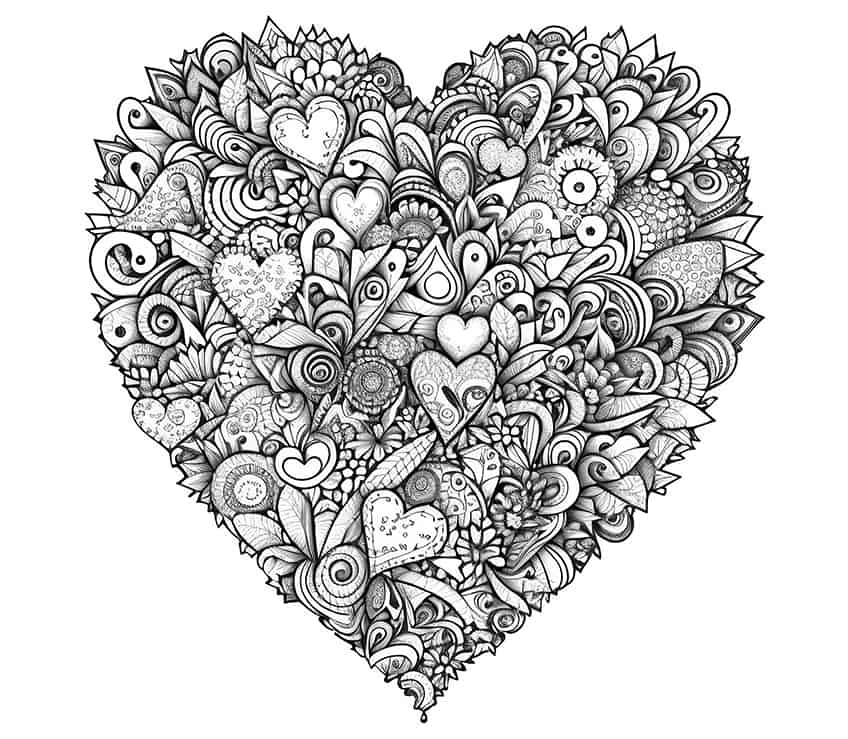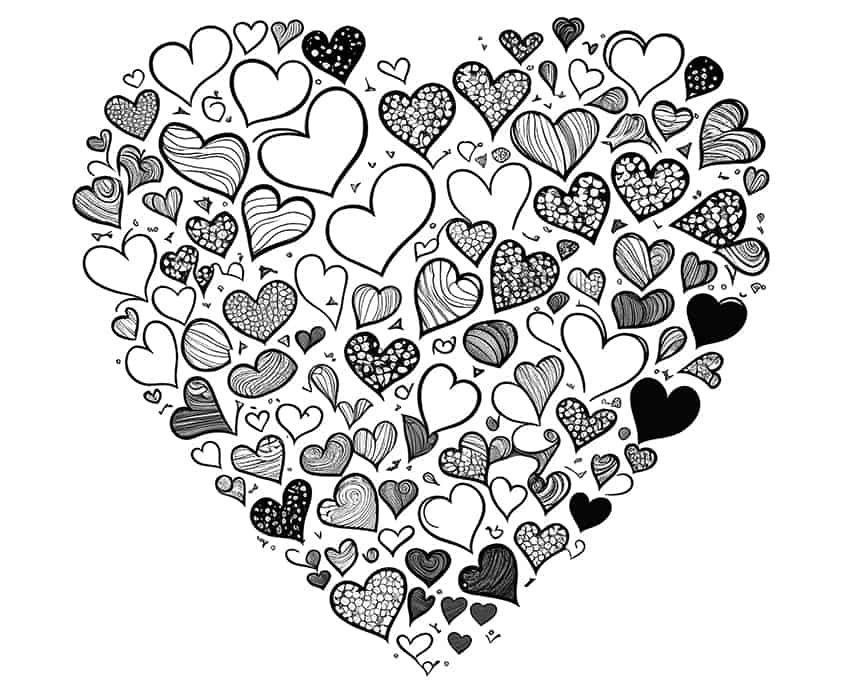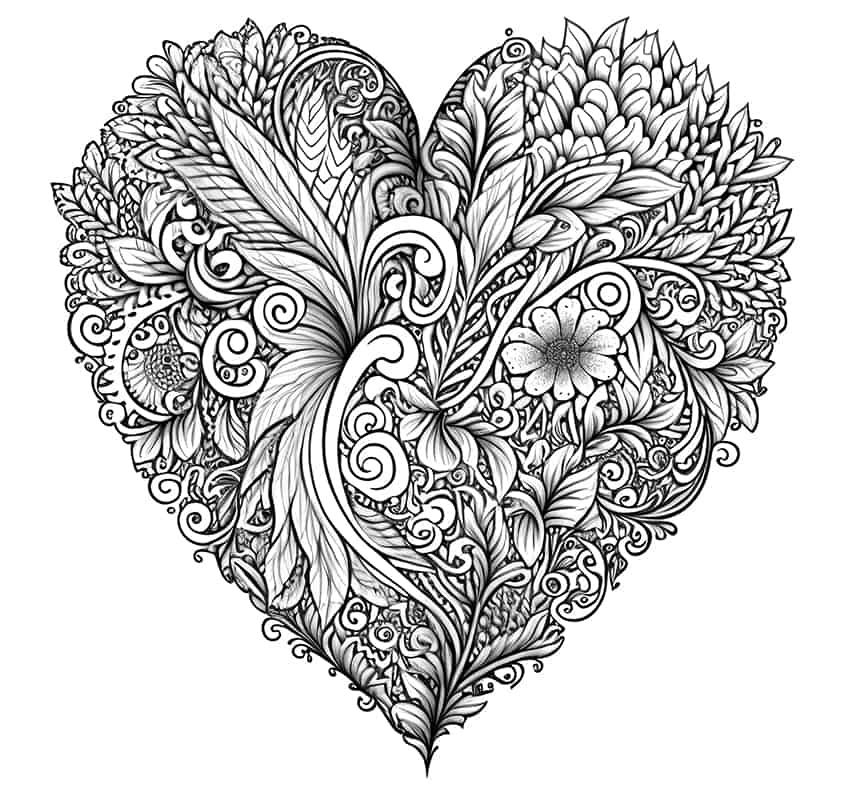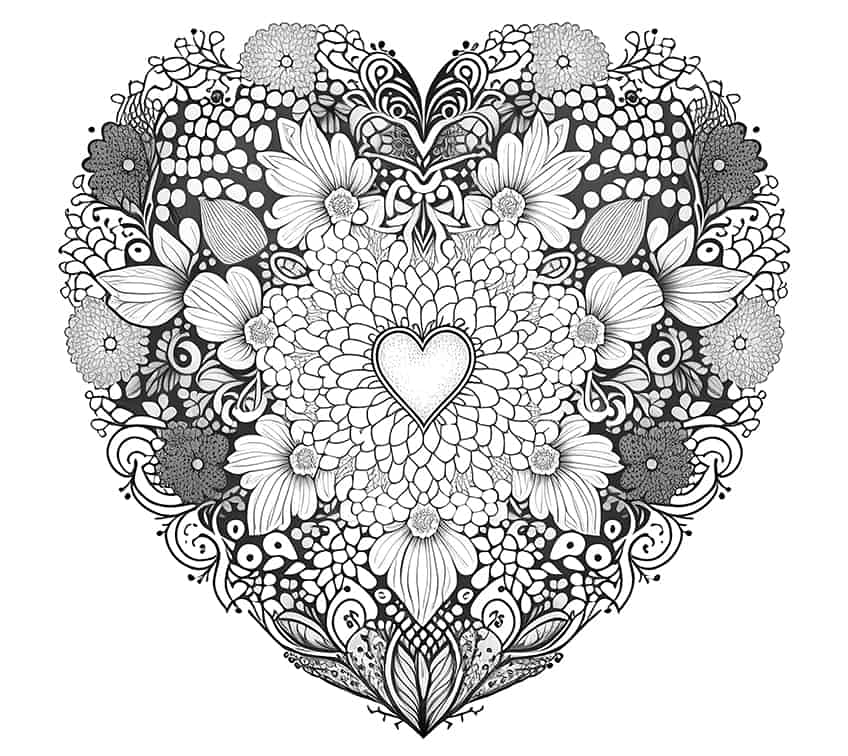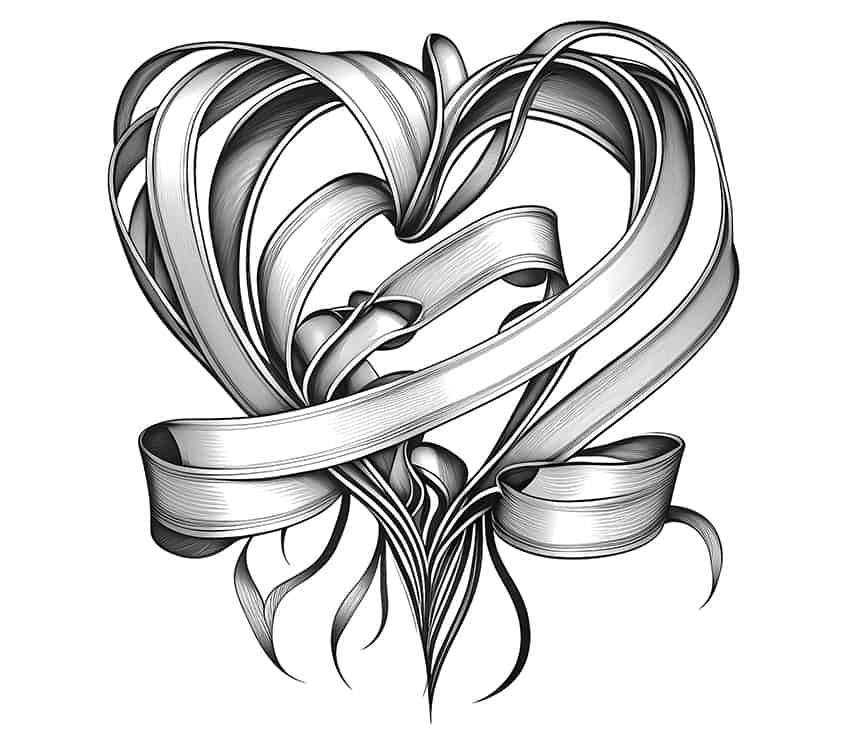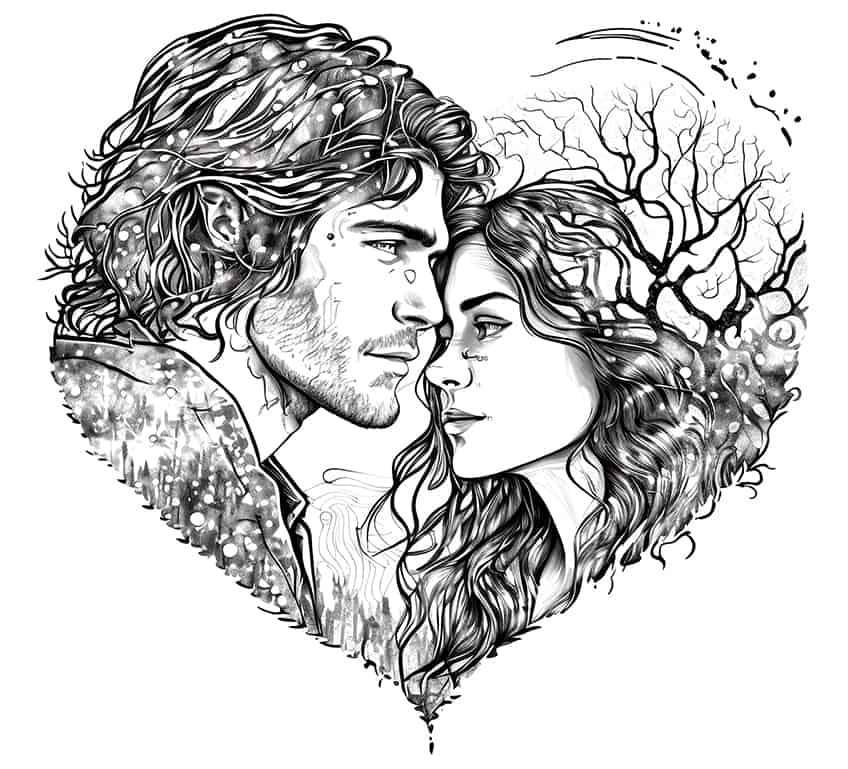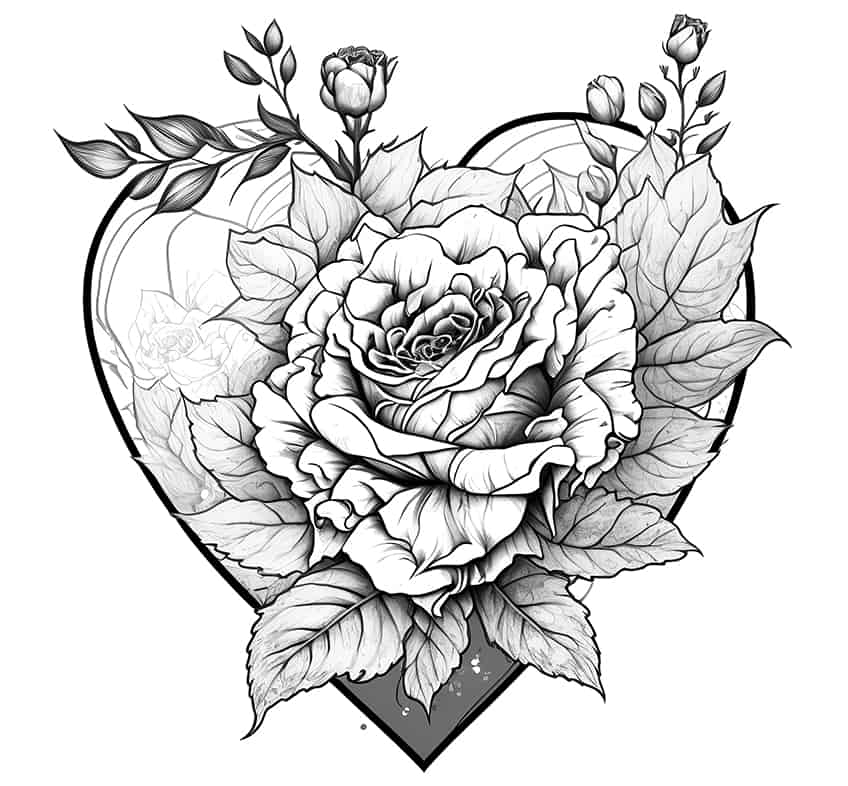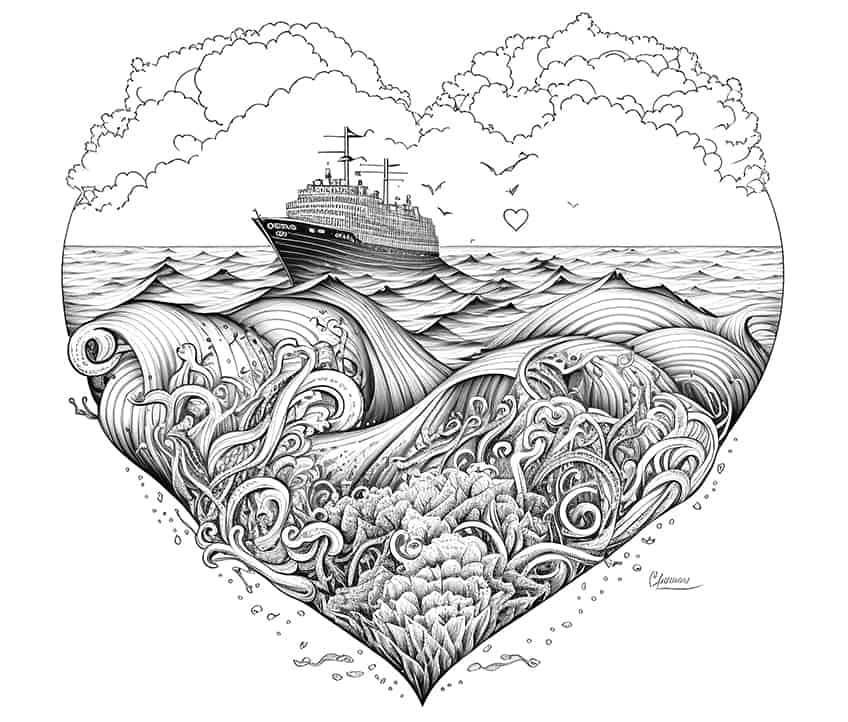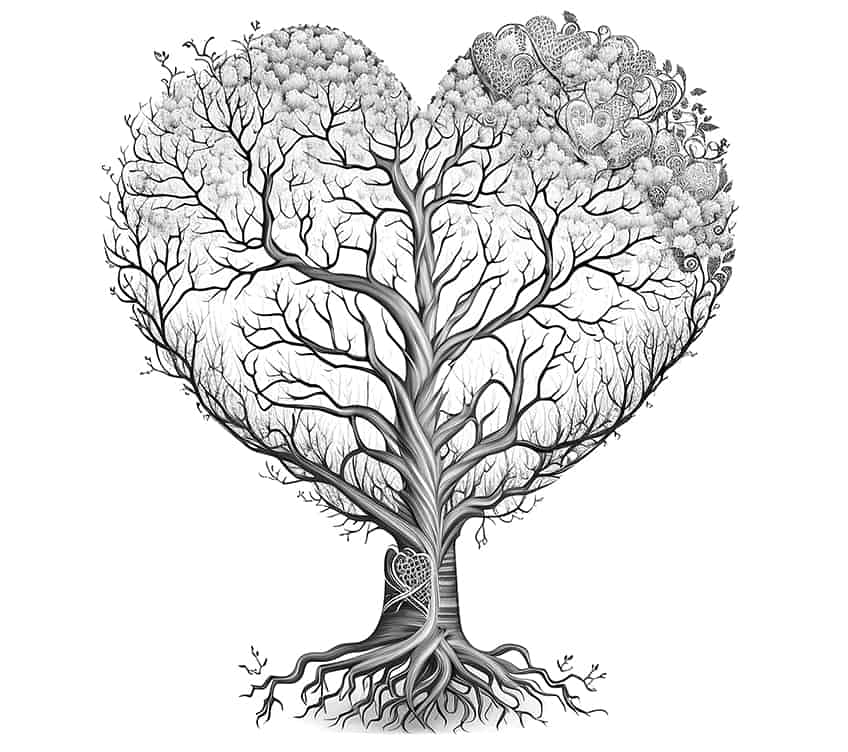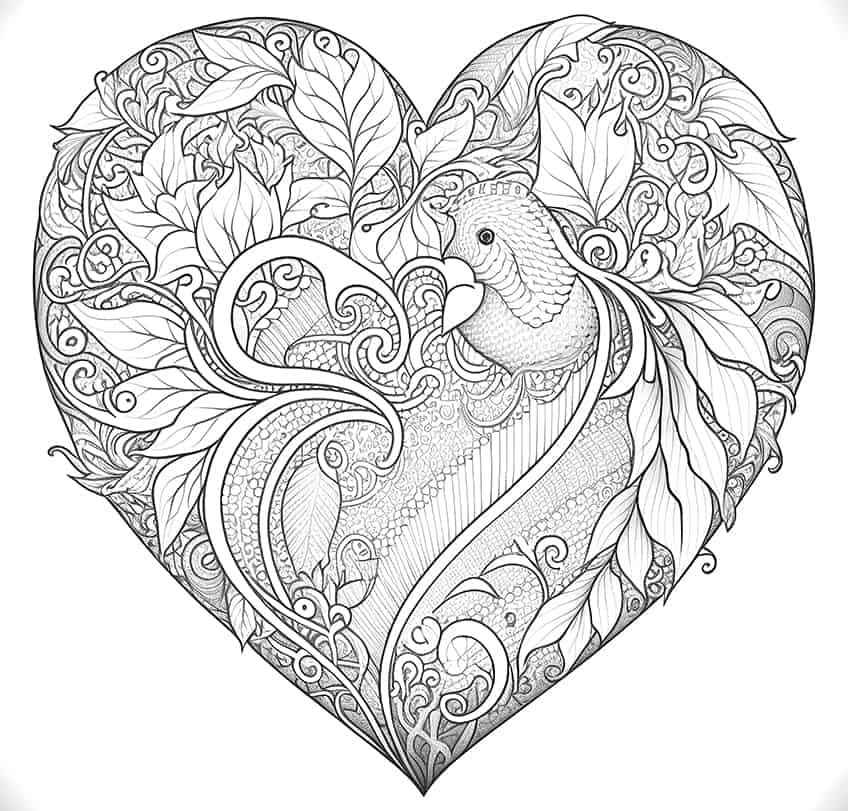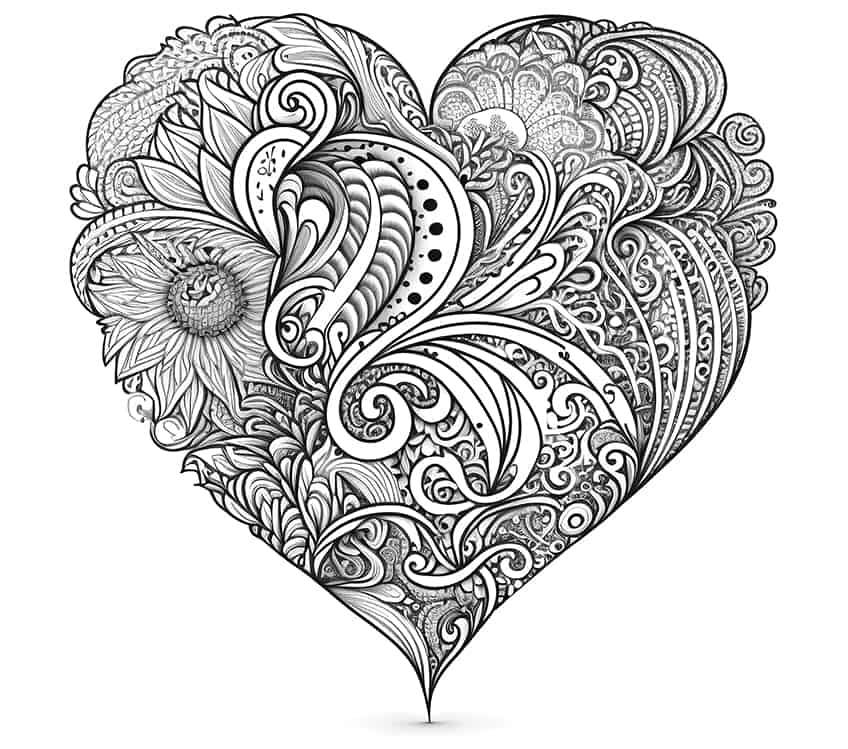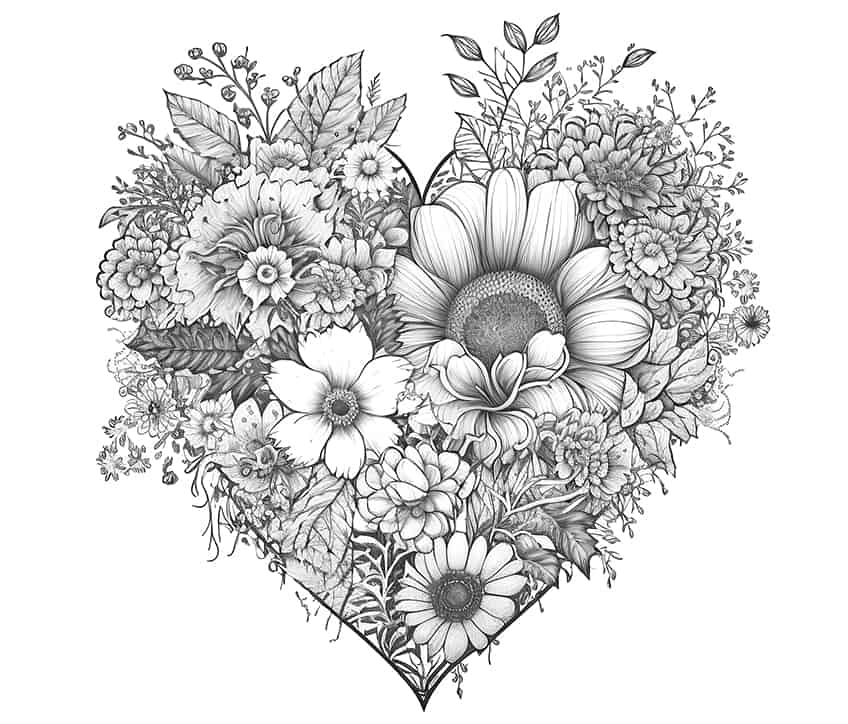 What is the Symbolism of the Heart?
The heart is a universal symbol of love, affection, devotion and passion. It represents not only romantic love, but also friendship, compassion and humanity. In many cultures, the heart is considered the center of the human being and the seat of emotions and feelings. It is often considered a symbol of the essence of life and the soul. The heart symbol is used in art, literature, and music, and is prevalent in modern pop culture. In short, the heart is a powerful symbol that has a variety of meanings and interpretations.
What is the Symbol for Valentine's Day?
The symbol for Valentine's Day is a heart, often depicted in the color red. This symbol represents love and romance and has long been associated with Valentine's Day. Valentine's Day is a day when couples celebrate their love for each other and often exchange gifts such as chocolates, flowers and cards. The heart symbol is often used on these gifts and in decorations to emphasize the romantic mood of the day. In some countries, Cupid, the Greek god of love, is also used as a symbol for Valentine's Day.