Welcome to the world of princesses! In this blog article, we present you a collection of beautiful coloring pictures of princesses that will be a joy for both children and adults. From classic to modern, there is something for everyone. Get inspired by the beauty and fantasy of princesses and dive into the world of colors and fairy tales. Have fun coloring!
Princess Coloring Pages for Printing and Coloring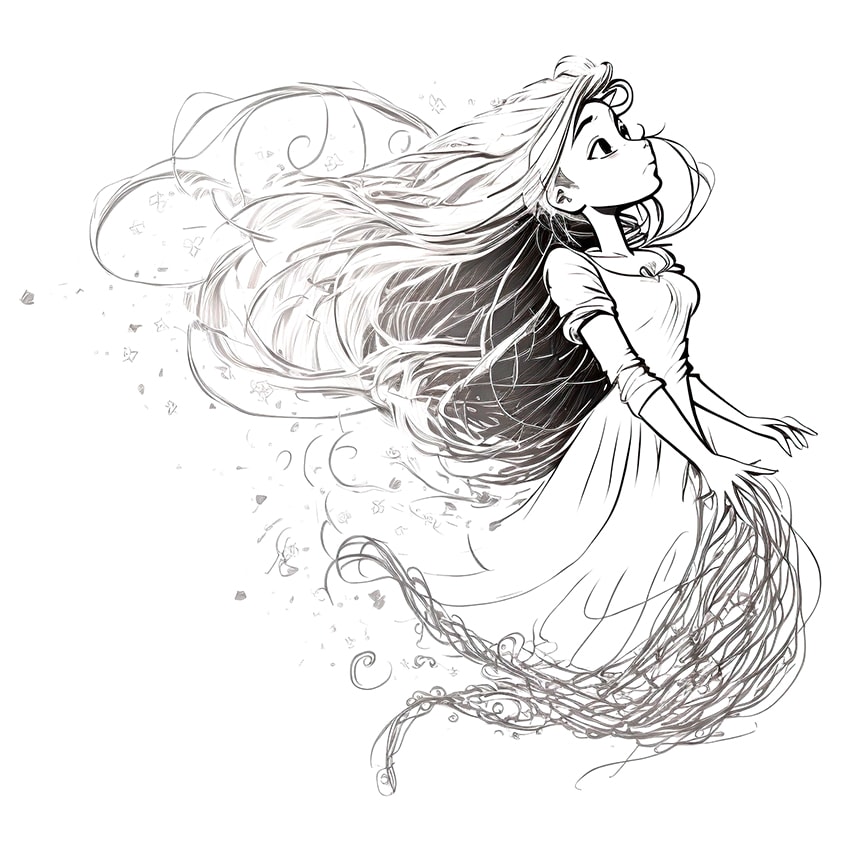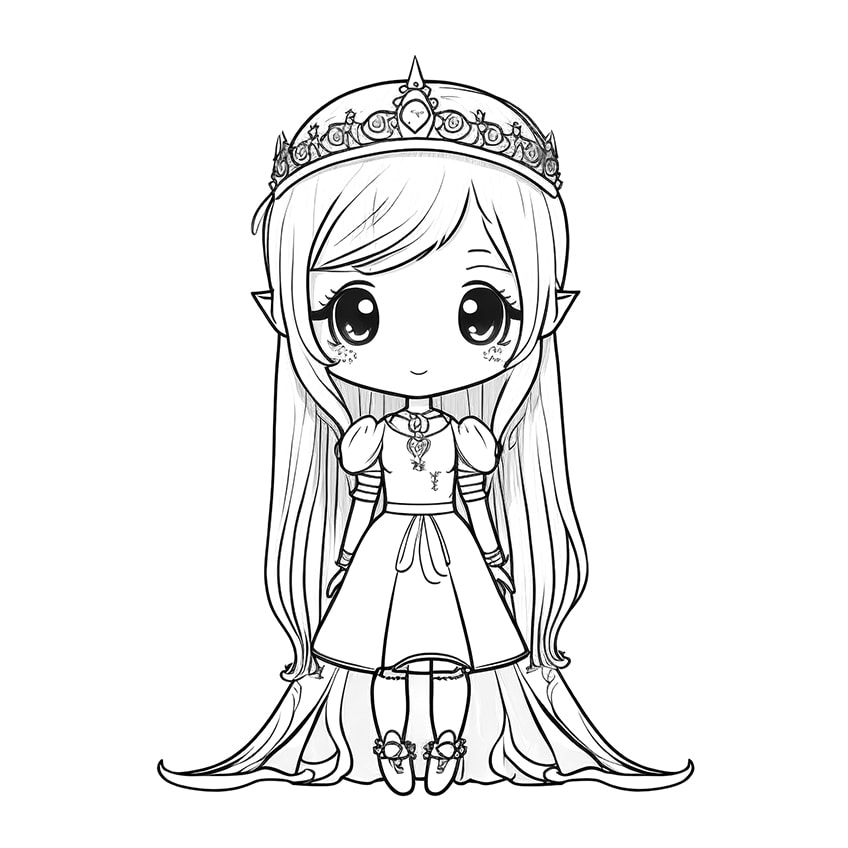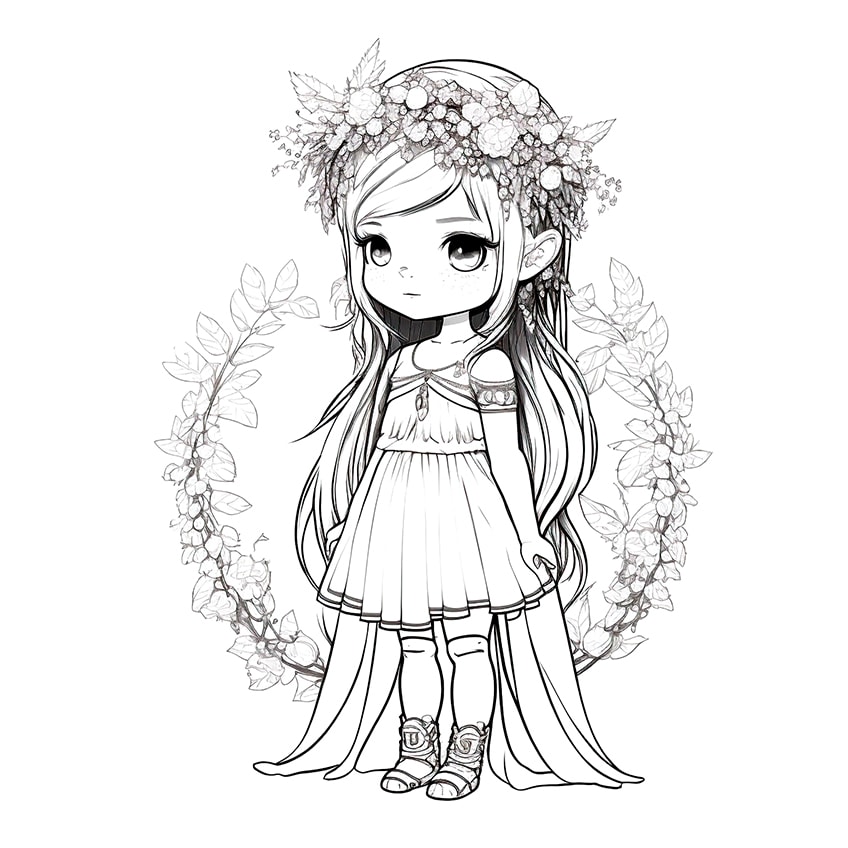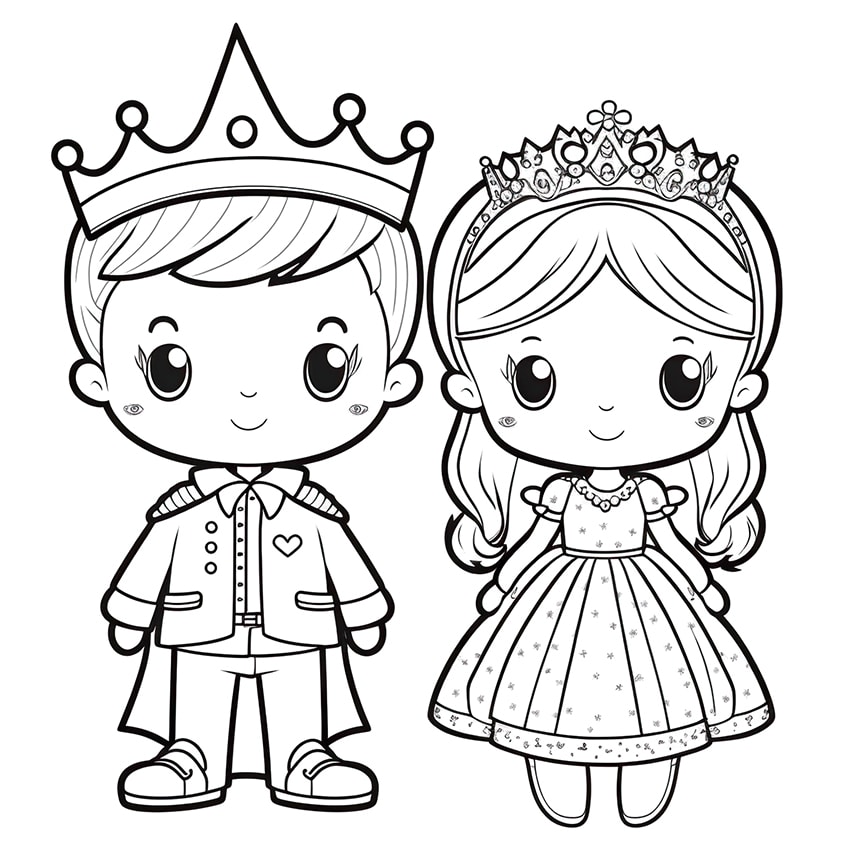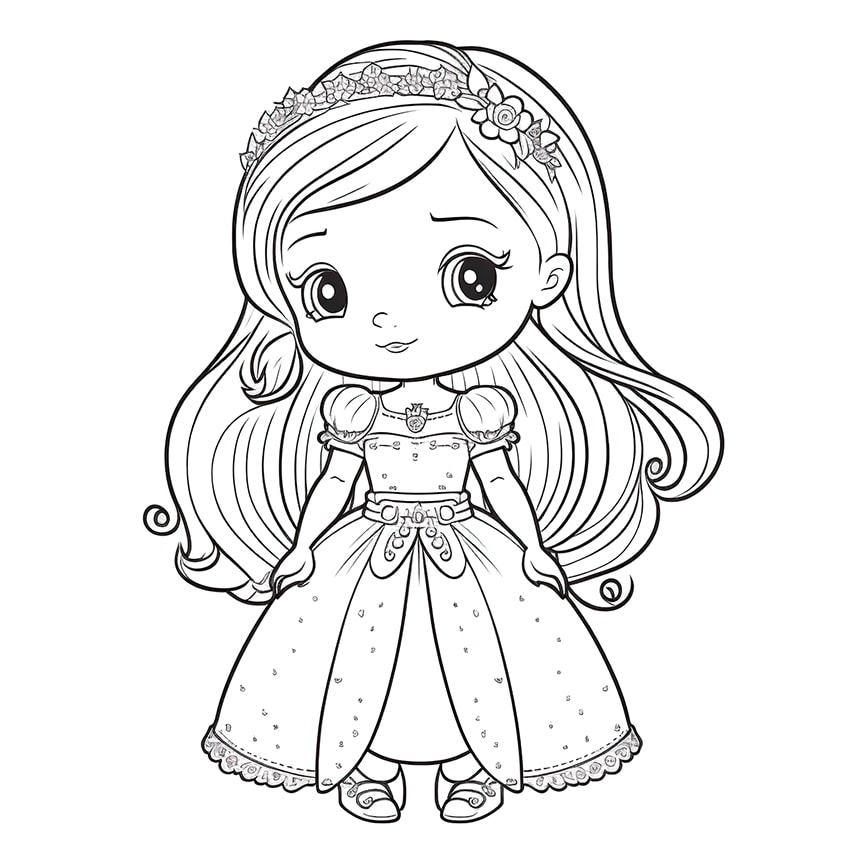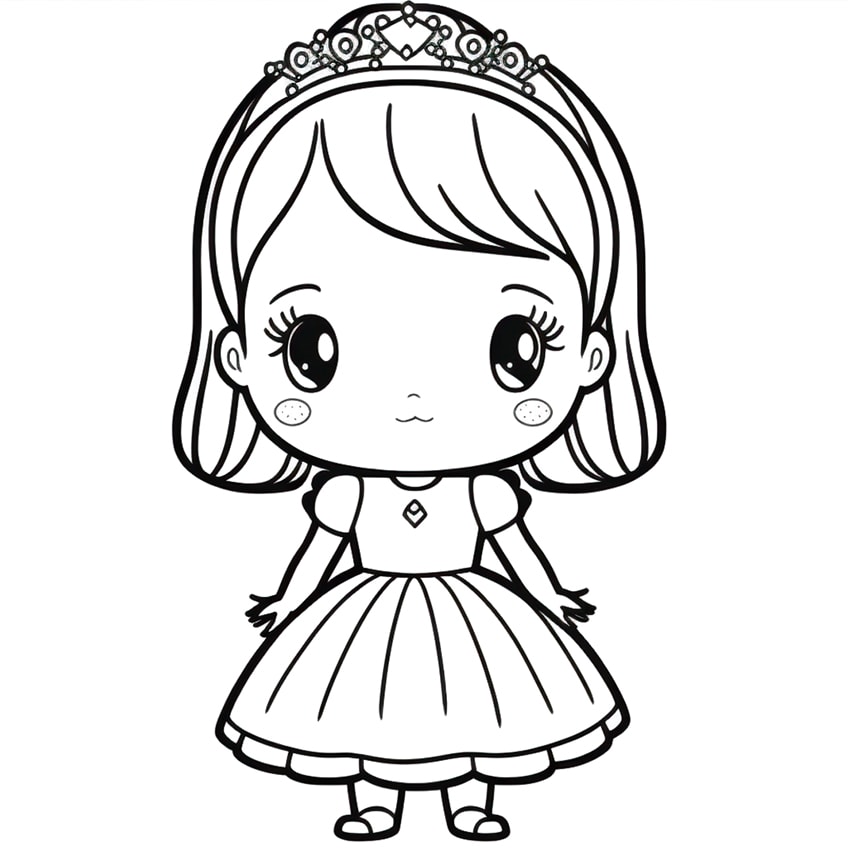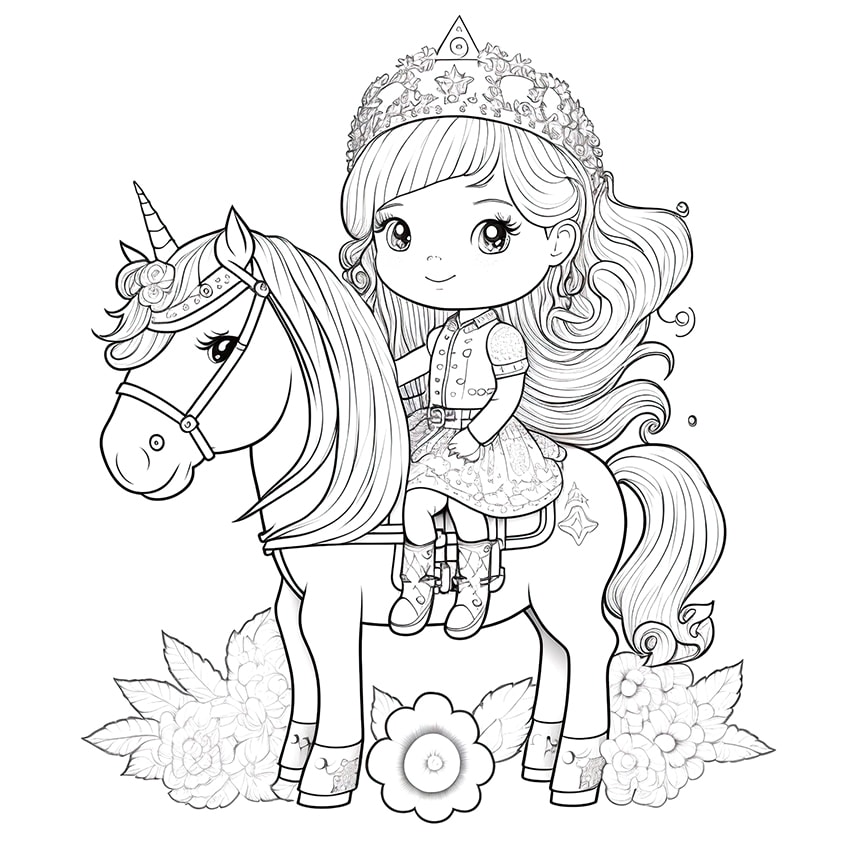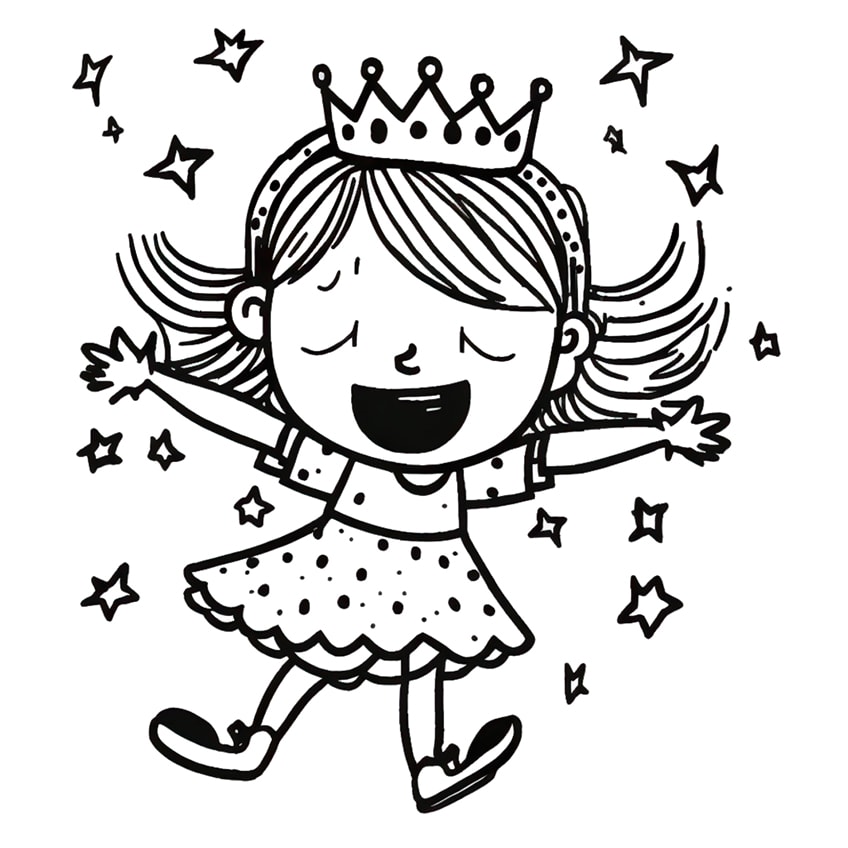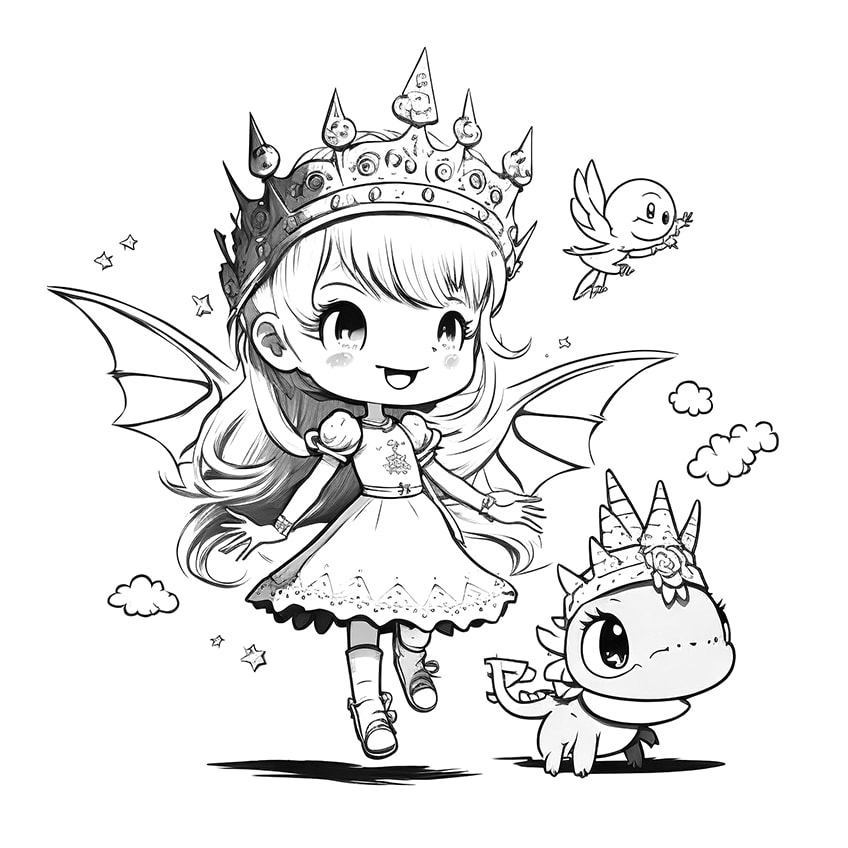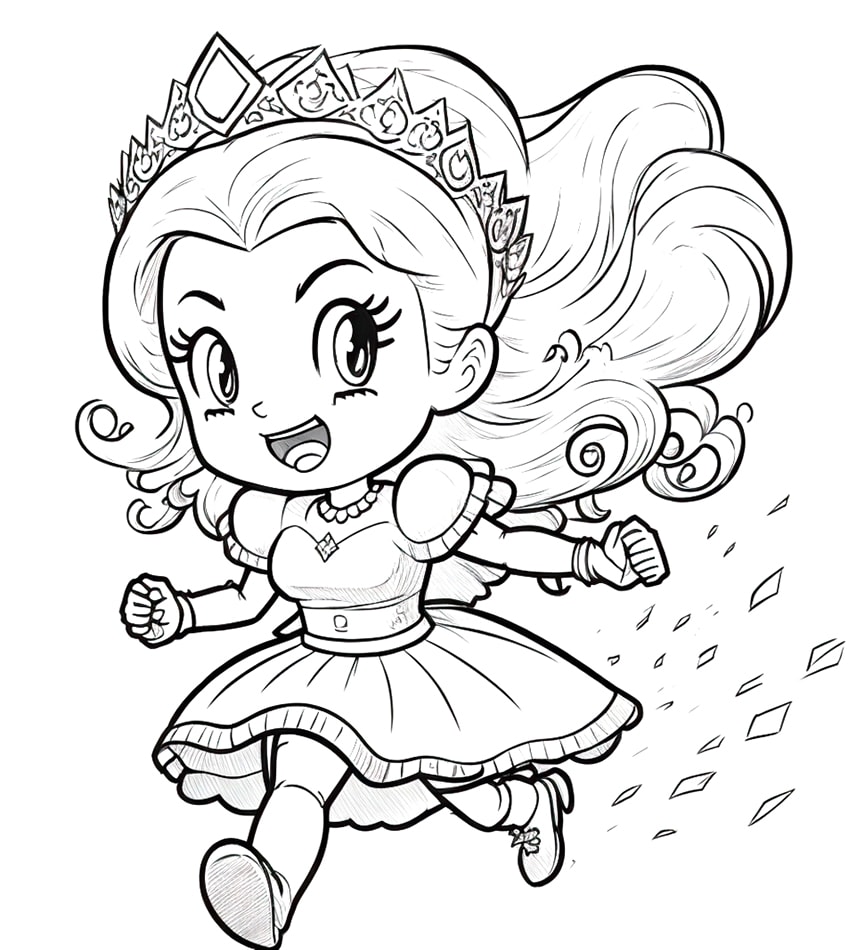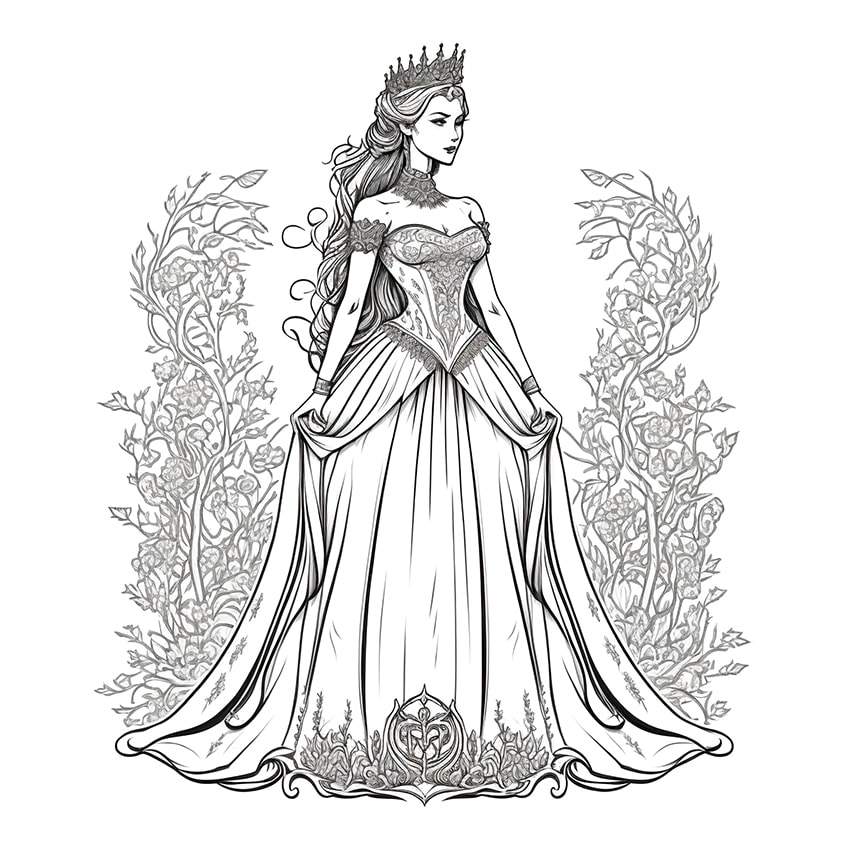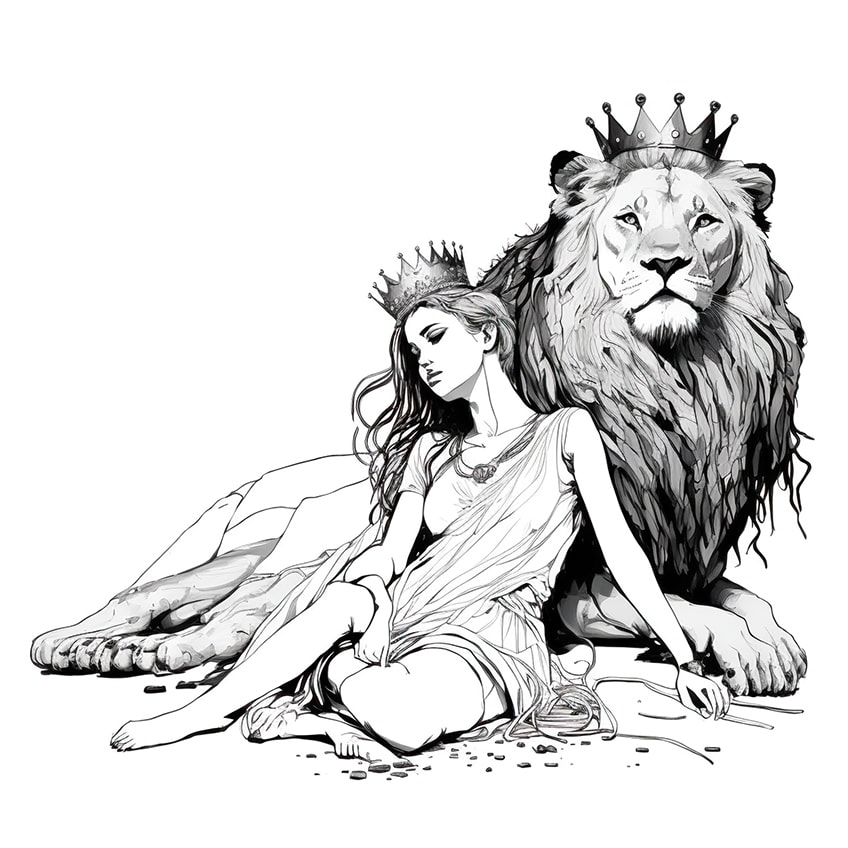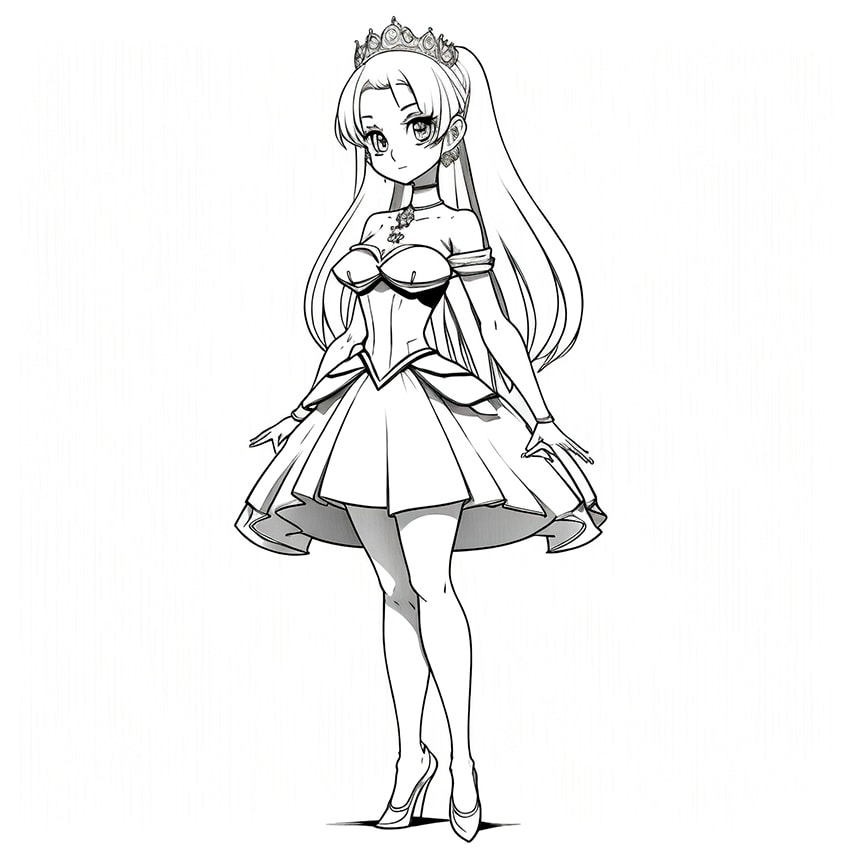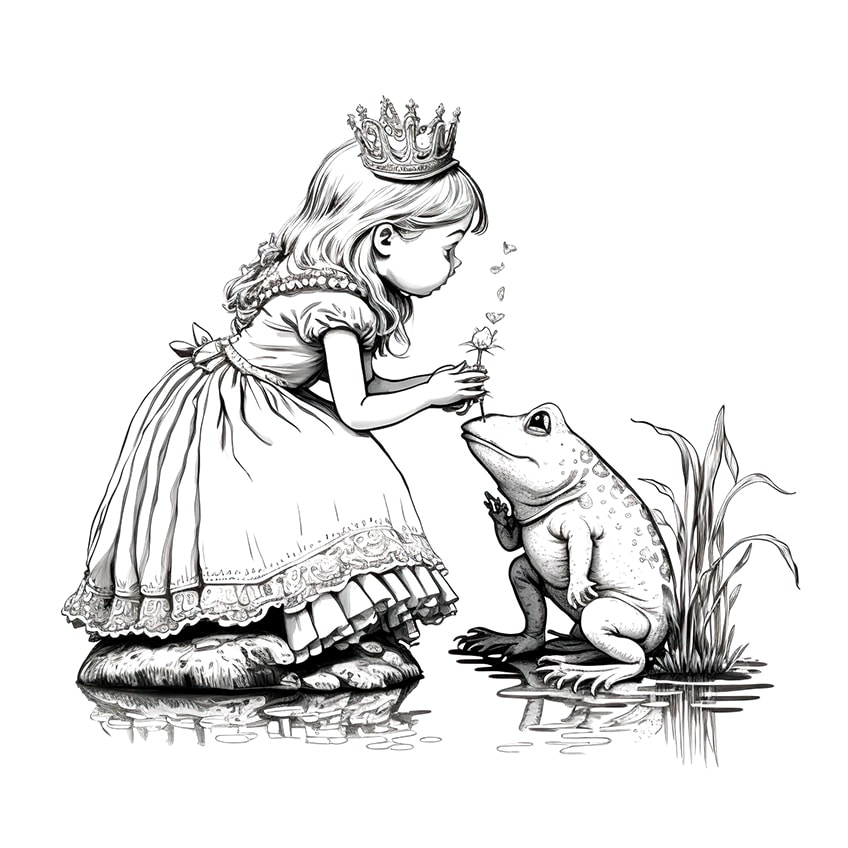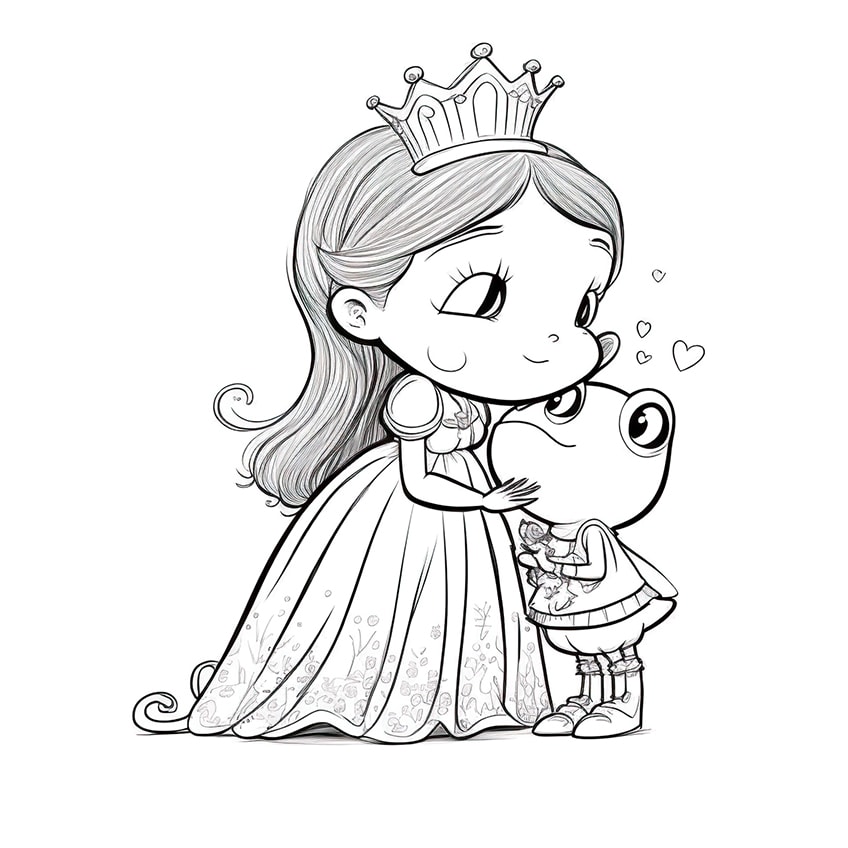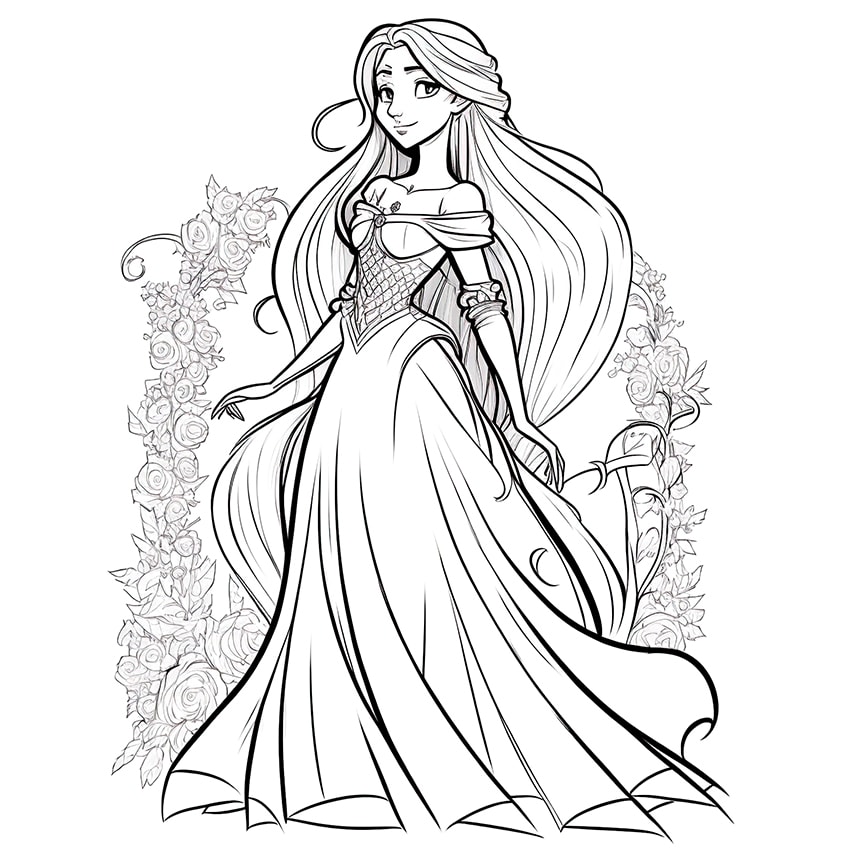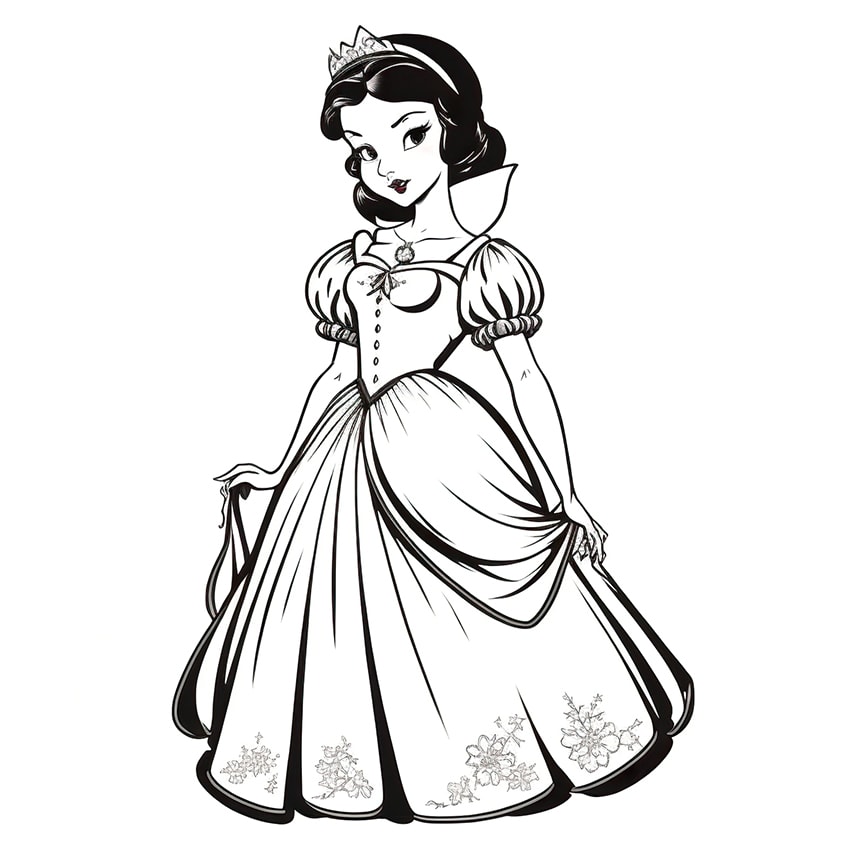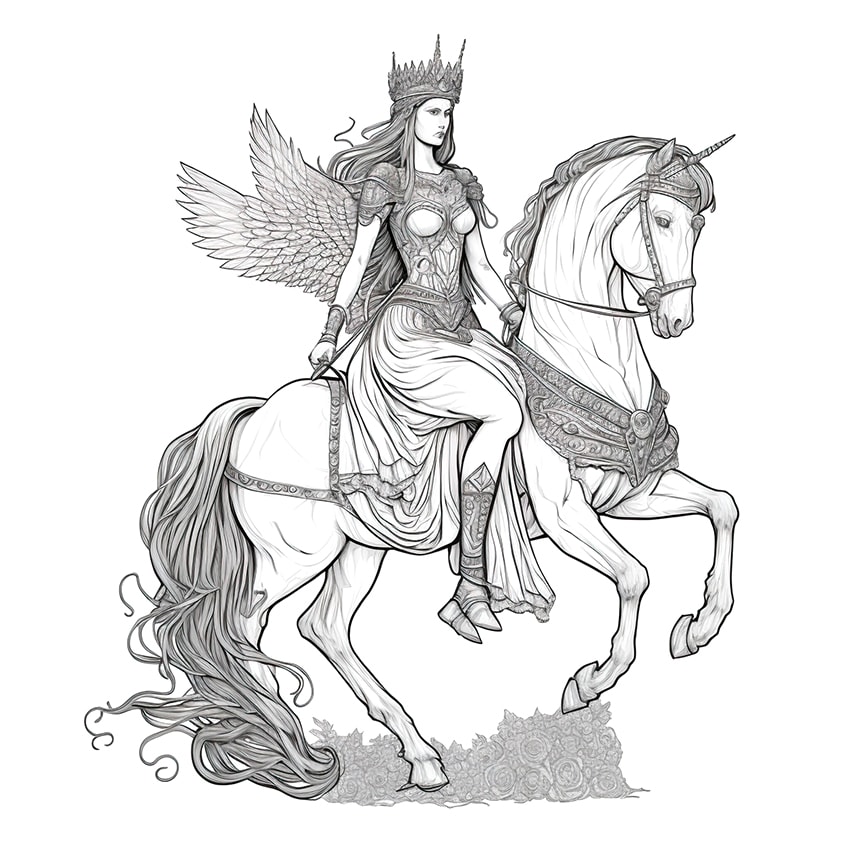 What You Can Learn When Using Princess Coloring Sheets
Princesses coloring pictures can inspire and teach children and adults in different ways:
Fine motor skills: coloring pictures can develop fine motor skills and help improve hand-eye coordination and accuracy of movements
Creativity and Colors: Choosing colors and deciding how to depict the princess can encourage creativity and help children improve their color perception and combinations
Stories and fairy tales: When children look at and color pictures of princesses, they can also discover and experience the stories and fairy tales in which the princesses appear. They can be inspired to make up their own stories and stimulate their imagination
Self-esteem: When children create their own coloring pictures of princesses, they can feel that they have created something beautiful and valuable, thereby strengthening their self-esteem
Relaxation: coloring pictures can also be used as a kind of relaxation technique, helping to reduce stress and promote concentration
Time with family and friends: Coloring pictures of princesses can also be a collaborative activity that brings parents and children, friends and other family members together to spend time together
What's so Fascinating About Princesses?
Princesses have always had a strong appeal to people of all ages. Some reasons for this are:
They symbolize beauty, grace and femininity
They allow children to empathize with someone who is brave and courageous, giving them the sense that they can be like that themselves
They are found in many fairy tales and legends that have been told for generations and spark the imagination
They represent the idea that the princess will be saved by her prince, in the end, can be comforting
They often represent wealth and luxury, which is fascinating to many people
They are often depicted in dresses that can appeal and inspire children and adults alike
There are many different types of princesses in popular culture, from classic to modern, and each has its own appeal and fascination.