Painting and coloring is a wonderful way to relax and stimulate creativity. Horses are one of the most popular themes for many hobby artists and artists. For those who want to depict the fascination of horses in their artwork, it is now possible to download and print horse coloring pictures for free. In this article we will take a look at a variety of horse coloring pictures that are suitable for both children and adults.
Instructions for Our free Horse Coloring Sheets
Just choose the horse image you like to most and click on it – a new tab with the ready-to-print PDF file will open. Print it to a format you like and that's it! Our horse coloring sheets are free-to-use for personal use only, for commercial usage please get in touch with us.
Horse Coloring Pages to Print and Color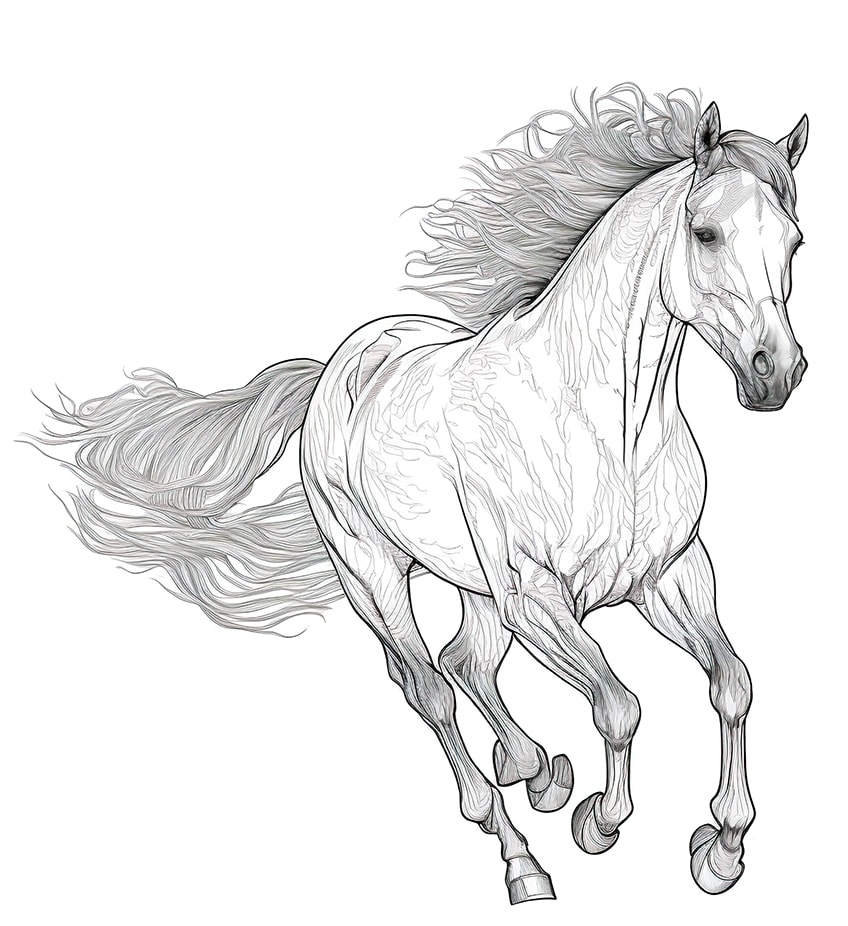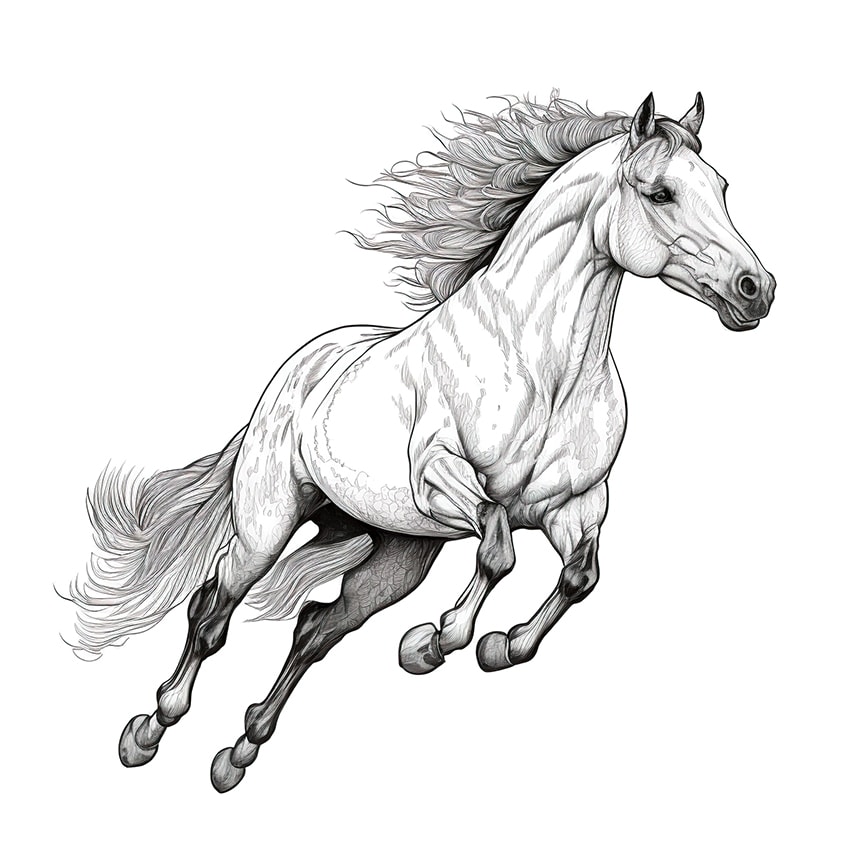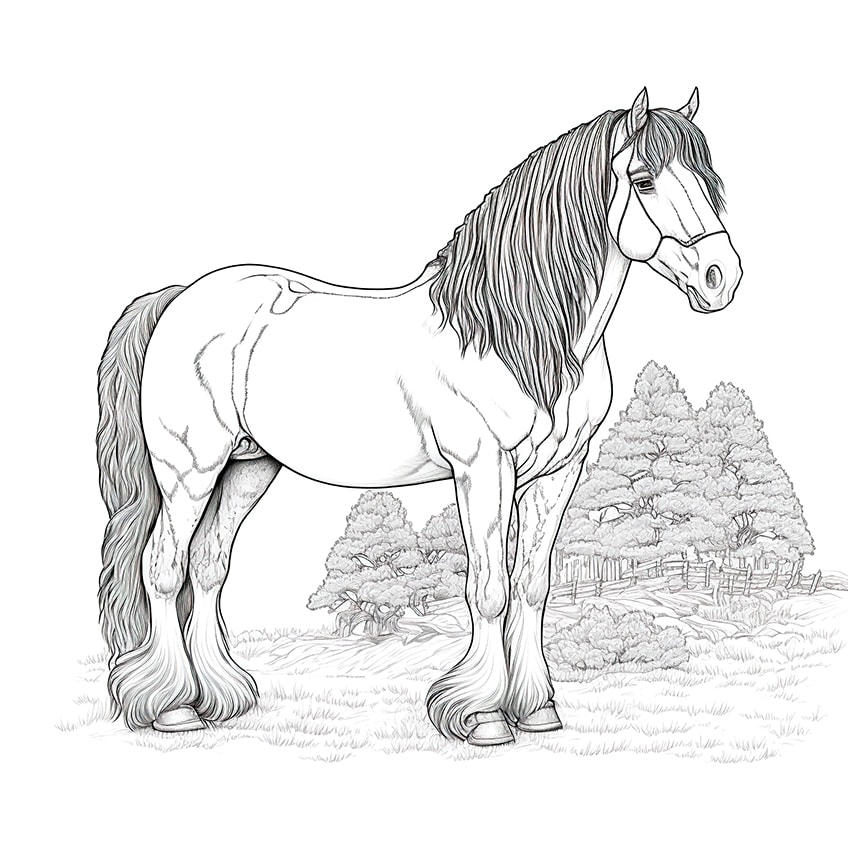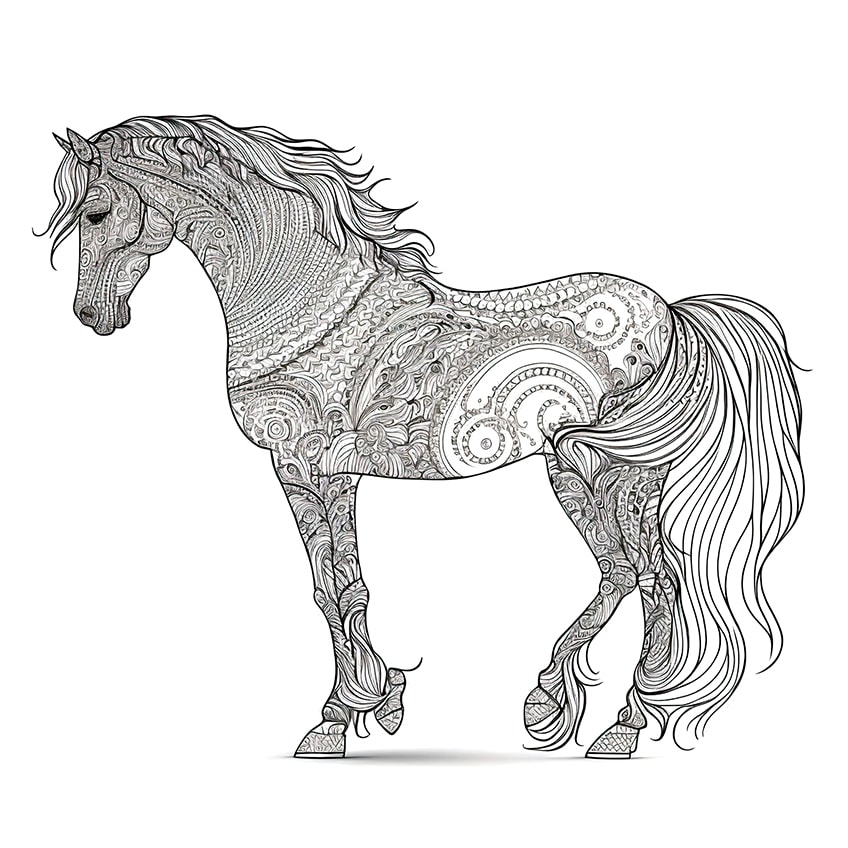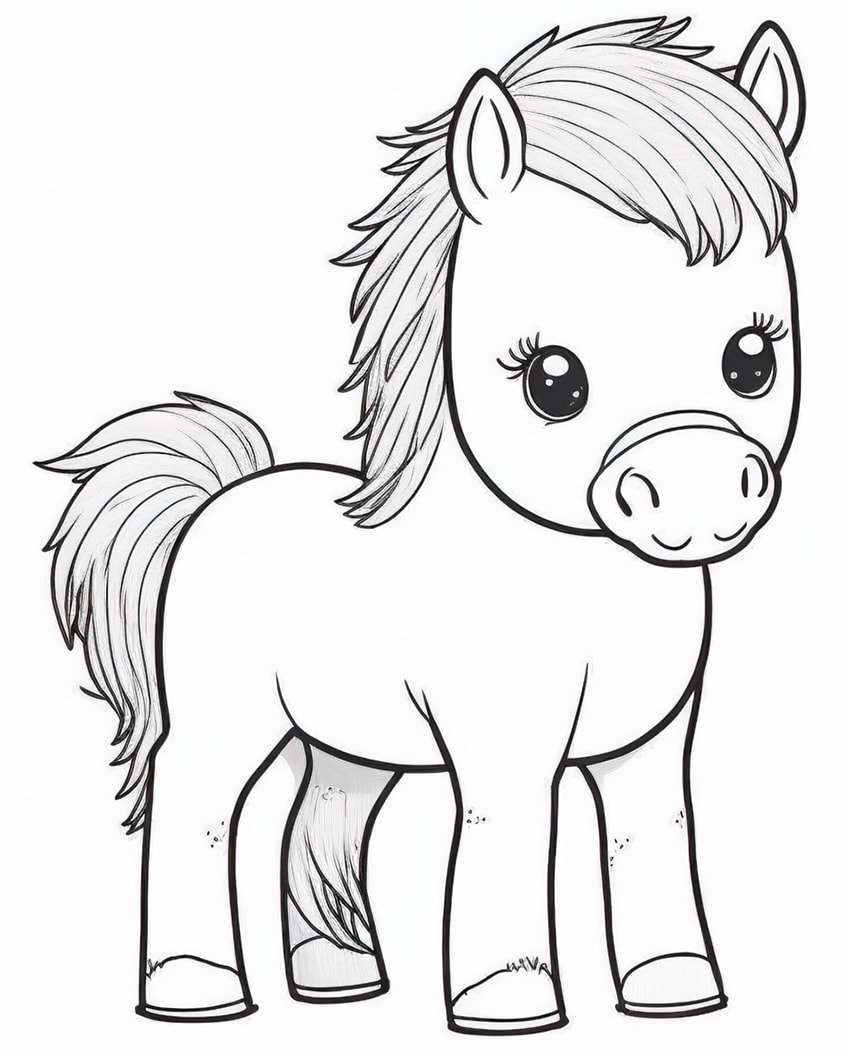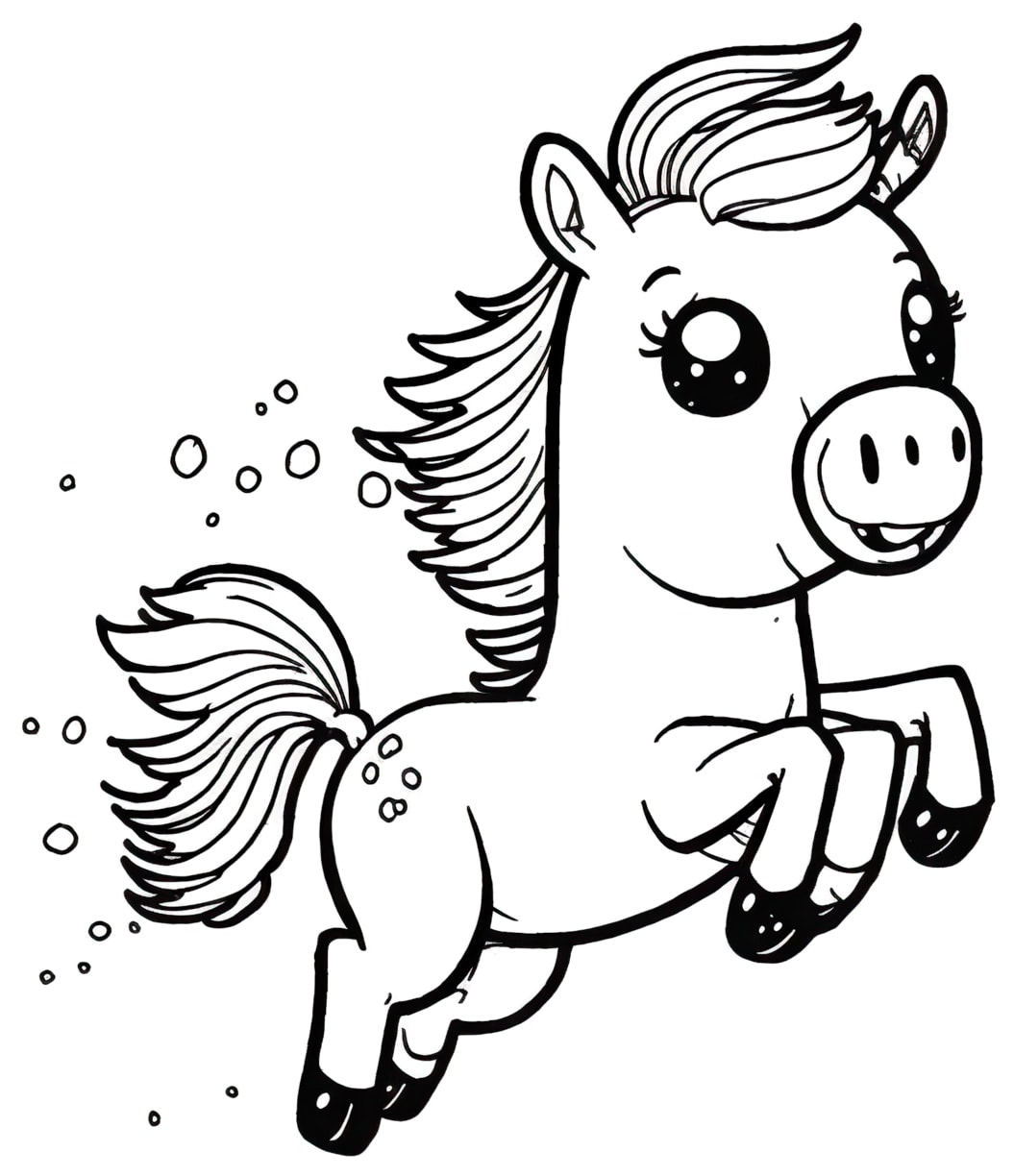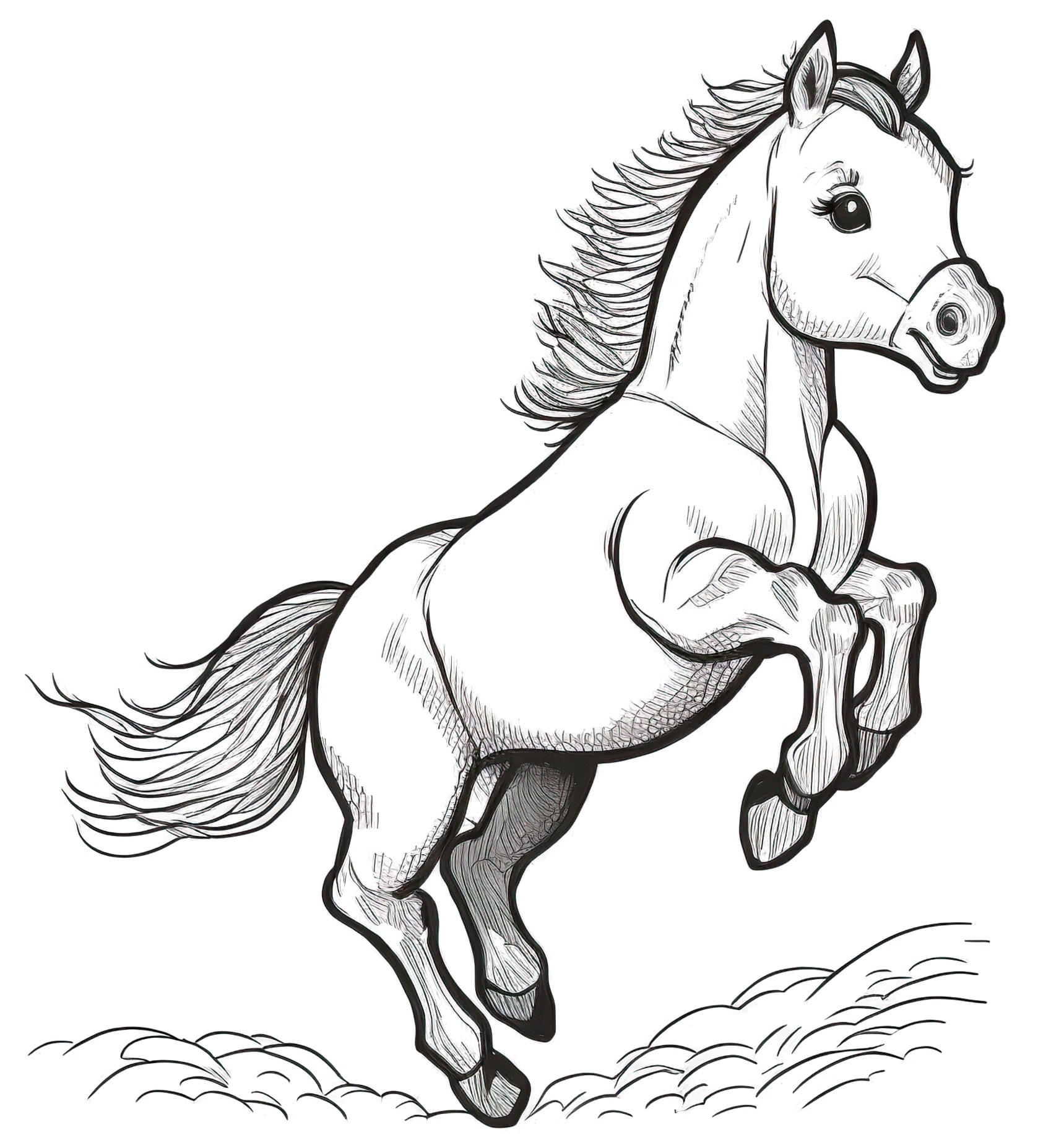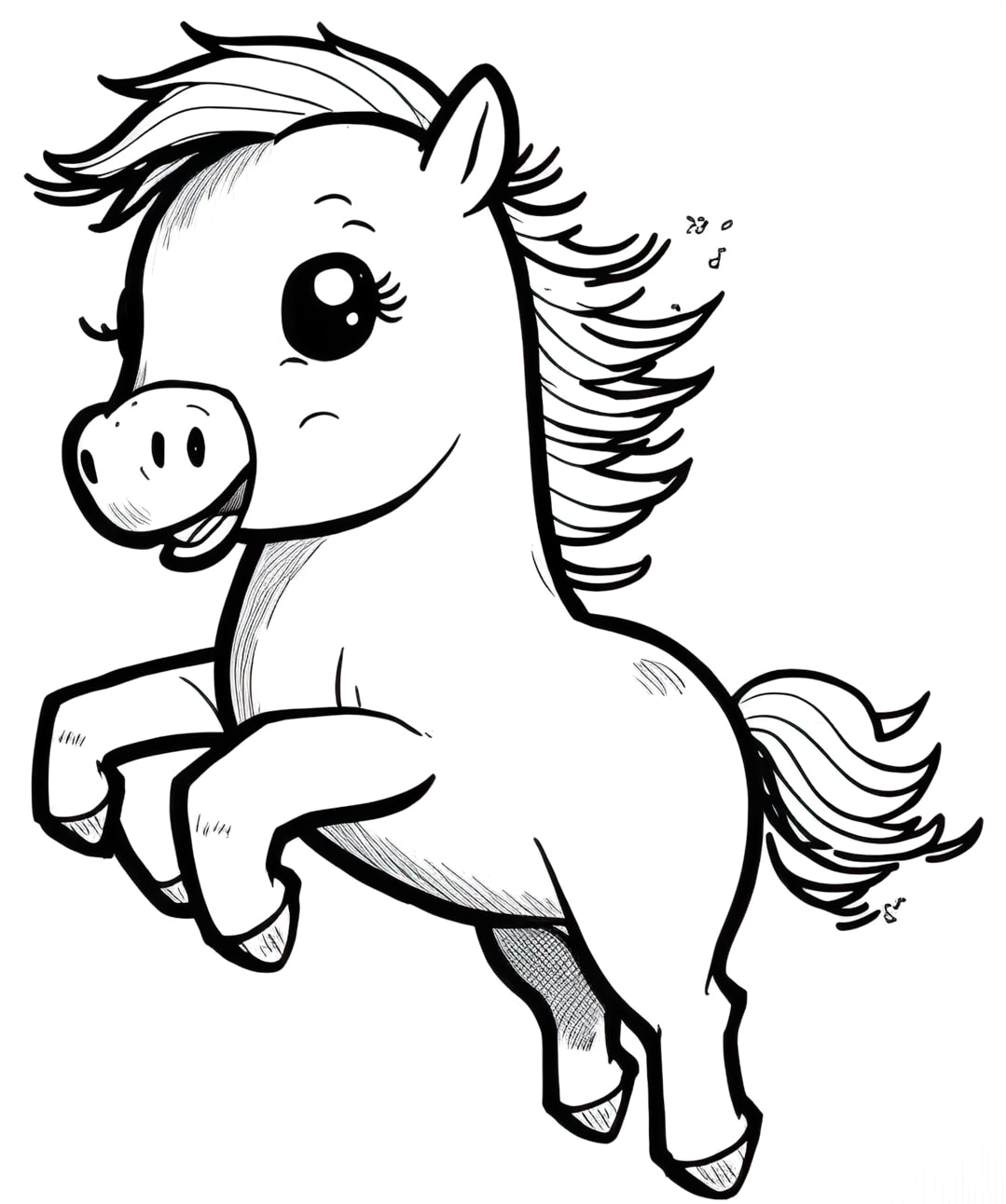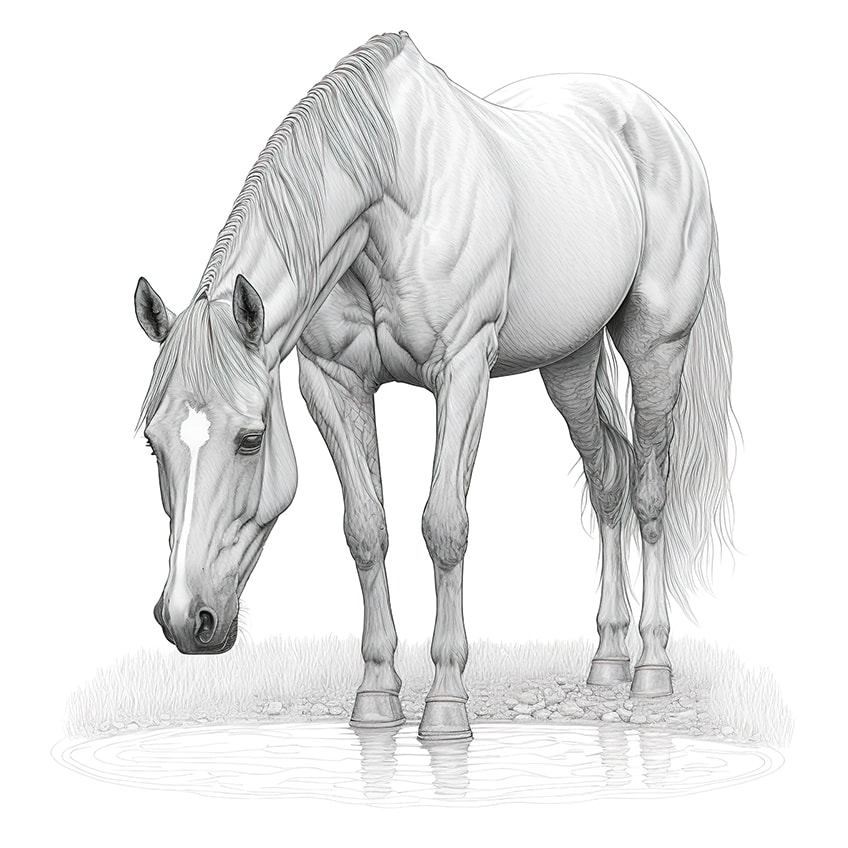 Why are Horse Coloring Pages more interesting for Girls?
Horse coloring pictures are especially fascinating for girls, as they offer great scope for imagination and creativity. Horses are a symbol of freedom and strength for many girls, and coloring pictures allow them to create their own versions of these beautiful animals. This gives them the opportunity to occupy themselves in a unique way and at the same time improve their artistic skills. Moreover, they can see and enjoy the results of their creativity. So, coloring pictures are a great way for girls to stimulate their creativity and relax a little at the same time.
What Age are Horse Coloring Sheet Suitable For?
Coloring pictures for horses are suitable for children of all ages. Children from about four years can already color the pictures independently, while older children can make them more creative.