We are happy to present you our special mermaid coloring pictures! It's a pleasure for us to offer you these artistic coloring pictures created especially for our readers. These pictures are not only beautiful, but they also provide hours of creativity and fun. With our mermaid coloring pictures, you can let your imagination run wild and create your own mermaid adventure. So, what are you waiting for? Start coloring your mermaid coloring pictures and let your creativity run wild. Have fun!
Mermaid Coloring Pages to Download and Color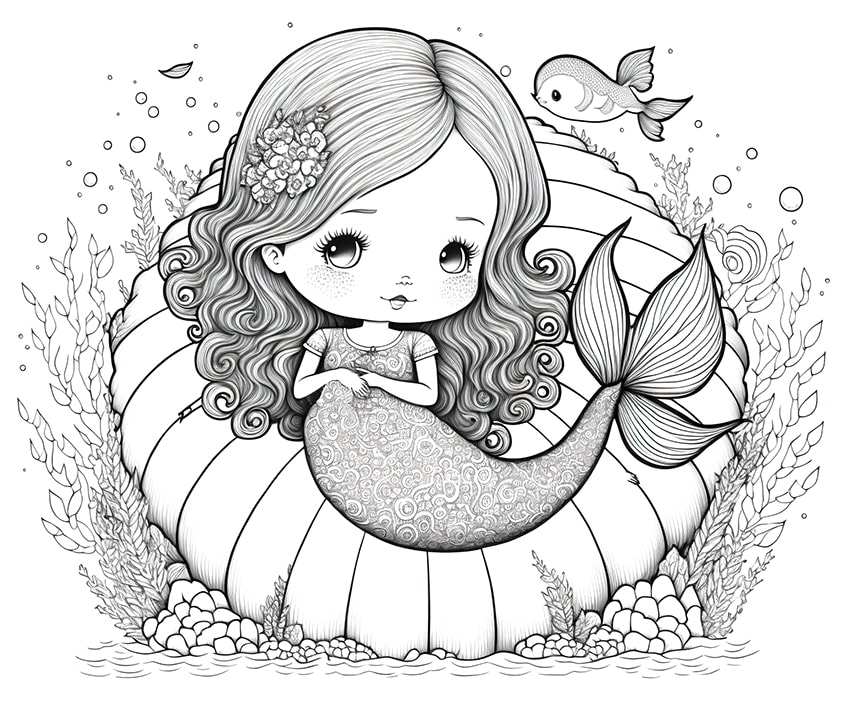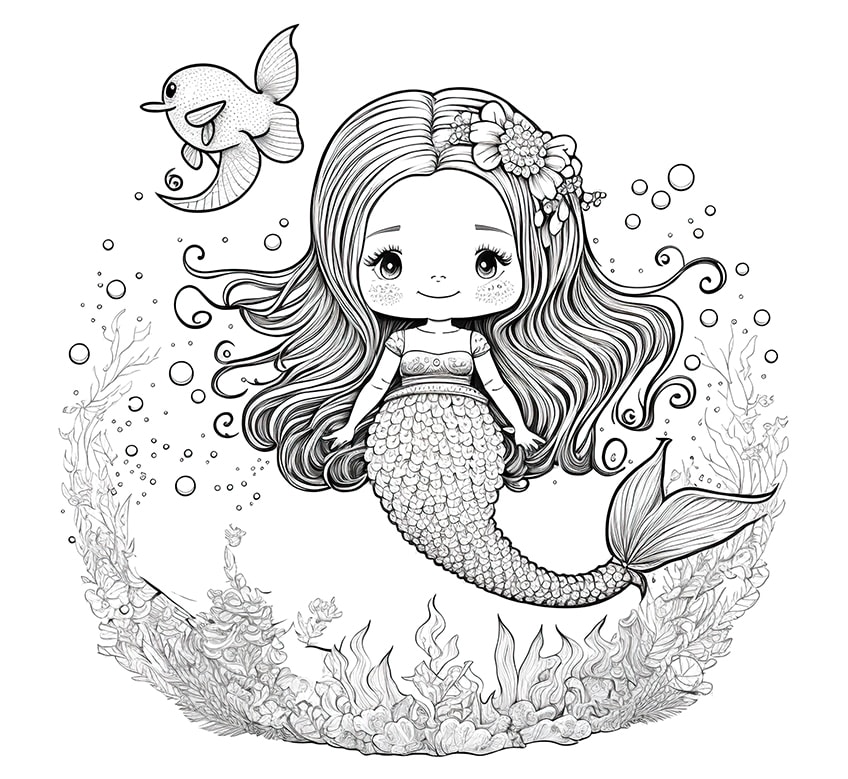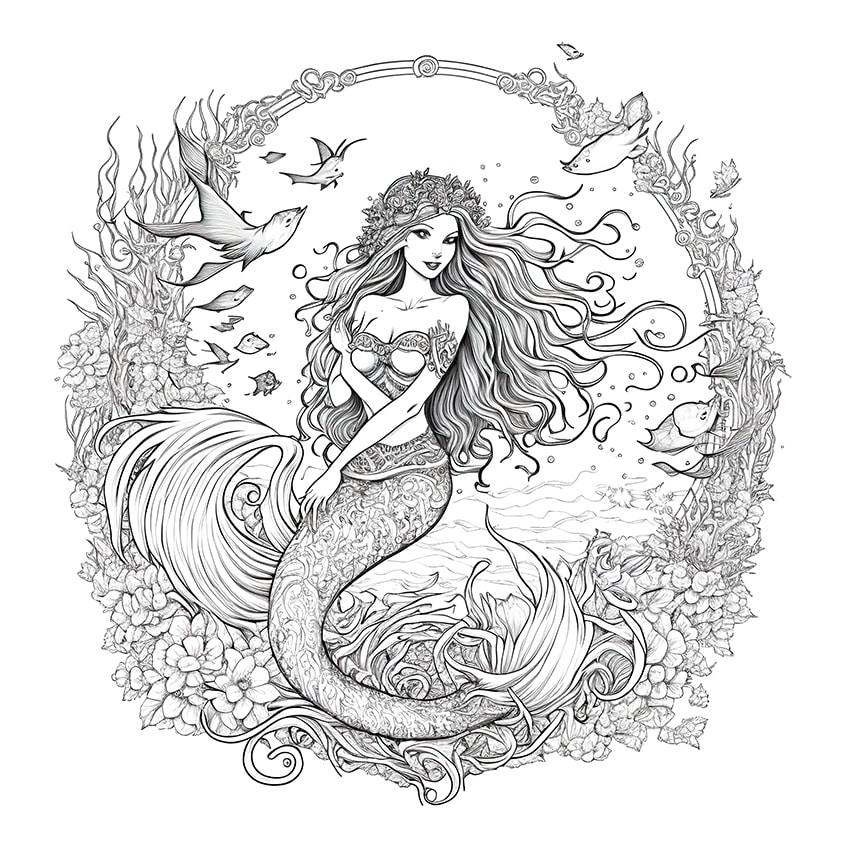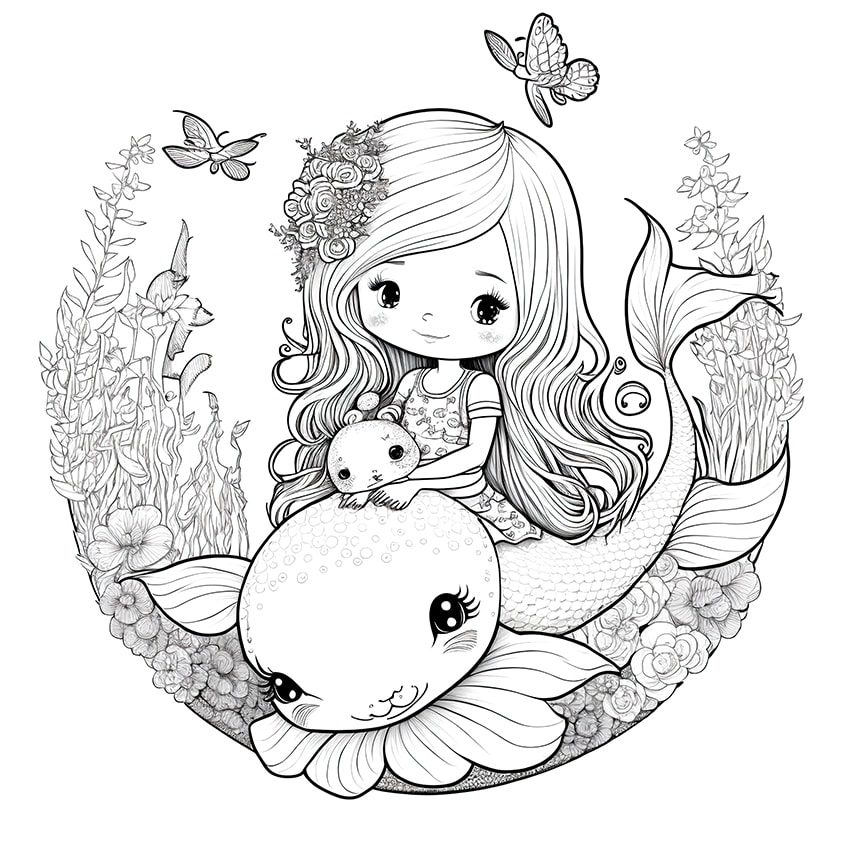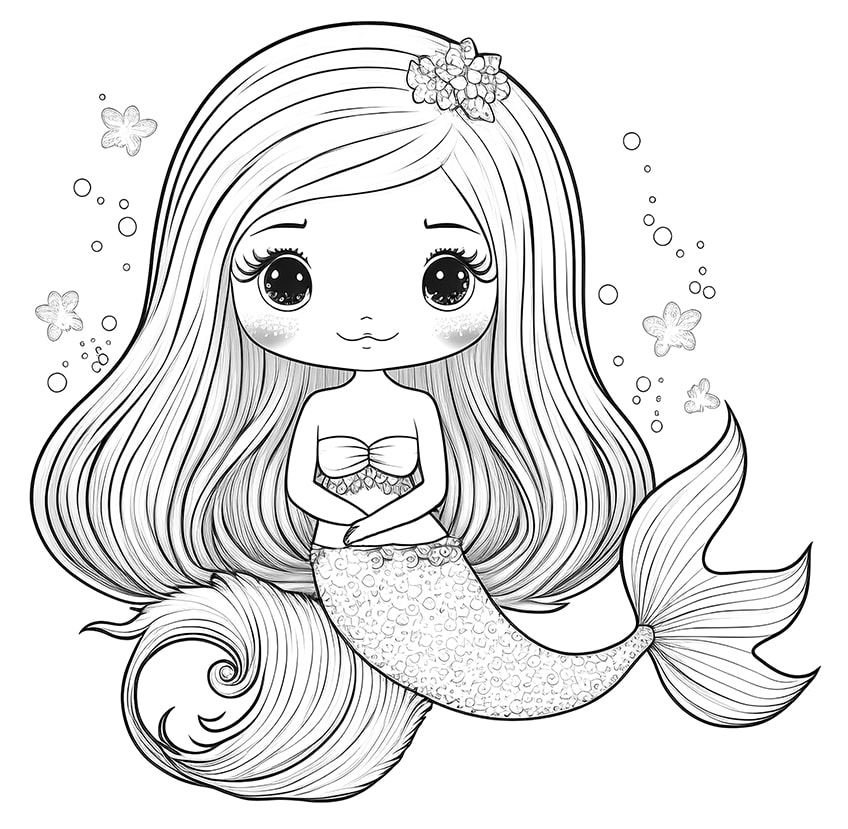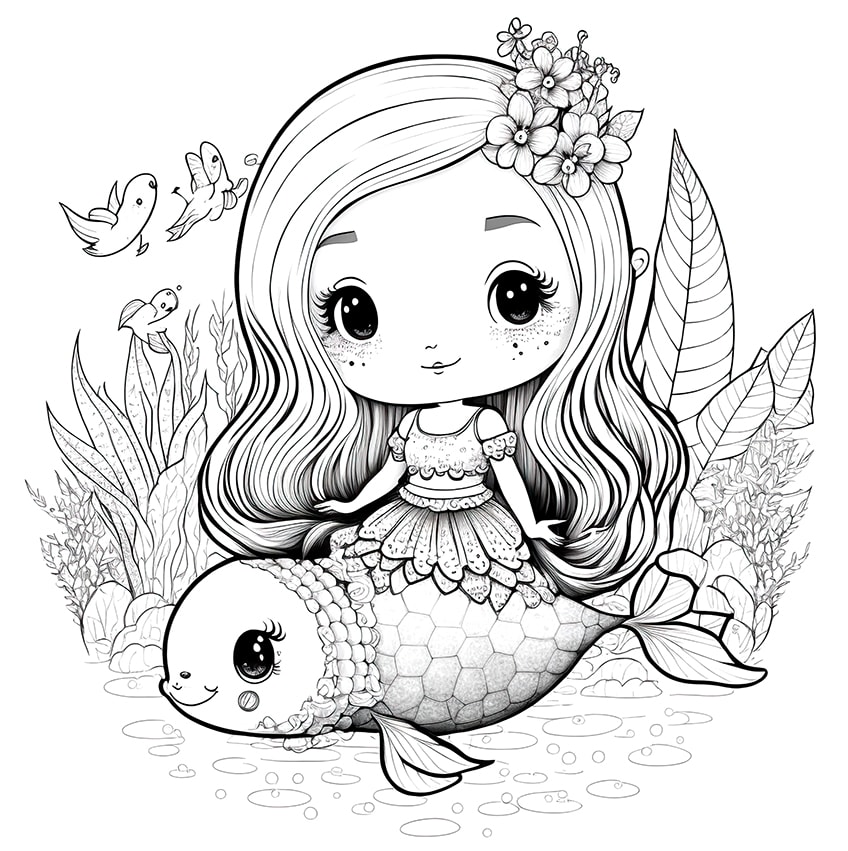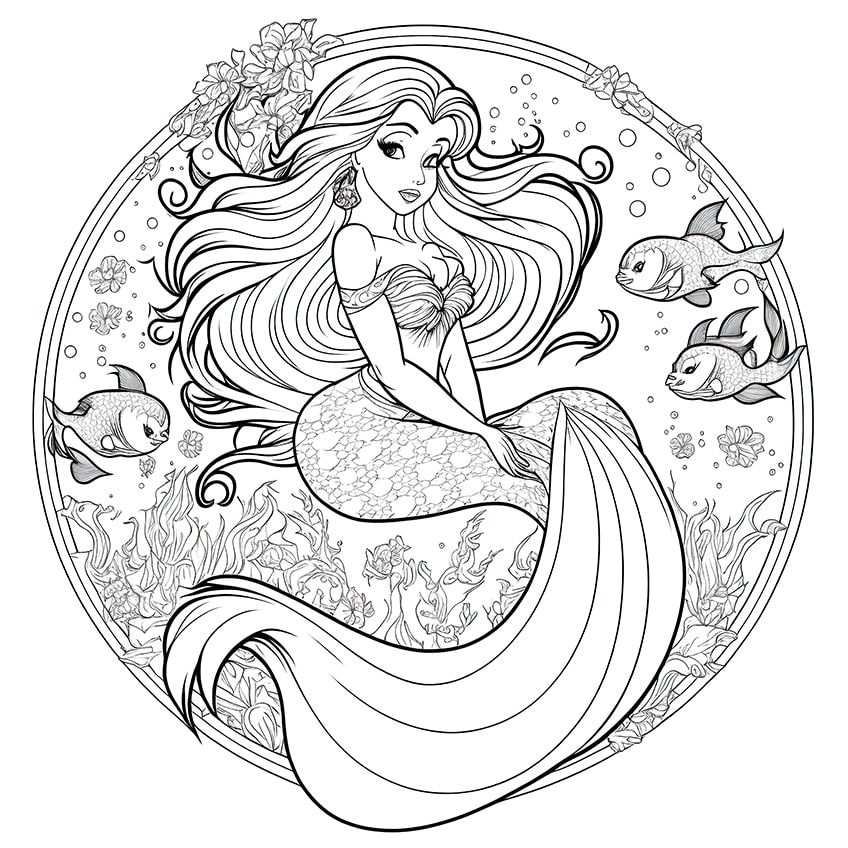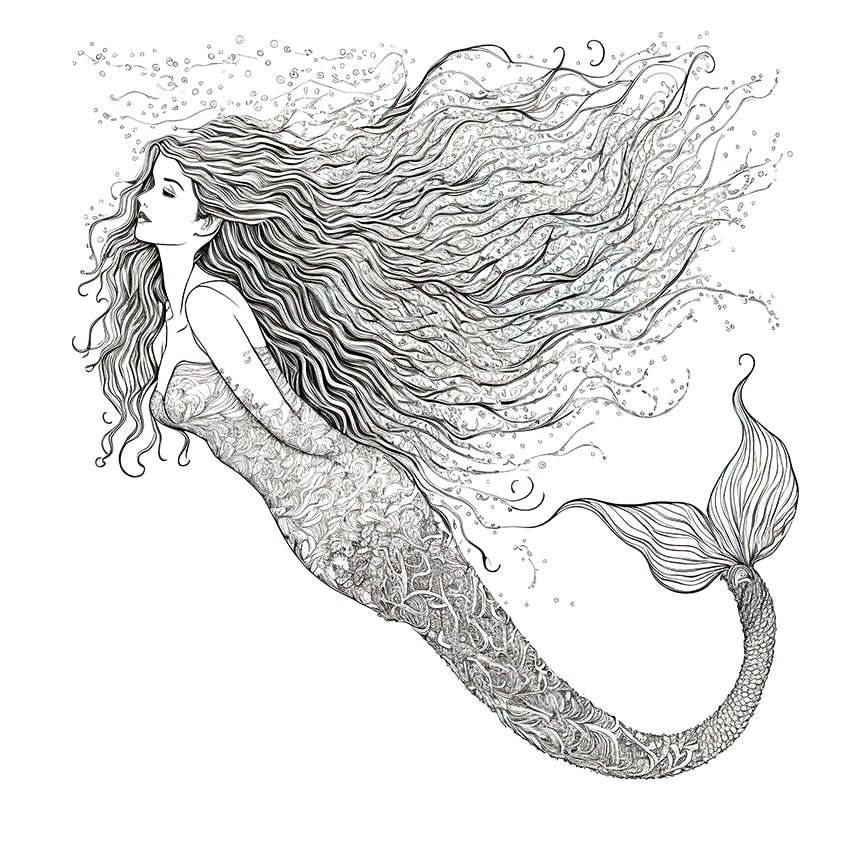 What is the Fascination of Mermaids
Mermaids are a symbol of freedom and adventure for children. They are beautiful and fascinating, and they can do many things that are a dream for children, like swimming underwater, moving like a fish, and finding things from the sea. Mermaids are also often associated with magical powers, which fascinate children.