Cars have always fascinated us – from our first ride on a bicycle to getting our own driver's license. When we think of cars, many things come to mind: Adventurous road trips, relaxing drives on the highway, and exciting races on the racetrack. Whether you're an avid car fan or just enjoy letting your creative streak run wild, coloring pictures of cars offer a great way to express your passion for cars. In this blog article, we'll introduce you to 16 unique coloring pictures of cars that you can download and print for free. From sleek sports cars to rugged SUVs, there's something for everyone. We'll also show you the best way to color and design the coloring pictures to make your artwork perfect. So buckle up and get ready for a creative journey through the world of cars!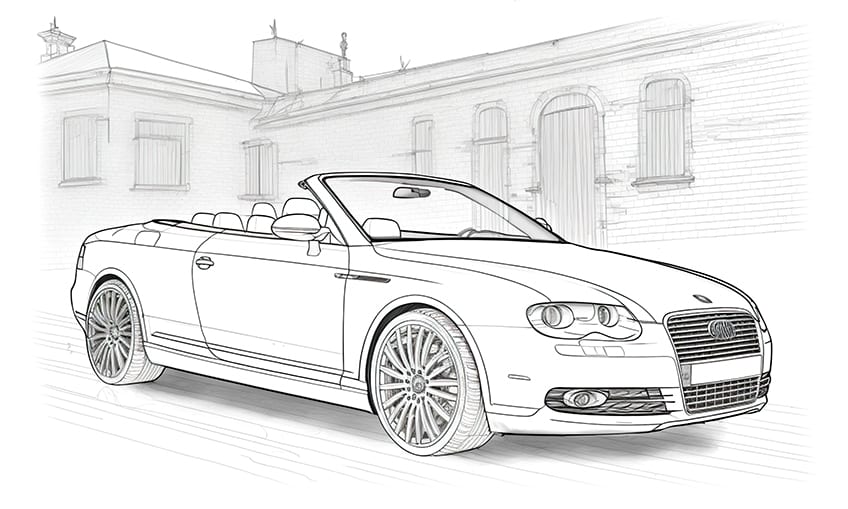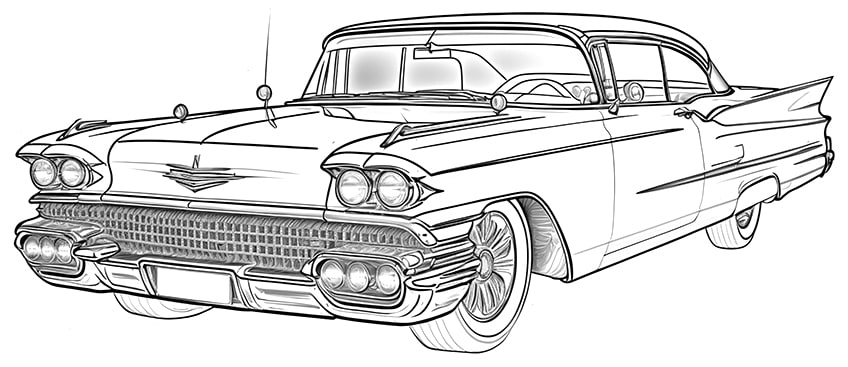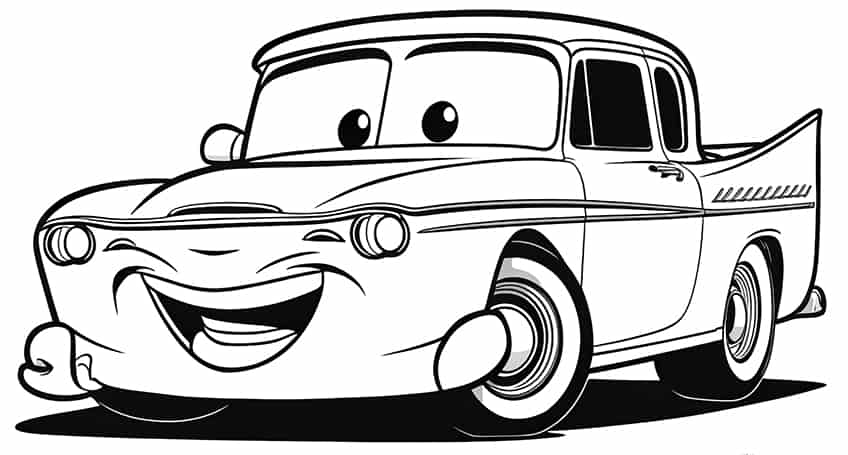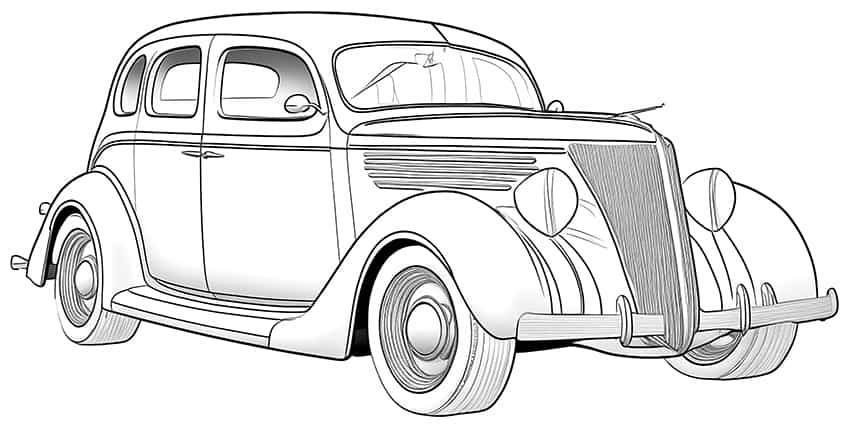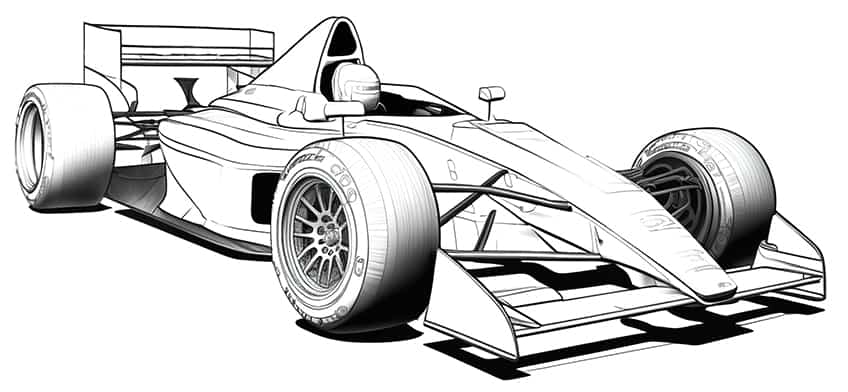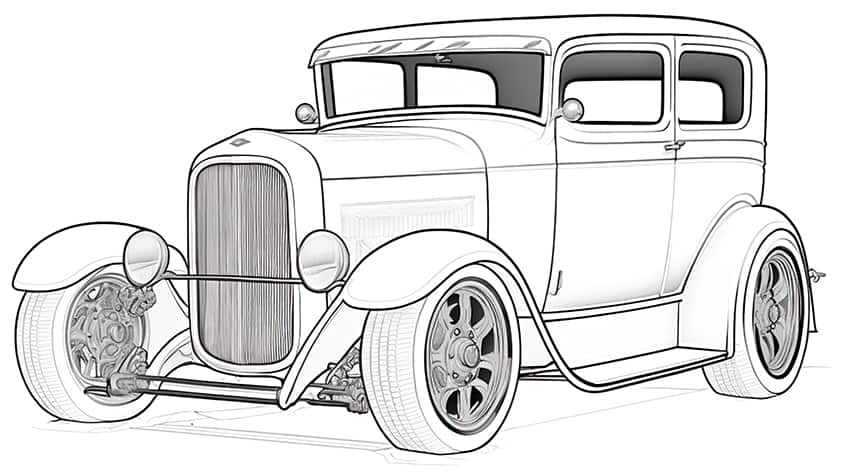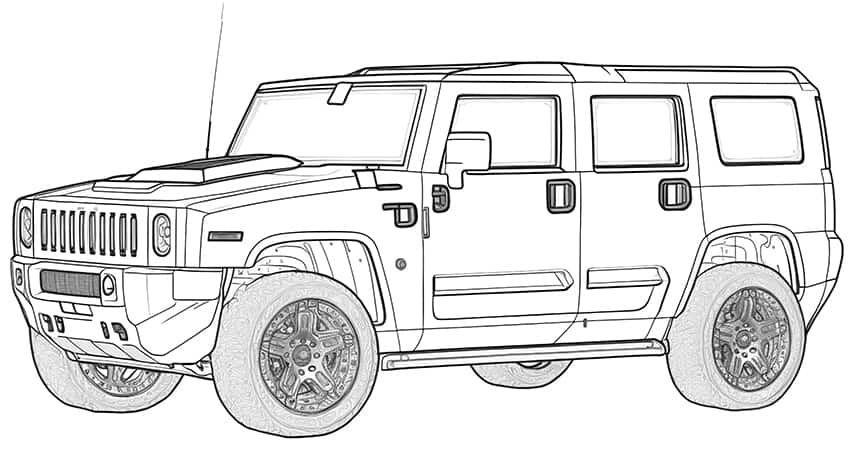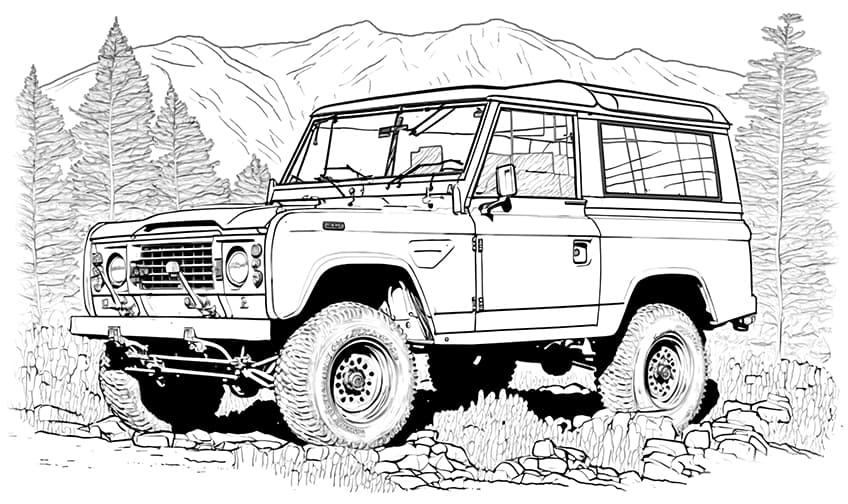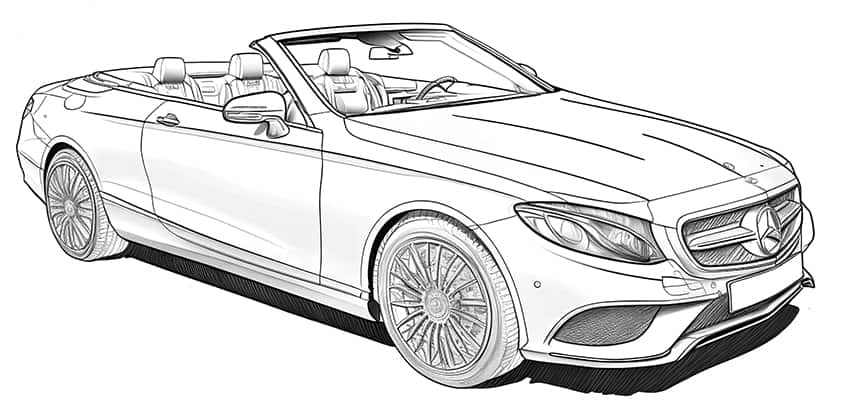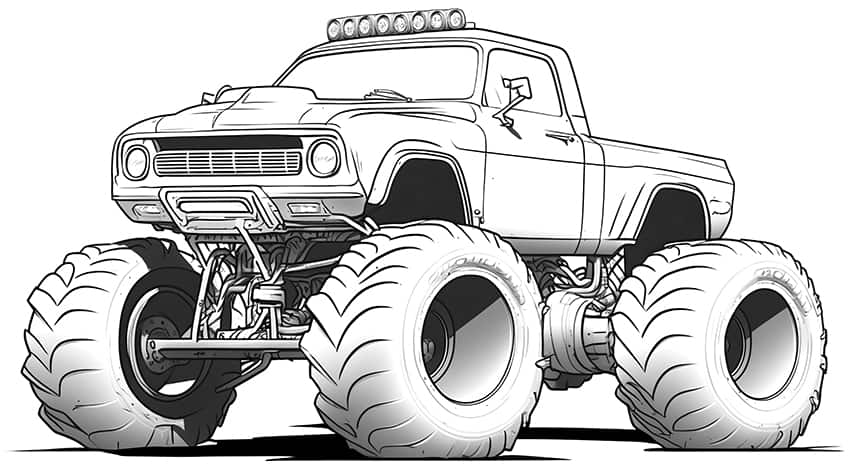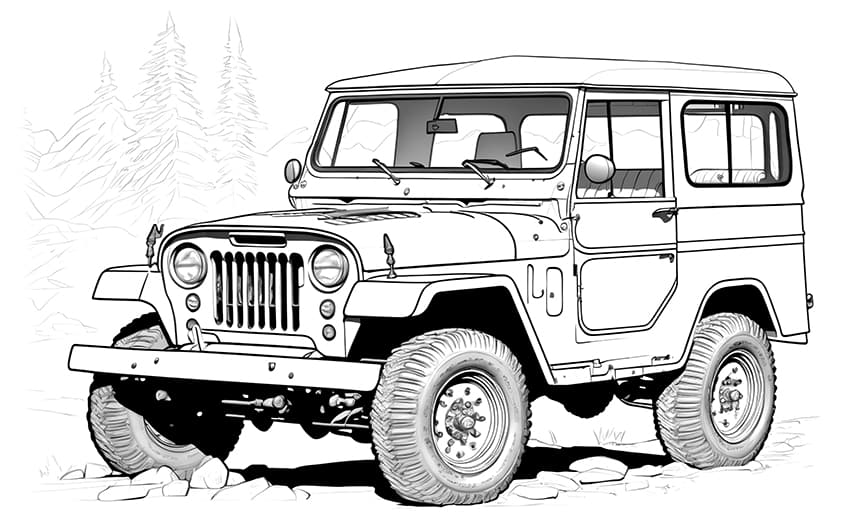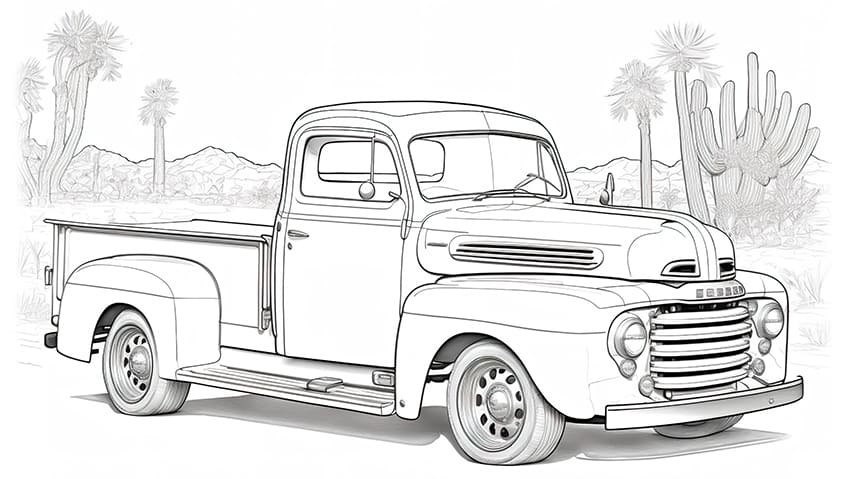 How to Use our Coloring Pages?
These car coloring sheets are free-to-use for private usage. Just click on the image and a pdf will open. Print it at home and start coloring right away.