Jordan Anthony – Content Editor, Art Writer, Photographer
Story and Background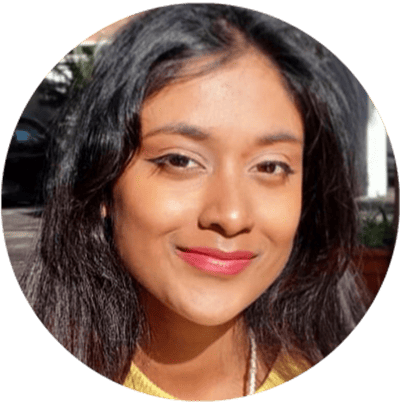 Jordan Anthony is a film photographer, curator, and arts writer based in Cape Town, South Africa. Anthony schooled in Durban and graduated from the University of the Witwatersrand, Johannesburg, with a Bachelor of Art in Fine Arts. During her studies, she explored additional electives in archaeology and psychology, while focusing on themes such as healing, identity, dreams, and intuitive creation in her Contemporary art practice. She has since worked and collaborated with various professionals in the local art industry, including the KZNSA Gallery in Durban (with Strauss & Co.), Turbine Art Fair (via overheard in the gallery), and the Wits Art Museum.
Anthony's interests include subjects and themes related to philosophy, memory, and esotericism. Her personal photography archive traces her exploration of film through abstract manipulations of color, portraiture, candid photography, and urban landscapes. Her favorite art movements include Surrealism and Fluxus, as well as art produced by ancient civilizations. Anthony's earliest encounters with art began in childhood with a book on Salvador Dalí and imagery from old recipe books, medical books, and religious literature. She also enjoys the allure of found objects, brown noise, and constellations.
Jordan's Role at Art in Context
Jordan has been working at artincontext.com since the relaunch in 2020 and enriches our website with her expertise and passion. She writes blog posts about Contemporary Art, Art History and Photography.
Education
2020 – 2022, Udemy, Introduction to Programming, Information Technology,
Work Experience
2021 – today,
2021 – 2022,

Curator,

Co-Founder,

Reader's Favorites by Jordan
All Blog Posts by Jordan Anthony
Contact Jordan Anthony