Color Mixer – The Best Free Online Color Mixing Tool
A color mixer is a browser tool, which allows you to mix or blend colors in different quantities and see the mixing result. You can switch between different color modes, like rgb, lch or hex. The color mixer helps you also to learn the color mixing basics for painting.
We warmly suggest to also try out our free color wheel app!

How to Use our Color Mixer
You will have already a good selection of different basic colors activated. Feel free to mix them by adding different amounts of colors. You will see the result in real-time mixed and can right-click on the mixed color to download the color in jpg format. You can use the color mixer in different modes, like rgb, hex or hsl for giving you the maximum of options. If you are not satisfied with the result, you can always reset the color mixer and start from scratch. Once you have found the desired color mixture, you can share the full color mixer configuration with other by copying the colox mixer URL.
If you would like to know more about the color theorey itself, check out or mixing colors article.
You can also use custom colors, which you can select with a color picker and in the different color modes. Once you have found the desired color tone, click on "OK" and the color will be added. Just increase the number to add portions of color to your color mixture.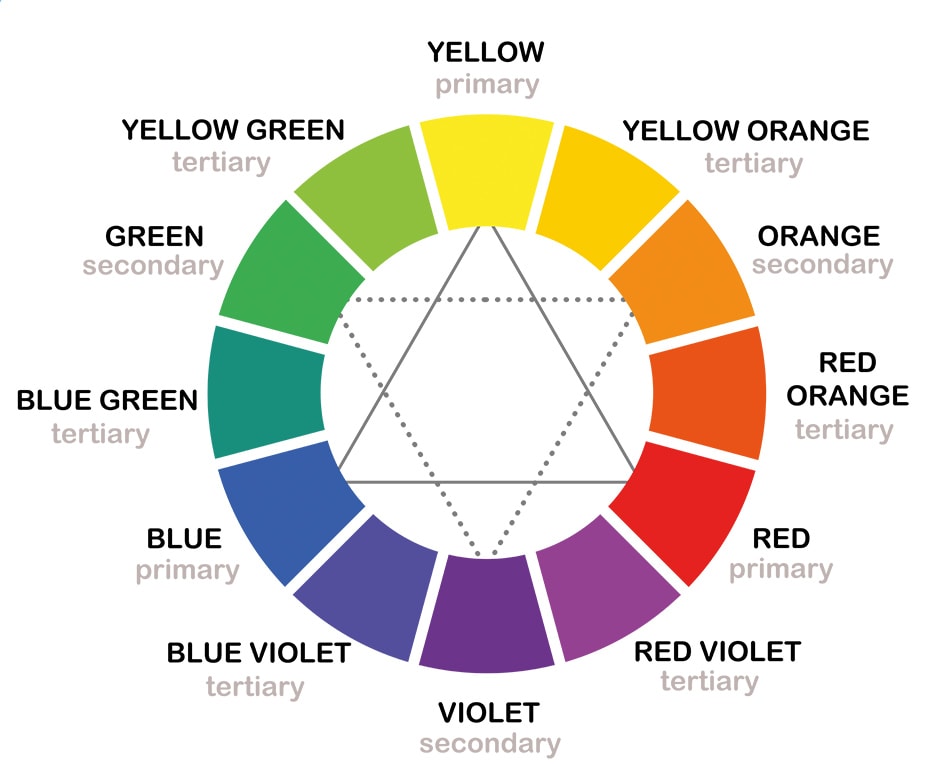 Are you missing any features? Feel free to contact us.
In 2005, Charlene completed her Wellness Diplomas in Therapeutic Aromatherapy and Reflexology from the International School of Reflexology and Meridian Therapy. She worked for a company offering corporate wellness programs for a couple of years, before opening up her own therapy practice. It was in 2015 that a friend, who was a digital marketer, asked her to join her company as a content creator, and this is where she found her excitement for writing.
Since joining the content writing world, she has gained a lot of experience over the years writing on a diverse selection of topics, from beauty, health, wellness, travel, and more. Due to various circumstances, she had to close her therapy practice and is now a full-time freelance writer. Being a creative person, she could not pass up the opportunity to contribute to the Art in Context team, where is was in her element, writing about a variety of art and craft topics. Contributing articles for over three years now, her knowledge in this area has grown, and she has gotten to explore her creativity and improve her research and writing skills.
Charlene Lewis has been working for artincontext.org since the relaunch in 2020. She is an experienced writer and mainly focuses on the topics of color theory, painting and drawing.
Learn more about Charlene Lewis and the Art in Context Team.
Cite this Article